Experienced. Local. Tough.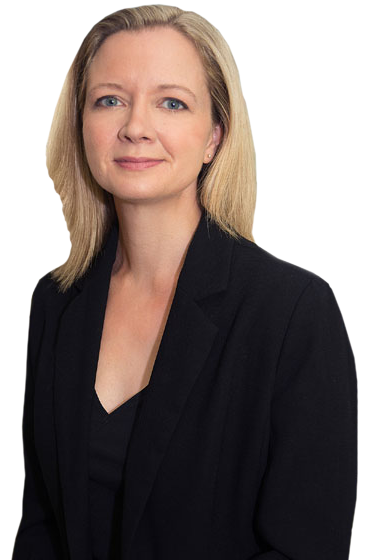 "Not sure what my situation would be if not for Venus Poe. She was professional, answered my questions honestly, was compassionate for my situation and got the job done. "
"One of the best and easiest experiences to go through. Venus made everything so easy for me."
"She's very kind and had great client and lawyer relationship she doesn't make you feel like you just another case to make money off of."
Award-Winning Personal Injury Attorney In South Carolina
Venus Poe is a top-rated personal injury attorney with offices in Greenville and Fountain Inn, South Carolina. She has practiced law for more than a decade and served as the managing personal injury attorney for a large multistate law firm with an office in Greenville where she successfully represented large corporations in the courtroom.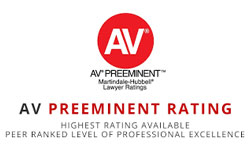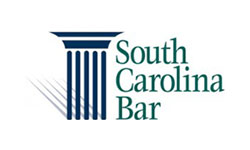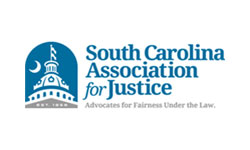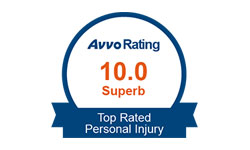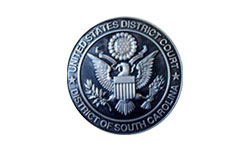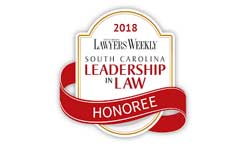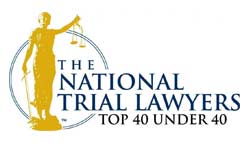 Law Offices In Greenville And Fountain Inn

Auto Accidents

Motorcycle Accidents

Truck Accidents

Workers' Compensation

Social Security Disability
Big Firm Experience, Small Town Values
On the heels of a successful career with a large law firm, Venus decided to follow her calling to open her own law practice, representing individuals who needed help navigating difficult and often devastating situations.
Venus personally meets with each new client and offers free initial consultations. She takes the time needed to understand your case from a first-hand perspective and ensure you understand and are comfortable with the legal process ahead. She personally checks on each client throughout their recovery.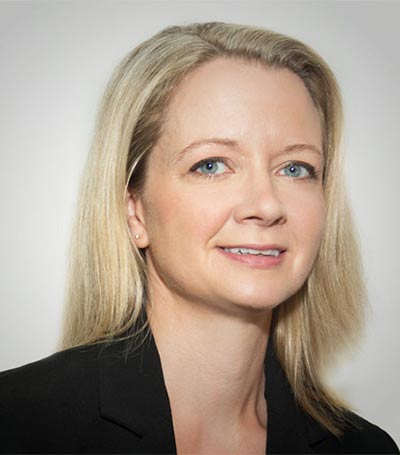 When it comes to hiring an attorney, you have a lot of choices. You may have looked at other attorneys, explored their websites and tried to do your homework. So, why hire me? To put it straight, I can help you. I take on the tasks of dealing with insurance companies and health insurance providers while thoroughly investigating the details of your case. My clients come back to me when they need help and they refer their friends and family because I listen, give honest advice and take care of the details so you can focus on getting better.
For me, being an attorney is not just a job — it's a calling. I work hard. I'm aggressive. I strive to get the best results for you so that you feel confident referring friends and family to us in the future.
Give me a call today so I can help you.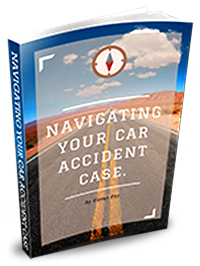 Download Venus Poe's free eBook,"Navigating Your Car Accident Case"