Personal Injury Law Firm in Greenville, SC
Venus Poe, Attorney at Law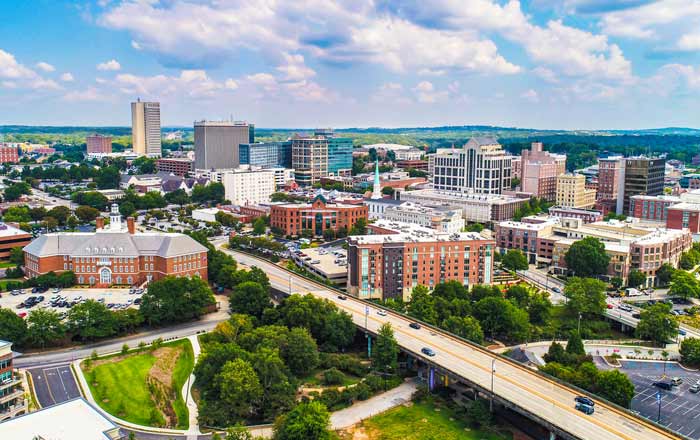 Are you looking for a personal injury attorney in or near Greenville, SC to handle your personal injury case? 
Whether you or someone close to you have been injured in a motor vehicle accident, while at work, or are dealing with social security disability claims or appeals, the law firm of Venus Poe, PA can assist!
Greenville Law Office Location
From the West (Parker, SC):
Take US-123 S/Easley Bridge Rd
Turn Right onto Washington St
Turn Left onto N Spring St
Turn Right onto E Coffee St (Law Office will be location on the right)
From the South (Gantt, SC):
Take Blossom Dr to White Horse Rd
Turn left on White Horse Rd
Get on I-185 N in Dunean
Take US-29 N to E Coffee St in Greenville
Turn Left onto E Coffee St (Law Office will be location on the left)
From the Northeast (Wade Hampton, SC, Taylors, SC):
Head Southwest on US-29 S/Wade Hampton Blvd
Use left 2 lanes to turn left on N Church St
Turn right on E Coffee St (Law Office will be location on the left)
From the East/Southeast (Mauldin, SC, Simpsonville, SC)
Get on 1-385 N
Continue to Greenville
Continue on E North St. Drive to E Coffee St
If coming from the Southeast, you may want to consider visiting our Fountain Inn, SC location.
Personal Injury Practice Areas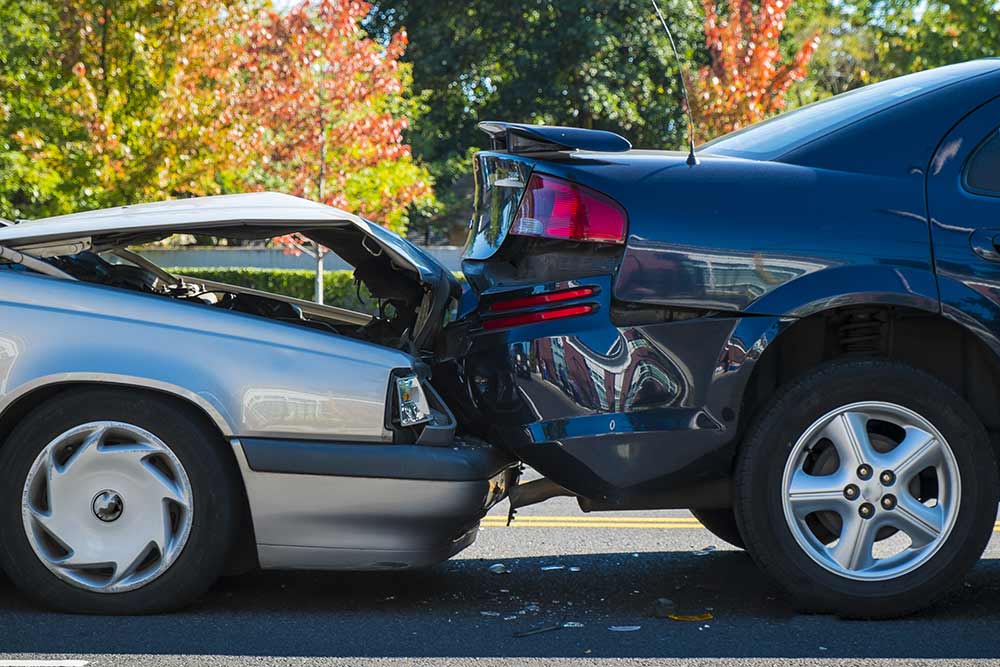 Auto Accidents
If you have been injured in a Greenville area auto accident and find yourself facing hardships such as mounting medical bills, rehabilitation, insurance hassles, loss of earnings or pain and suffering, you need someone to fight for you. That is where Venus Poe can assist! Contact our office today for a free consultation. During this discussion, we will work to understand your case and help determine whether we feel you are in need of legal services.
Motorcycle Accidents
Have you or a loved one been injured in a motorcycle injury? If so, you may be dealing with devastating consequences. The aftermath of being involved in a motorcycle accident can be destructive to one's life so let the law office of Venus Poe help you and your family traverse the hurdles involved in getting back on track. Don't wait to get help and give us a call today to learn how we can assist!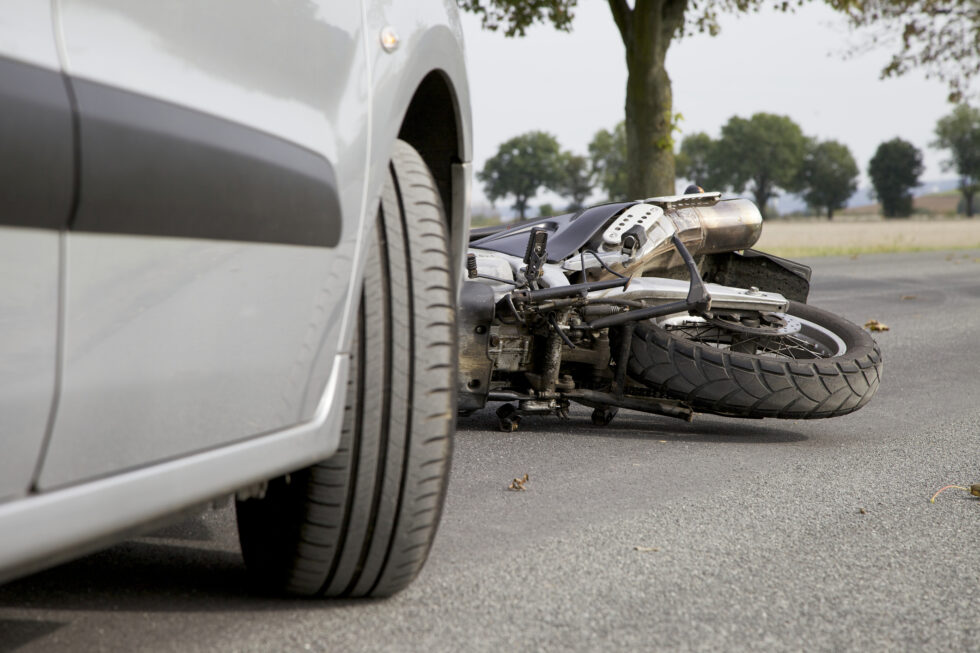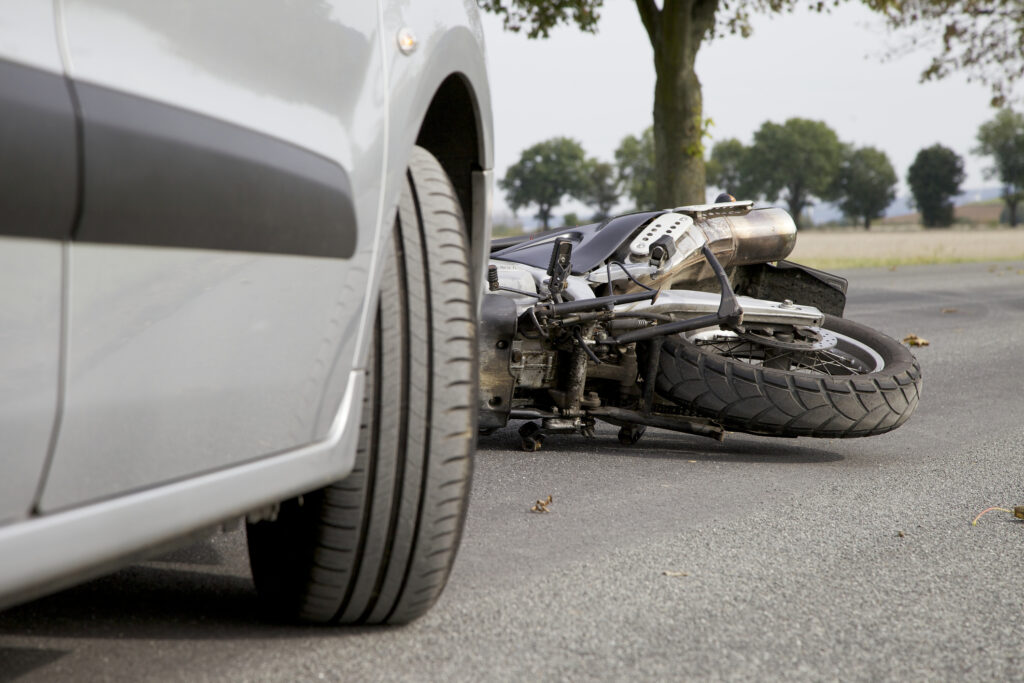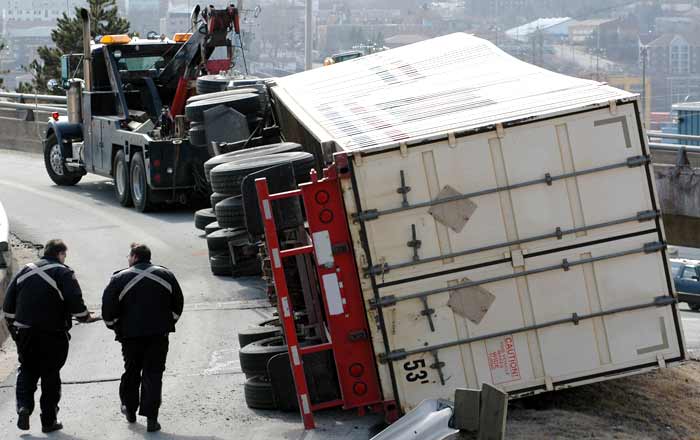 Semi-Truck Accidents
If you or someone close to you have been involved in a car accident involving a tractor-trailer, it is important to have someone by your side that understands the complexities of truck accidents. The law office of Venus Poe is experienced with helping clients face the consequences of being injured in a trucking accident. If facing insurance issues, we also understand insurance law and can help relieve some of that pressure by dealing with medical bills and insurance adjusters on your behalf.