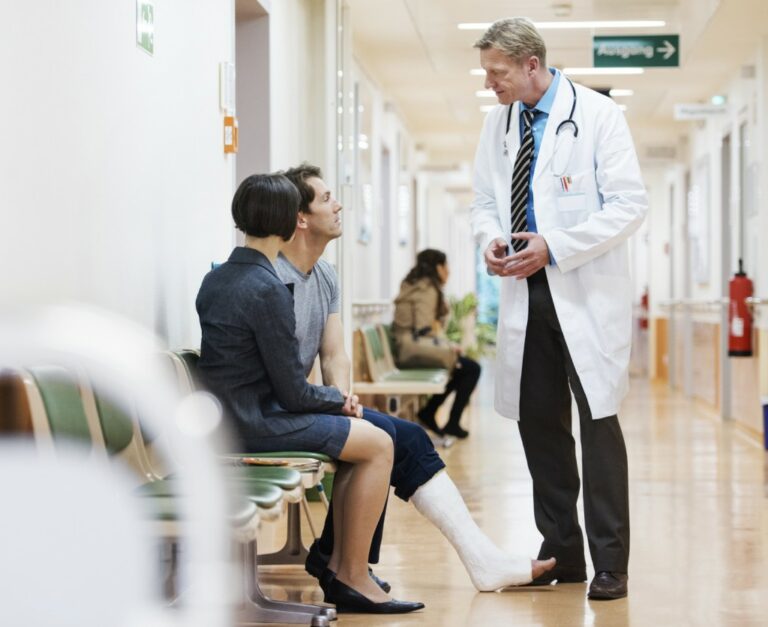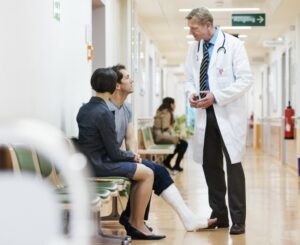 The short answer- probably not. Pursuant to the South Carolina Workers' Compensation Act, your employer and their insurance company get to pick the doctor that treats you for your work- related injury. This is a trade off. The legislature decided that because the employer/insurance carrier is paying for the medical care, they can choose the doctor. The employer/insurance carrier also has access to all the medical records that are produced from the visits to the doctor as a result of the work-related accident. This means that nothing you tell your workers' compensation doctor is confidential.
If you see your doctor without permission of the employer, your employer might not have to pay for your medical expenses. Make sure that you request the doctor's appointment through your employer and their insurance carrier. If your employer is not sending you for appropriate medical care, a lawyer can help get your medical care started.
What if you are unhappy with a course of treatment from the doctor that the employer/ insurance carrier has selected? You can always request a second opinion from another doctor. A lawyer can help you request the second opinion from the employer/insurance carrier. If they refuse to grant the second opinion, a lawyer can help you file for a hearing with the South Carolina Workers' Compensation Commission to ask a Commissioner (like a judge) to order the employer/insurance carrier to send you for a second opinion.
Even though the employer and their insurance company can choose your doctor, they are not allowed to speak with that doctor without your permission. They can get the medical reports and send the doctor written questions (that they also must supply to you at the same time), but they cannot just call up the doctor and speak to them about you. Also, they cannot send a nurse from the company to speak with the doctor privately. They may send a nurse case manager to your appointments but you must be given the option to be present during all of the nurse case manager's conversation with any medical personnel.
If you have any questions about your medical care, or any other questions regarding the South Carolina Workers' Compensation laws, please contact Venus Poe law firm today at (864) 963-0310 or click here to fill out an online case evaluation form. Getting proper medical care is the most important part of your workers' compensation case. There is no obligation or charge to see if we can help you with your workers' compensation claim.