Medical Payments Coverage (Med Pay) also called Personal Injury Protection (PIP) coverage is a type of optional insurance that you can choose to carry along with your automobile insurance. Med Pay is relativity inexpensive and can be very beneficial. All insurance companies that offer automobile insurance in South Carolina must also offer at least $1000 in Medical Payments Coverage as an option for you to purchase.
Med Pay is a no-fault insurance. This means that no matter who is at fault for the accident, the Med Pay will pay for any medical bills up to the limits of the insurance that has been purchased. Even if the accident is your fault, the Med Pay coverage will pay for a certain amount of your medical bills.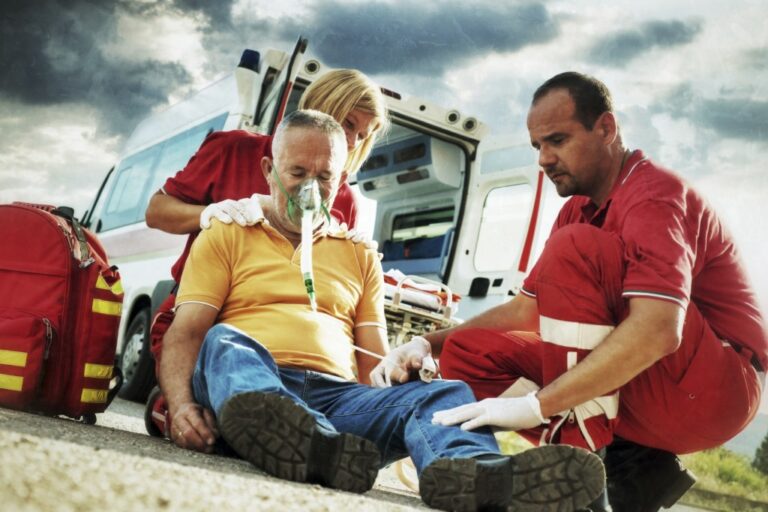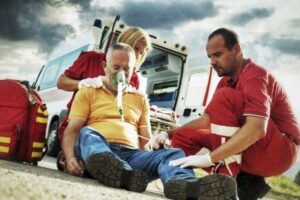 Your medical payments coverage is for you and anyone else in your vehicle. It will pay up until the limits of insurance that you have purchased is reached.
If you were not at-fault in the accident, Med Pay is in addition to the at-fault person's insurance. South Carolina Code Ann. § 38-77-144 indicates that Med Pay coverage is not mandatory but if you have Med Pay coverage, the coverage cannot be assigned or subrogated and is not subject to a setoff. That means if you are paid for your medical bills from your Med Pay policy, the at-fault driver can't say that they have to pay you that much less from their settlement. This always allows you to put more money in your pocket.
Many injured people mistakenly believe that the at fault driver's insurer will pay for medical treatment as the bills are incurred. Instead, the insurance company will offer you a settlement once you have completed treatment. One element of the settlement is your medical bills. While you are waiting to complete treatment, your medical bill can pile up. If they are not paid, they may go into collections before you see any money from the at fault party's insurance. Medpay coverage can be applied directly to medical bills, co-pays, or placed in your pocket.
If you have questions about your medical payment policy or any other issue related to your accident, call me for a free consultation at 864-963-0310 or click here to fill out our case evaluation form.