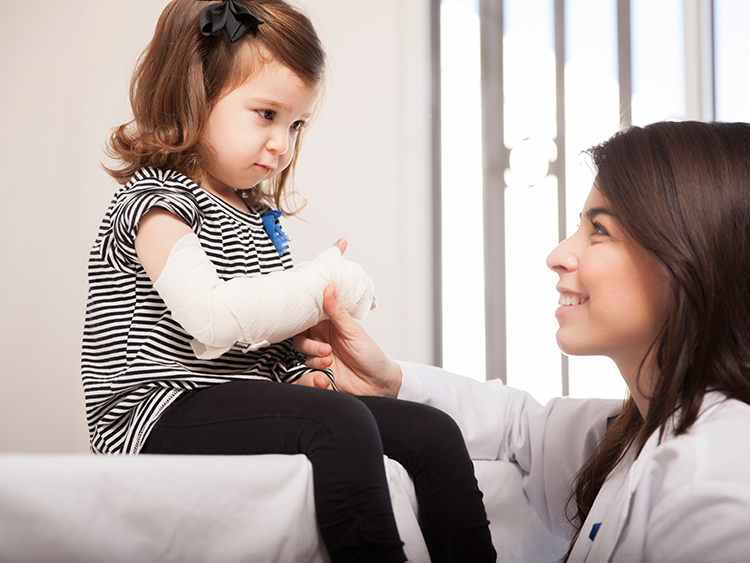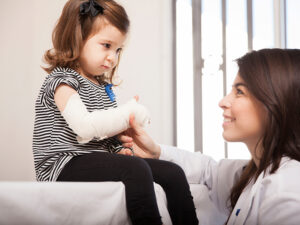 How do I receive a settlement for my child that was injured in a car accident?
One of the most rewarding and heartbreaking type of cases we work on involve car accidents where a child is injured. There are many special considerations when it comes to settlements involving children.
As with any case, before you can agree to a settlement, you have to know the full extent of any damages. That usually means that the child needs to be done treating for any medical conditions as a result of the accident. Once the child is done treating or has reached a point of maximum medical improvement, you can then determine the amount of any future care, if any. At that point, you can also usually determine any pain and suffering the child may have endured as a result of the accident.
Is your medical insurance going to require repayment of any monies they have expended as a result of the accident? This issue is very important to resolve before settlement because it could affect your child's qualifying for future benefits.
Court Approval is required for any settlement over $2500.
Once a settlement is reached, South Carolina has special rules to make sure that the child's settlement is not misspent. If the net to the minor is $2,500 or less, the parent or guardian may effect the settlement without court approval and without appointment of a conservator. If the net is between $2,500 and $10,000, court approval is necessary, but a conservator is not required. If the net is between $10,000 and $25,000, court approval is necessary and it is best to have a conservator appointed although there is some indication the law will permit a case to be settled without a conservator if the net is below $25,000. If the net to the minor is more than $25,000, the Circuit Court must approve the settlement and a conservator must be appointed. The money is the child's and should not be used for the maintenance or upkeep of the child. Those issues are the parent's responsibility and cannot be paid for with money from the child's settlement. There are criminal penalties if a Conservator misspends a child's settlement money in violation of the Court's order.
The Court may appoint an attorney for the child.
Pursuant to 62-5-407, "if, at any time in the proceeding, the court determines that the interests of the minor are or may be inadequately represented, it may appoint an attorney to represent the minor, giving consideration to the choice of the minor if 14 years of age or older. A lawyer appointed by the Court to represent a minor has the powers and duties of a guardian ad litem. If the minor already has an attorney, that attorney shall act as his guardian ad litem."
Is the person appointed as Conservator required to be bonded?
Bond is required, pursuant to statute (South Carolina Code of Laws § 62-5-411), in the appointment of a Conservator, and is to be paid from the funds over which the Conservator exercises authority.
A Conservator can serve without bond for good cause shown, such as restricted accounts which protect against unauthorized disposition or other suitable security or protection of the assets.
If you have questions about settlements involving minors or any other questions about how children recover after a car accident, please contact Venus Poe today at 864-963-0310 click here to fill out an online case evaluation form. We have offices in Greenville, South Carolina and Fountain Inn, South Carolina to better serve you. There is no obligation or charge for our initial consultation to see if we can help you with your accident case.
The information you obtain in this article is not, nor is it intended to be, legal advice. You should not read this article to propose specific action or address specific circumstances, but only to give you a sense of general principles of law. Application of these general principles to particular circumstances must be done by a lawyer who has spoken with you in confidence, learned all relevant information, and explored various options. Before acting on these general principles, you should hire a lawyer licensed to practice law in the jurisdiction in which you may have a case.
If you have questions about your legal rights, please contact Venus Poe today at (864) 963-0310 or click here to fill out an online case evaluation form. We have offices in Greenville, South Carolina and Fountain Inn, South Carolina to better serve you anywhere in South Carolina. There is no obligation or charge for our initial consultation to see if we can help you