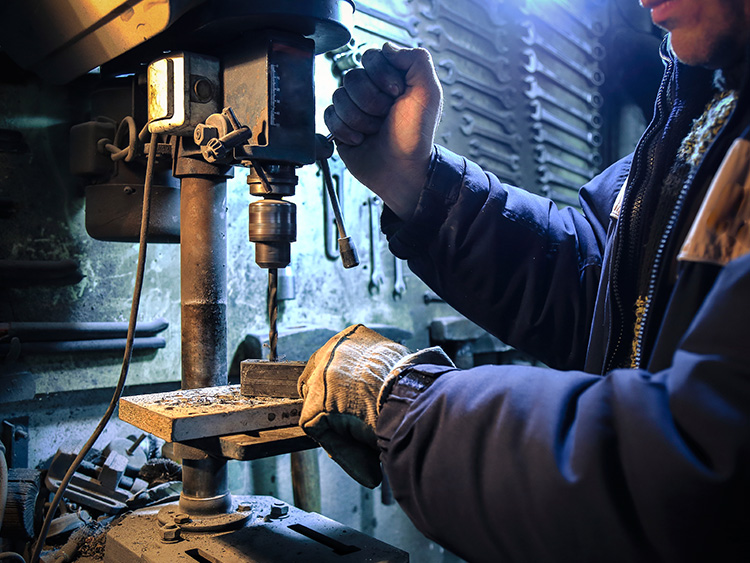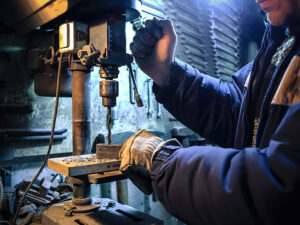 Sometimes injured workers do not report their on-the-job injury right away. There can be any number of reasons for delayed reporting. Sometimes a supervisor is not available. Sometimes the worker does not realize they are injured until later. The South Carolina Workers' Compensation Act allows an employee 90 days to give notice to their employer that they were injured at work. No compensation shall be payable unless notice of the injury is given within ninety (90) days after the occurrence of the accident, unless a reasonable excuse is made to the satisfaction of the Commission for not giving such notice and the Commission is satisfied that the employer is not prejudiced S.C. Code Ann. § 42-15-20.
You have 90 days to report your accident.
Sometimes employers have policies that you must report your accident immediately or within 24 hours. Those are your employer's rules, and may result in disciplinary action if they are not followed. Even though your employer has their own rules, they do not affect the official 90 day reporting window in the South Carolina Workers' Compensation Act.
The employer does not have to pay for your medical care or lost time from before you reported the accident
If you receive medical care or miss time from work before you notify your employer of the accident and injury, you employer does not have to pay your doctor bills or lost time, unless the employer had knowledge of the accident.
Occupational diseases
With an occupational disease, the "accident" occurs, for notice purposes, when the workers' compensation claimant becomes disabled and could, through reasonable diligence, discover that his condition is compensable under the Workers' Compensation Act. Muir v. C.R. Bard, Inc. 336 S.C. 266, 519 S.E.2d 583 (S.C. App. 1999).
Report your accident and injury immediately to make the strongest case for workers' compensation benefits,
Although you legally have 90 days to report your injury, practically your case is stronger the closer to the actual accident you report your injury. Your case becomes harder to prove that your injury is related to work the longer you wait.
If you have questions about your workers' compensation claim, please contact Venus Poe today at (864) 963-0310 or click here to fill out an online case evaluation form. We have offices in Greenville, South Carolina and Fountain Inn, South Carolina to better serve you. There is no obligation or charge for our initial consultation to see if we can help you with your workers' compensation case.
The information you obtain in this article is not, nor is it intended to be, legal advice. You should not read this article to propose specific action or address specific circumstances, but only to give you a sense of general principles of law. Application of these general principles to particular circumstances must be done by a lawyer who has spoken with you in confidence, learned all relevant information, and explored various options. Before acting on these general principles, you should hire a lawyer licensed to practice law in the jurisdiction in which you may have a case.