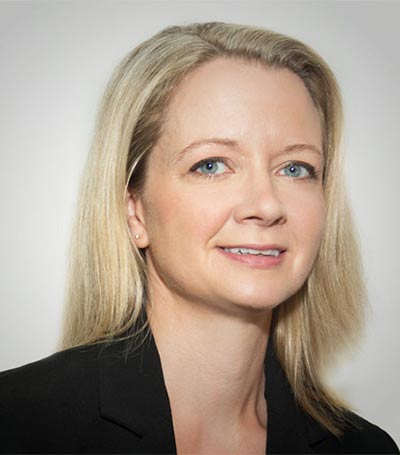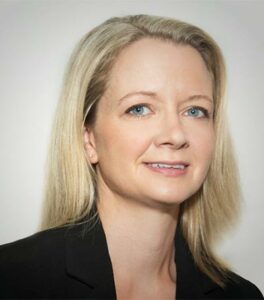 South Carolina requires all drivers to carry liability insurance that pays for the many costs associated with car accidents. Liability insurance falls into three categories. These include bodily injury, property damage, and uninsured motorist.
Understanding Liability Insurance in South Carolina
Drivers must carry a minimum of $25,000 per person bodily injury coverage and $50,000 to cover all persons involved in a single accident. Bodily injury damages can cover medical expenses, lost wages, and pain and suffering. To meet property damage insurance requirements, South Carolina drivers must carry a minimum of $25,000 worth of coverage for a single accident. Property damage claims pay for things such as equipment, fences, walls, and other personal property damaged or destroyed in a car crash.
The state's uninsured motorist coverage offers direct benefits to the policyholder. If an uninsured motorist strikes your vehicle, or you are the victim of a hit and run accident, this portion of your liability insurance policy pays for your expenses up to your policy limits. You must carry a minimum amount of uninsured motorist coverage equal to the other portions of your liability.
Not All South Carolina Drivers Are Responsible
When it comes to the percentage of uninsured motorists, South Carolina ranks 28th of the 50 states at 10.9 percent. That is the bad news. The good news, if there is such a thing when getting into a car accident with an uninsured motorist, is that you will receive financial help from your own insurance company through your uninsured motorist coverage.
If you insure more than one vehicle with the same company, your insurer may be willing to stack the policies to provide you with a larger payout. Stacking means combining the total coverage you have on each vehicle into one payout for the vehicle that sustained damage. You could potentially receive payment for lost wages, current and future medical expenses, mental anguish, and several other categories of compensation.
Underinsured Motorist Coverage
Purchasing underinsured motorist coverage is optional in South Carolina, although insurance companies must offer it. If the at-fault driver is underinsured (meaning, their coverage limit does not cover the full cost of your damages) and you have Underinsured Motorist Coverage, this coverage would go into effect after the at-fault driver's car insurance has paid out their limit. Then your insurance would pay the difference up to your policy limit.
Consider Hiring an Attorney to File Your Uninsured Motorist Claim
The process of filing a claim after a hit and run or accident with an at-fault driver without insurance can be confusing and overwhelming. Working with the experienced law firm of Venus Poe, Attorneys at Law, can help. Your attorney will advise you on whom to contact, what forms to file, when to file them, and whether you are receiving a fair offer from your insurance company. Knowing your rights while going through the claim process is instrumental in receiving the payment you deserve. Please contact Venus Poe, Attorneys at Law, to request an initial case review.