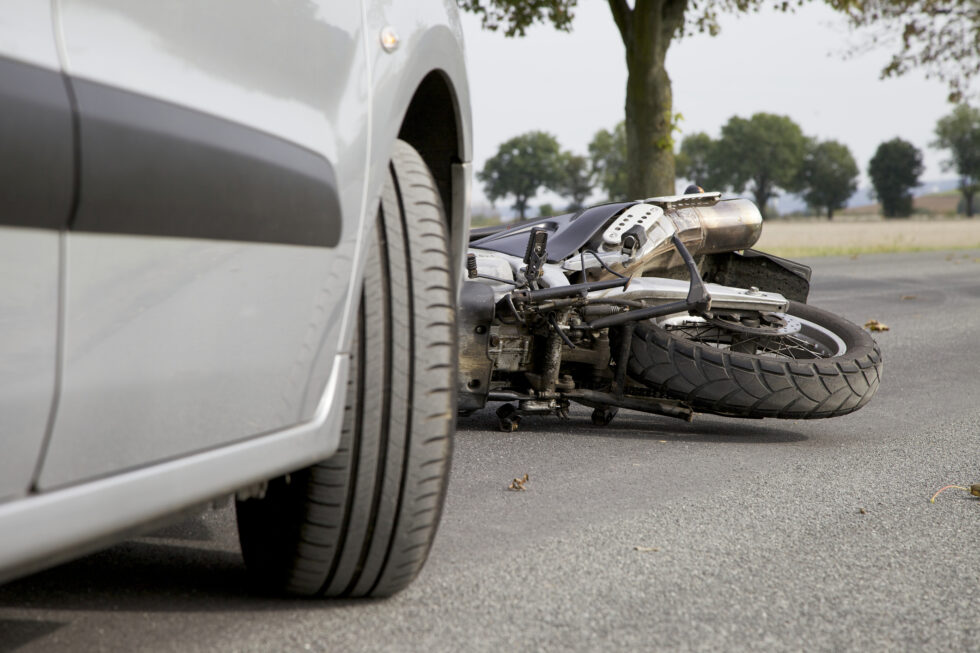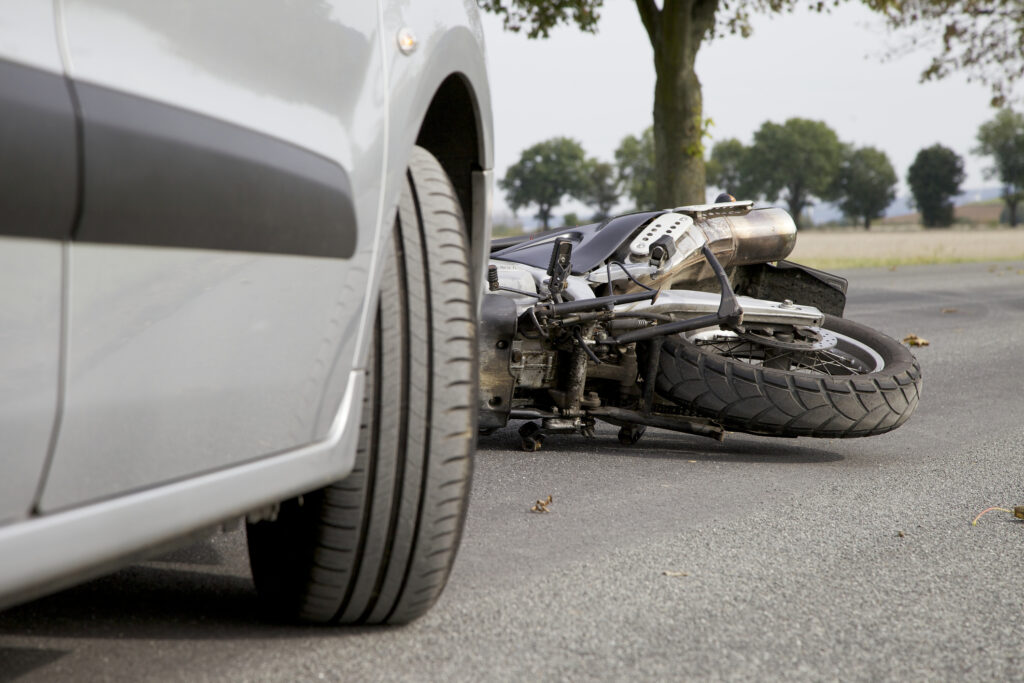 Determining motorcycle accident liability is important after you have sustained serious injuries in South Carolina. The reason for this is that South Carolina operates on the premise of modified comparative negligence. This term refers to the percentage of blame assigned to each party involved in an accident. You cannot file a personal injury lawsuit or collect damages if you are at least 50 percent responsible for causing your own injuries.
You have three years from the date of the motorcycle accident to file a claim if your percentage of the blame is 49 percent or less. However, you should understand that the jury will reduce your total compensation by the percentage of blame it assigns to you. With so much on the line, working with an experienced attorney to determine motorcycle accident liability is critical.
Understanding How Our Law Firm Works to Obtain Your Settlement
At Venus Poe, PA we will meet with you personally to evaluate your claim. Consultations are free, and there is no cost to speak with us about your motorcycle accident case.
Hiring Venus Poe, Attorney at Law:
We understand insurance law and will advocate your rights and interests. Additionally, we will help make sure you or your loved one receives any needed medical care.
Insurance agents representing defendants in personal injury lawsuits may attempt to steer blame away from their client and onto the injured victim. While this is certainly frustrating, you should not feel surprised by it.
You also need to keep in mind that insurance companies are for-profit businesses. Paying out a personal injury claim could cost them a substantial amount of money, and insurance agents will do what they can to avoid this. Even if you do receive a settlement offer from the other party's insurance company, it may be far too low to meet your needs. So, it's important to have experienced legal representation that will fight for you.
How Juries Assign Fault in a Motorcycle Accident
Juries look at many of the same factors when determining motorcycle accident liability as they do for car accidents. For example, they will hear evidence to learn if either party was speeding or under the influence of mind-altering substances. Weather and road conditions also play a factor. Although neither party has control over these things, they should operate their vehicle or motorcycle safely for the conditions.
The other driver is likely to present a totally different version of events than you do. This is just one reason why having substantial evidence is so important. From photos at the crash scene to eyewitness accounts, your legal team from Venus Poe, PA will use hard evidence to prevent the defendant's attorney from discrediting you.
Dealing with serious injuries after a car accident can have a profound impact on your life, but our law firm is here to help. Please contact us today to schedule your initial case review.