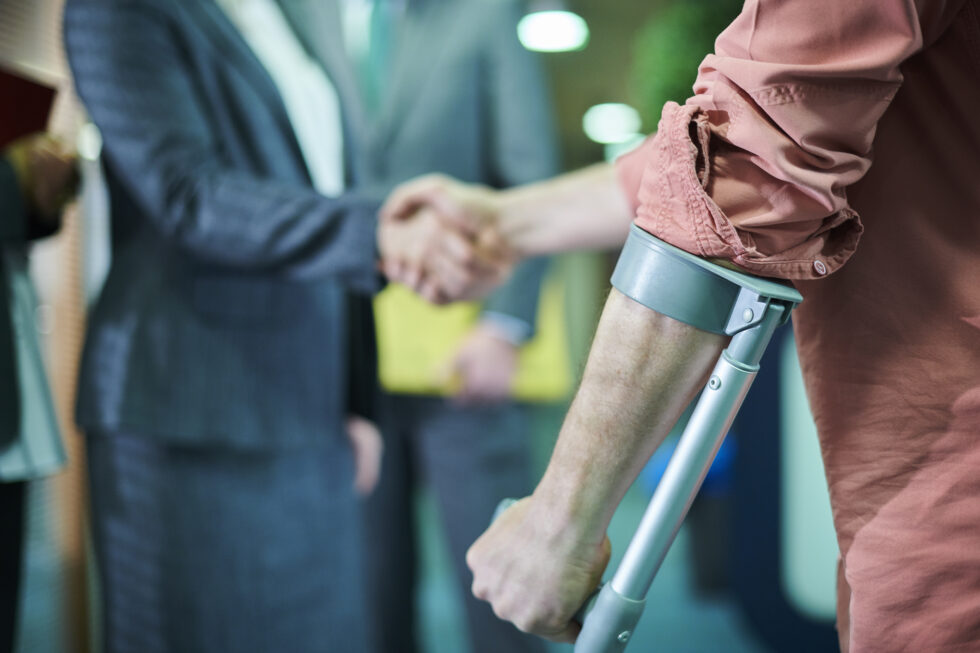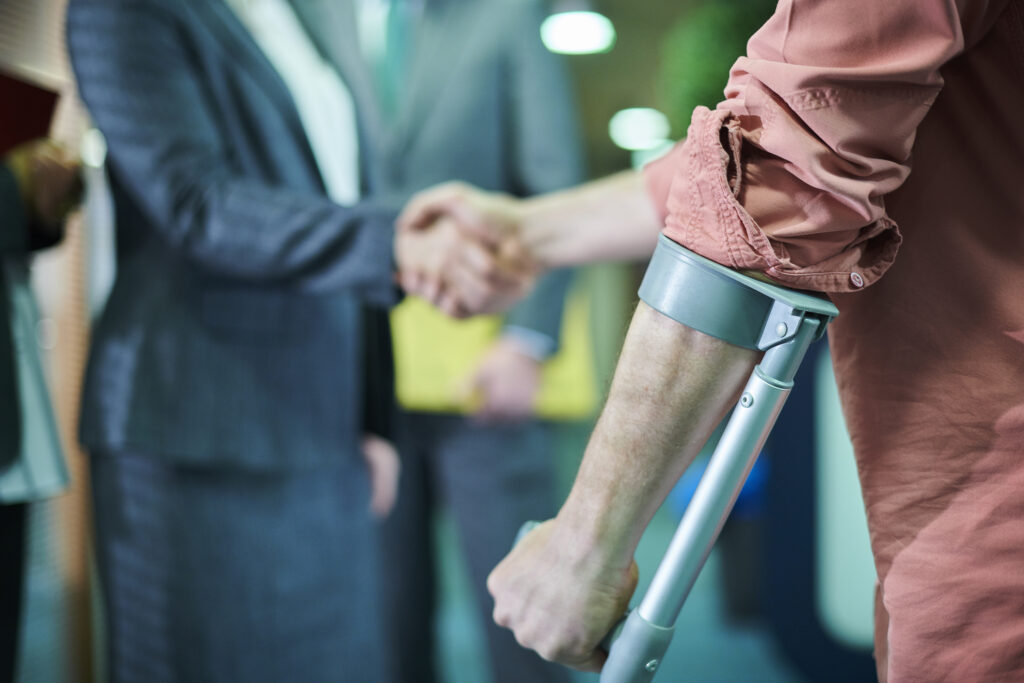 Personal injury lawsuits can potentially provide compensation for economic and noneconomic losses. The term economic damages refer to the actual cost of your losses such as medical expenses and time missed from work. Calculating these losses is typically a straightforward process, although your attorney may need to factor in future expenses and lost earnings potential.
Noneconomic losses are more subjective. Here is a partial list of compensation categories you could receive related to noneconomic damages:
Damage to reputation
Disfigurement
Emotional distress
Humiliation
Inconvenience
Loss of companionship
Loss of consortium
Mental anguish
Pain and suffering
Permanent physical impairment
Pain and suffering is one of the most common areas of noneconomic damages on this list. Venus Poe, Attorney at Law will advise you on whether you should pursue pain and suffering as part of your personal injury lawsuit against the party who caused your injuries.
How Do Judges and Juries Determine an Amount for Pain and Suffering?
One of the biggest factors that determine whether you will receive compensation for pain and suffering and how much you will receive is the degree of sympathy the jury has for your situation. If your attorney and the insurance company for the other party cannot agree on an amount and your case goes to court, the jury will consider the following factors when making their determination:
Circumstances of the incident that caused your injuries
Credibility of witnesses
The severity of your injuries and how much they have impacted your life
Evidence that the defendant's actions alone caused the pain and suffering you now experience
Your current age
Because the jury has so much power to decide your outcome related to pain and suffering, you need skilled legal representation to present the reality of your situation. As a client of Venue Poe Attorney at Law, you can depend on our law firm to fight for the maximum compensation in all categories of your personal injury lawsuit. One way we might achieve this is by calling expert witnesses to testify on your behalf.
What You Should Know About Pain and Suffering Limitations in South Carolina
You must file your personal injury lawsuit within three years of the date of the accident or act of negligence to retain eligibility for any type of compensation. Another thing to understand is that South Carolina is a comparative modified negligence state. That means you are ineligible to sue for damages if your own actions contributed more than 50 percent to your injuries. Lastly, some types of claims have financial caps placed on them. These include:
Claims against any level of government: $300,000 per person, per occurrence / $600,000 per occurrence for all compensation categories.
Medical malpractice claims: $350,000 cap per defendant and $1.05 million dollar cap for all noneconomic damages.
Punitive damages: Judges and juries may assign punitive damages against defendants whose actions were especially reckless and showed little regard for human safety.
Venus Poe, Attorney at Law is here to support your pursuit of economic justice. Please request a free consultation today.