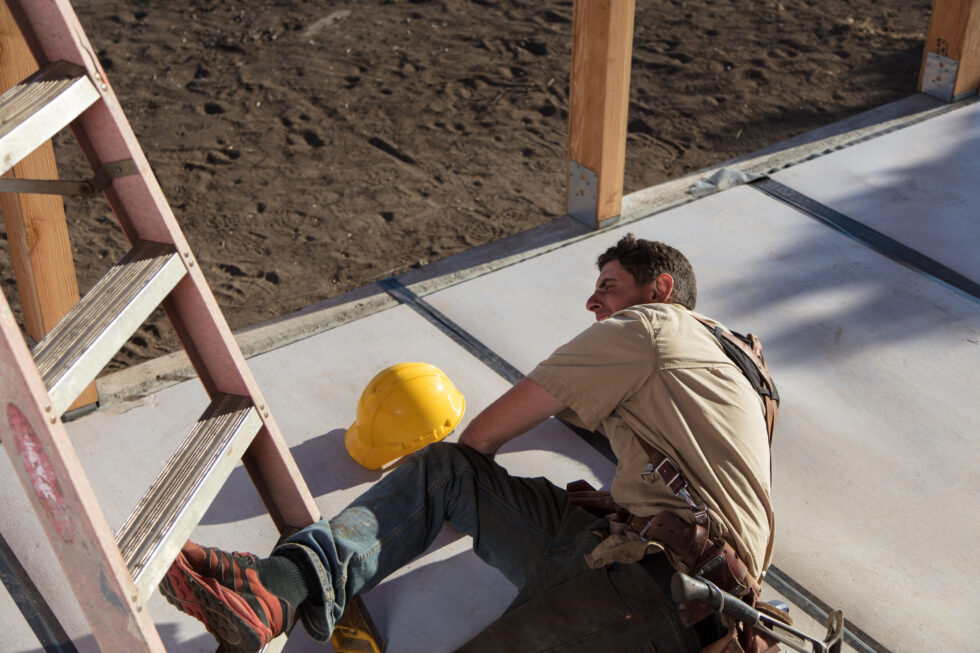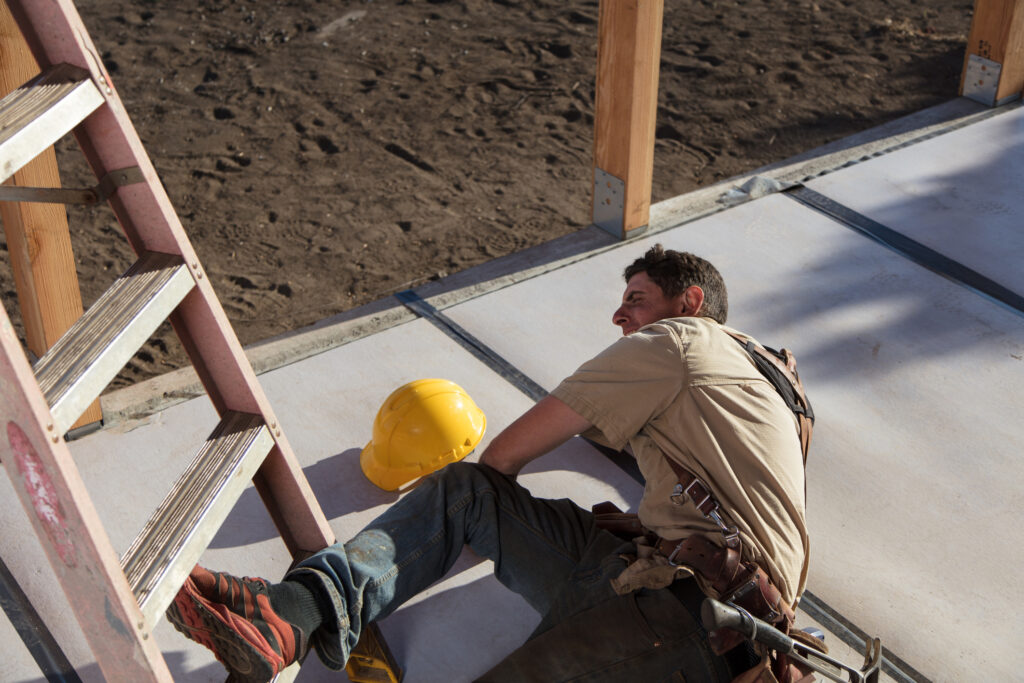 People who incur injuries at work severe enough to collect workers' compensation often reflect on whether they want to return to the same job and company once they recover. Maybe you can relate to feeling like your workplace is no longer safe, even if you accept a different position at the same company. While you certainly have the right to pursue other employment, you may wonder what happens to your workers' compensation claim if you leave the company.
Should You Accept a New Job While on Workers' Compensation in South Carolina?
Ideally, you should continue to receive workers' compensation benefits while you recover, regardless of your employment status. The reality is that the situation is often more complicated than that. Resigning from your job could impact your ability to receive benefits in some situations, regardless of whether you accept a new position or not.
One situation where quitting your job could affect your workers' compensation benefits for partial disability is when your doctor has cleared you to return to work on a light duty basis. Under workers' compensation laws in South Carolina, your return to work means the end of your benefits as long as work conditions comply with your doctor's recommendation.
Some smaller employers will not be able to accommodate a request for light duty work. If you decide to seek employment elsewhere, be prepared for the possibility that your current employer will inform workers' compensation in South Carolina that light duty work is now available. You will lose your benefits if you do not accept the light duty assignment.
Resigning from your job can be unwise when you have suffered severe injuries that leave you wondering if you will be able to work any job in the future. This situation would make you eligible for total and permanent disability, a rating that brings the highest payments from workers' compensation. If you quit your job before settling your claim, your employer may suddenly have a position available that accommodates your new disabilities. Refusing to accept that position could result in a loss or reduction of your workers' compensation benefits.
Additional Considerations Before Resigning from Your Current Position
We advise injured workers not to quit their job while receiving workers' compensation benefits without having another one lined up. You also want to wait until you receive word from your doctor that you have reached maximum medical improvement. The only time we recommend not waiting until that time is if you have received a job offer with significantly better pay and safer working conditions.
As an experienced workers' compensation attorney serving Greenville, Fountain Inn, and Upstate South Carolina, Venus Poe, Attorney at Law urges you not to decide something this important before consulting with an experienced lawyer. Venus Poe, PA has experience representing the interests of injured workers.
Learn more about workers' compensation in South Carolina and contact us to request your free legal consultation.