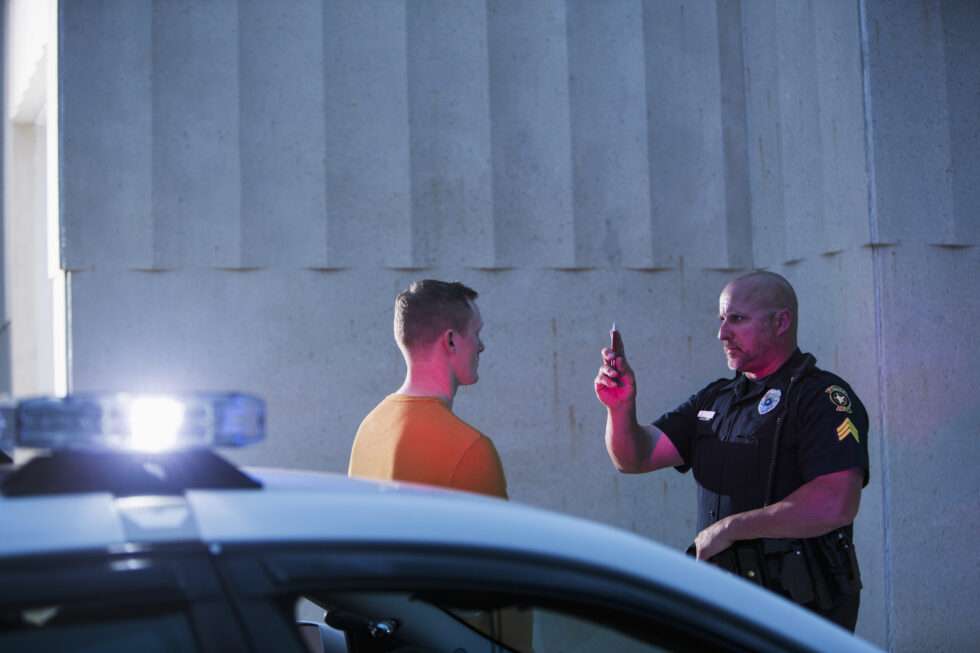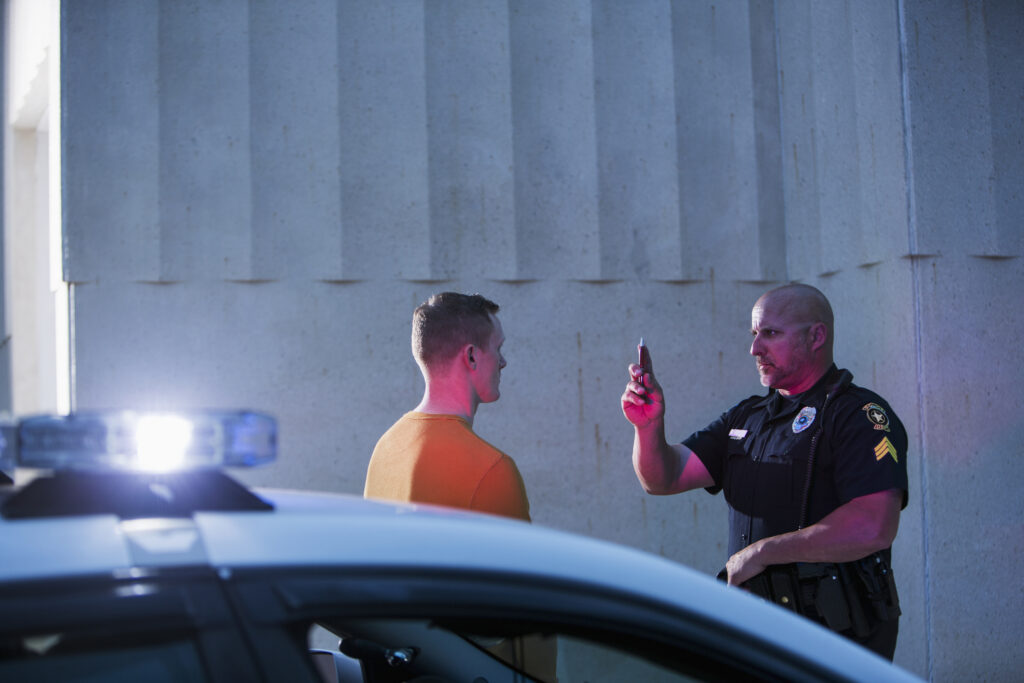 According to crash statistics compiled by the National Highway Traffic Safety Administration, DUI accidents are to blame for approximately a third of South Carolina traffic deaths. The state ranks third in the U.S. for impaired driving fatalities. In Greenville County, DUI accidents are a persistent problem. Preliminary data for 2019 from the South Carolina Traffic Collision Book lists 596 non-fatal collisions involving DUIs and 18 fatality accidents. These numbers represent 18 deaths that were preventable and many other people who suffered serious, life changing injuries.
South Carolina DUI Laws
Under South Carolina law a driver is considered to be under the influence when their Blood Alcohol Concentration (BAC) reaches a level of 0.08. Drivers at this BAC level are seven times more likely to be involved in a motor vehicle accident than those whose BAC level is zero. With a BAC of 0.15, the chances of being involved in a collision are 25 times higher.
In addition, South Carolina law prohibits having an open container of beer, wine, or liquor in a moving vehicle, except in the trunk or luggage compartment. A conviction for DUI can result in significant fines, imprisonment, and suspension or revocation of one's driver's license. Consequences for a felony DUI are even more severe. A felony DUI results from an accident that causes great bodily injury or death to another person.
DUI Impairment
Drivers who operate a motor vehicle under the influence are likely to have impaired judgment, concentration, coordination, and reflexes. Their reaction times will be slower, gross motor control will be impacted, and depth perception will be negatively affected. All of these factors make driving under the influence risky and dangerous.
DUI Injuries
If you or a loved one have suffered injuries as the result of a DUI accident, don't take on the insurance company alone. Get experienced legal counsel to help get your life back on track. DUI accidents are devastating, but you may be entitled to collect damages to cover the medical bills, long-term physical therapy and rehabilitation, lost wages, property damage to your vehicle, permanent disability, and pain and suffering. You may also be able to sue for punitive damages.
Venus Poe, PA is an award-winning personal injury attorney with law offices in Greenville and Fountain Inn. She has helped numerous clients deal with the aftermath of serious DUI accidents. Contact Venus Poe, Attorney at Law, for a free consultation to understand your case.