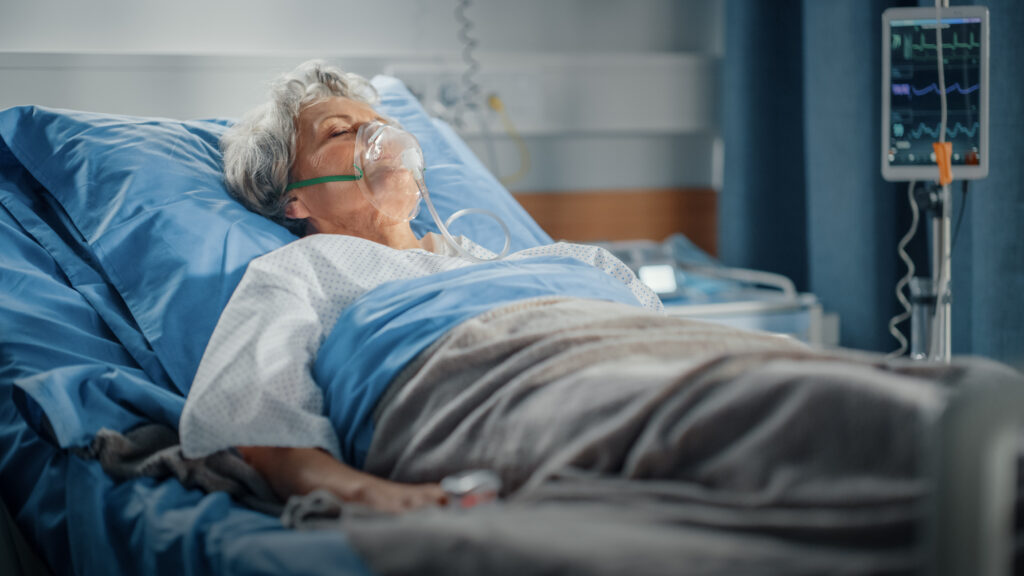 People trust their healthcare professionals to provide the best in medical care. Unfortunately, mistakes are sometimes made, and patients can suffer injury or death due to negligence.  Medical malpractice lawsuits typically fall under the category of Personal Injury.  These cases are often complex and speaking to an experienced attorney who can help you understand your rights is highly recommended.
Basic requirements
There are four basic things that a medical malpractice lawsuit would be expected to show:
 

Establish that a doctor-patient relationship existed, and the healthcare provider or medical facility actually provided you with medical care.

 

The provider's negligence or error caused you harm resulting from the misdiagnosis or quality of care you received.  Treatment has to fall below an acceptable medical standard of care.

 

It is more likely that the provider's error or negligence caused the harm rather than the condition or disease itself.

The injury led to damages such as pain, lost wages or earning capacity, additional medical bills, disability, or death.
Who can be sued?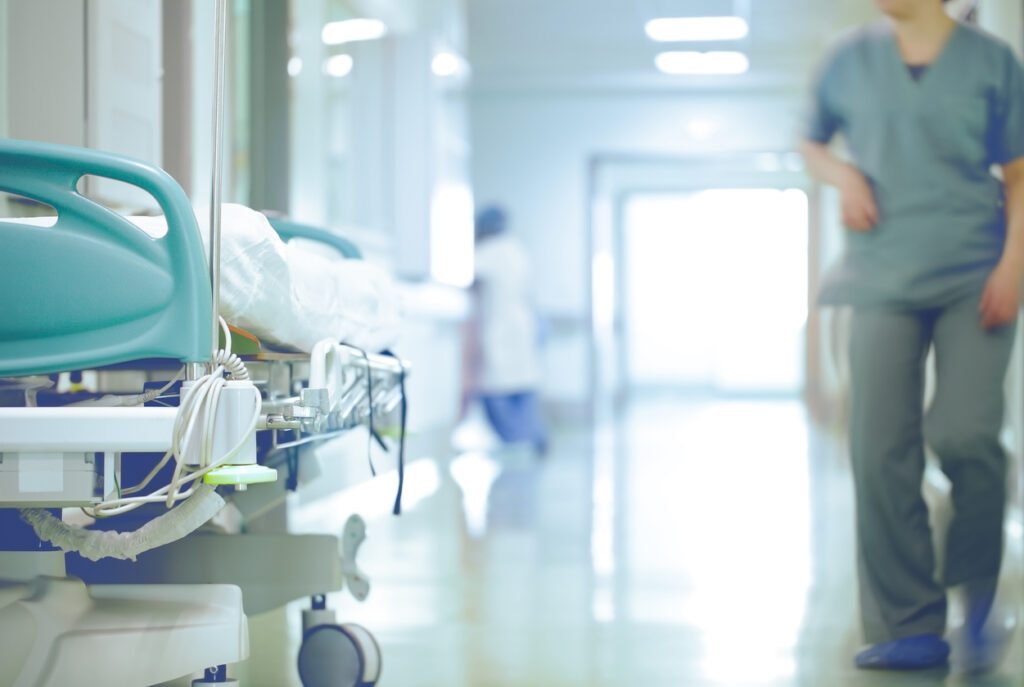 Besides a physician, a malpractice lawsuit can be brought against nurses, clinics, hospitals, nursing homes, pharmacies, and other healthcare facilities.  Situations that commonly lead to malpractice claims include birth injuries, surgical errors, emergency room errors, misdiagnoses, problems with anesthesia, nursing home neglect, and drug overdoses, reactions to drugs, or errors in filling prescriptions.
South Carolina malpractice lawsuits will generally claim one of the following:
 

Failure to properly diagnose a medical condition

 

Failure to properly treat the condition

 

Failure to obtain the patient's informed consent before treating.  The patient must be informed of the possible risks involved.
South Carolina malpractice law
The statute of limitations for filing a malpractice lawsuit is generally three years from the date of the action or omission, or from the time the injury was, or reasonably should have been, discovered. However depending on the doctor your statute of limitations may be as little as two years. This means in many instances of medical malpractice, your claim will be forever barred if not brought within two years from the time the injury was, or reasonably should have been discovered. After six years, a person loses the right to sue even if they did not know they were harmed during the time.  Damages in South Carolina may be considered economic or non-economic.  Economic damages include costs of medical treatment, lost income, and lost earning capacity. Non-economic damages are more subjective and include emotional distress and pain and suffering.  South Carolina has a damages cap on the award of non-economic damages.
Next steps
Attorney Venus Poe represents people who have suffered injury and illness due to medical malpractice.  Contact us today if you would like to speak with an experienced medical malpractice attorney about your case.  The initial consultation is free.  Offices are located in Greenville and Fountain Inn.