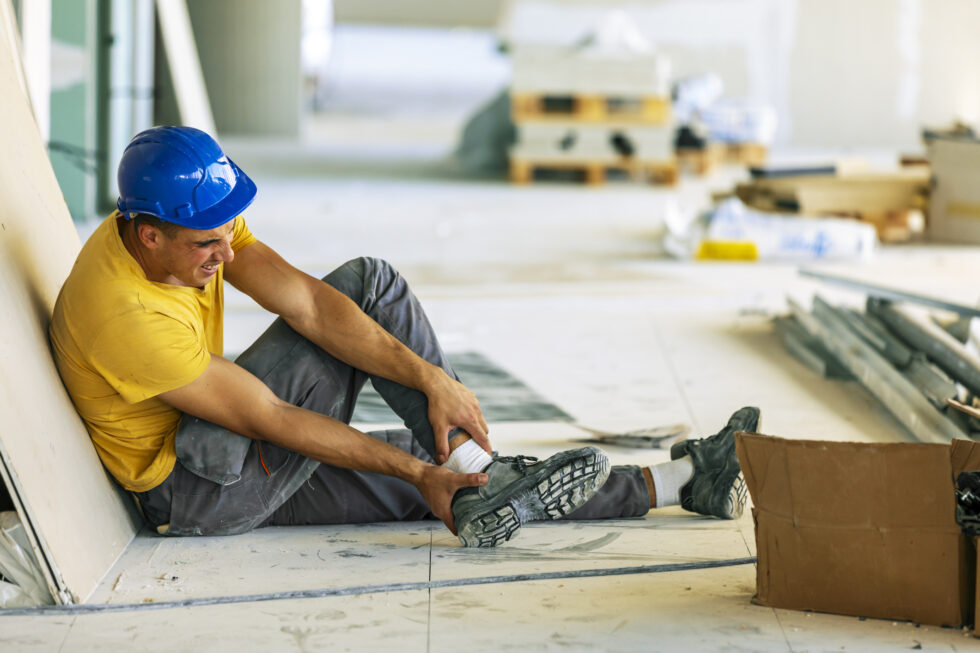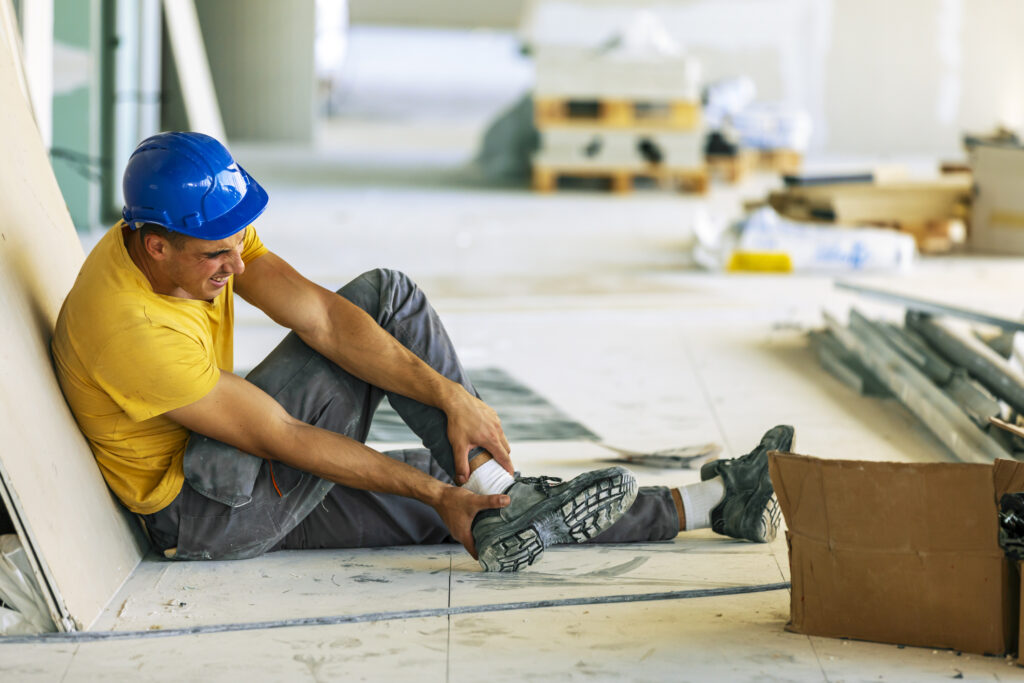 Following a work related injury or illness, the first thing to think about is getting medical care.  Receiving treatment is essential, but there are steps that must be followed when a claim will be filed under the employer's workers' compensation insurance.  Failure to follow the proper protocols can result in claims being denied and benefits lost.  Here are guidelines to help South Carolina workers get the benefits they are entitled to receive.
Am I eligible for Workers' Compensation?
Almost all South Carolina workers are covered under the state's Workers' Compensation Act.  This includes part-time workers and those employed by non-profits.  Employees are covered from the first day of their employment, and there is no minimum number of hours a week that must be worked.
Workers' compensation does not cover workers in a South Carolina business that employs fewer than four people.  Other categories of workers who are not covered include railroad employees, agricultural workers, certain real estate salespeople, and federal employees in the state.
Report your injury promptly.
Workers should report the injury or illness to their employer immediately and request medical treatment.  An injury can be the result of an accident or may be the result of a cumulative trauma.  Failure to report an injury within 90 days could cause a loss of benefits.  The employer then has ten days to report the injury or illness to the South Carolina Workers' Compensation Commission, the agency that oversees claims.
If the employer fails to report your injury, denies your injury by accident, or if you believe you did not receive all your benefits, the injured employee may file a claim.  The proper paperwork to file with the South Carolina Workers' Compensation Commission is Form 50 Employees Notice of Claim and or Request for Hearing.
Can I select the doctor?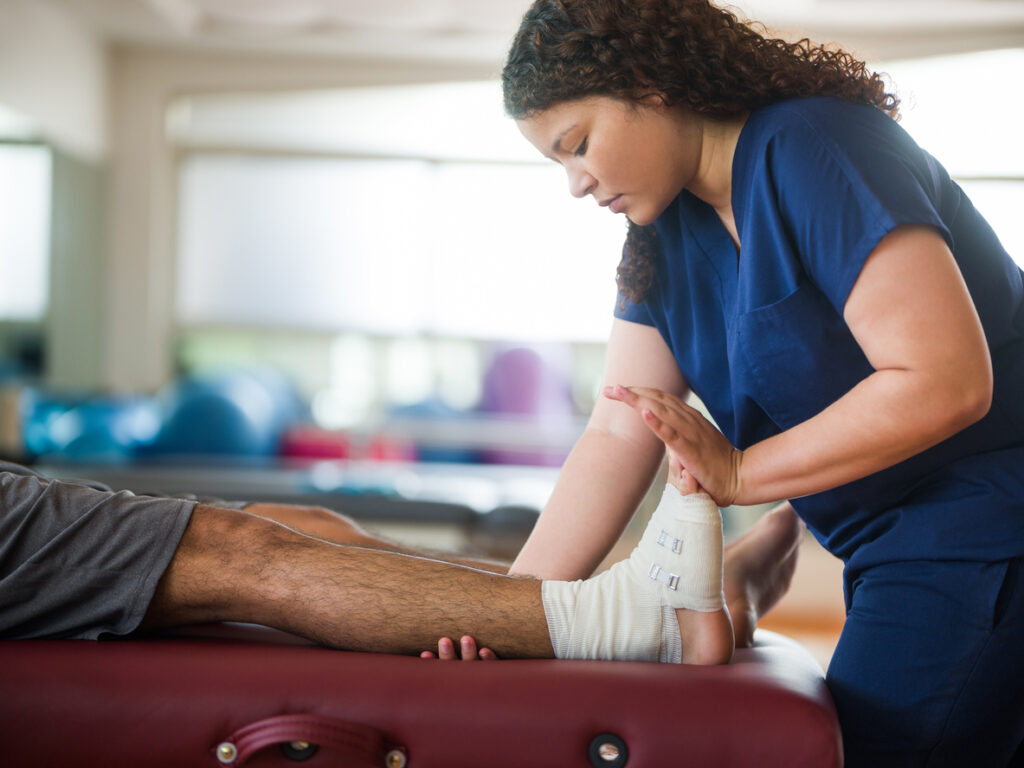 The employer has the right to select the medical provider that treats the injury or illness.  The employer may not have to pay the claim if another doctor is seen without their permission.
Benefits for South Carolina workers
South Carolina law allows injured workers to receive medical treatment that is likely to lessen the disability.  This includes hospitalization, doctor bills, surgery, rehabilitation, prescriptions, medical supplies, and prosthetics.  Travel for medical treatment is reimbursed if the round trip distance is more than ten miles from home.  Other benefits include compensation for lost wages, vocational training, and disability.
Next Steps
A work related injury can be stressful but getting the benefits you deserve doesn't have to be.  An experienced workers' compensation attorney can help you navigate through the workers' compensation system and understand the benefits to which you are entitled.  Contact attorney Venus Poe for a free initial consultation.  Offices are located in Greenville and Fountain Inn.