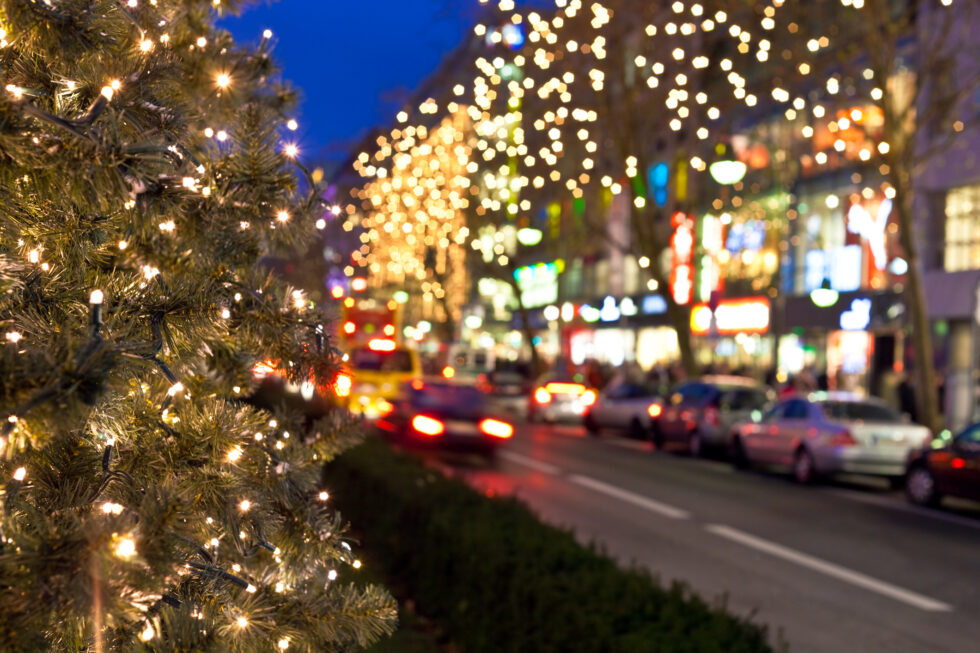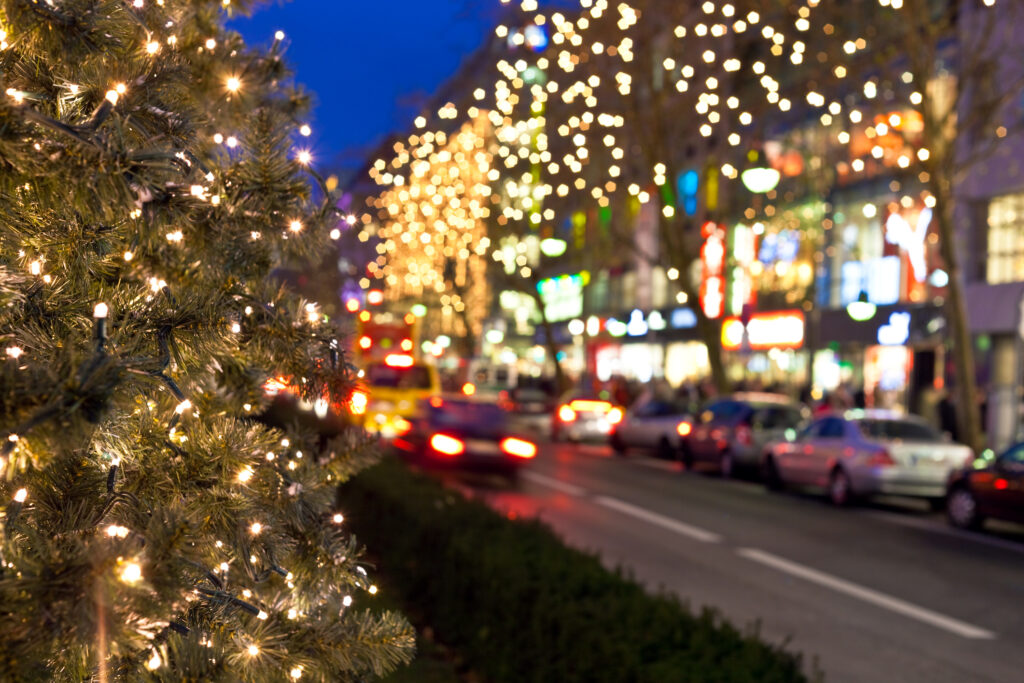 Thanksgiving, Christmas, and New Year's Day are just weeks away.  The holiday season typically brings with it an increase in traffic accidents.  With more people on the roads, the South Carolina Department of Public Safety recommends that drivers stay alert and pack their patience.  Their records for the 2020 holiday season list 12 traffic deaths over Thanksgiving weekend, 4 deaths over Christmas, and 7 deaths for the New Year's period.  Since pandemic restrictions have eased somewhat in 2021, there will probably be even more people on the roads this year.  Don't become an accident statistic.
A number of causes contribute to vehicle accidents at this time of year. Some of the most common include heavy traffic volume, distracted driving, drunk driving, and unfamiliar roads.
Heavy traffic volume
Road congestion increases during the holidays as more people are out shopping, running errands, and visiting family and friends.  The chances of being involved in an accident increase when there are more vehicles on the roads. 
Distracted driving
The holidays seem to bring added stress, and more people seem to be in a hurry.  They may be less attentive while driving.  Fatigue from long road trips means drivers are less alert and their reaction times may be diminished.
Drunk driving
People often attend more parties and gatherings than normal over the holidays.  Alcohol consumption can result in dangerous and impaired driving.  The South Carolina Traffic Collision Book lists 596 non-fatal DUI collisions in 2019 and 18 fatality accidents.  Many of the accidents resulted in serious injuries.  Impaired drivers are twice as likely to show poor judgment, slower reflexes, and an overall lack of concentration.
Unfamiliar roads
Drivers traveling to out of town destinations may be unfamiliar with the routes and traffic flow.  They are more likely to make mistakes that can cause accidents.
Preventing accidents
The South Carolina Department of Public Safety recommends the following tips to help avoid accidents.
Allow plenty of time to reach your destination.

Wear your seat belt.

Follow posted speed limits.

Drive sober.

Avoid aggressive driving behavior.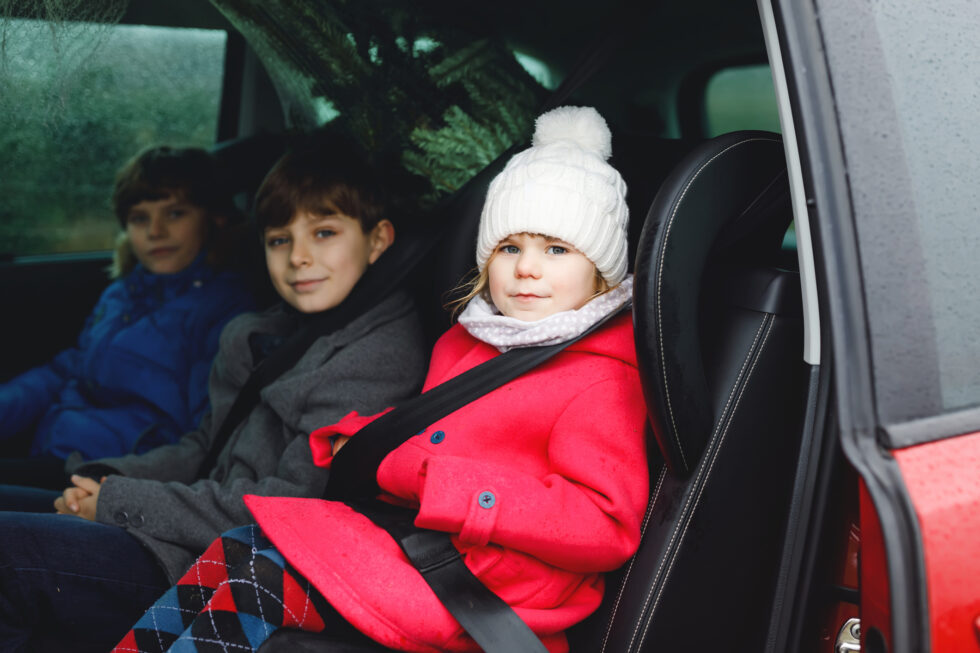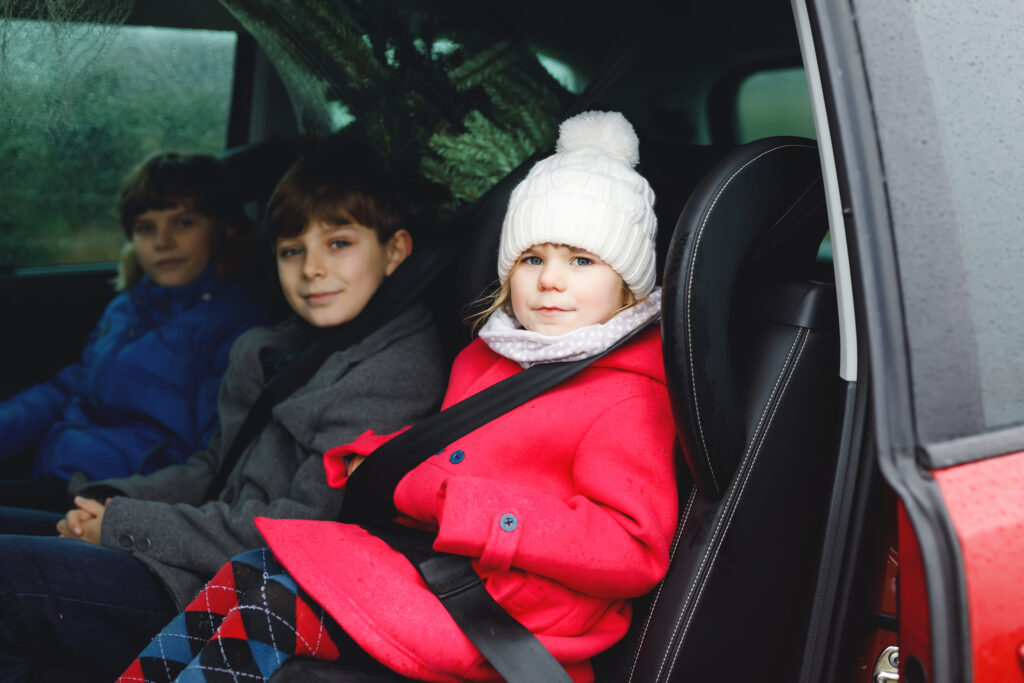 What to do after an accident
 

File a police report.

 

Get prompt medical attention, even if injuries appear to be minor.

 

Get the other driver's license number, car license plate, and insurance information.

 

Talk to witnesses and get contact information.

 

Take photos of vehicle damage.

 

Report the accident to your insurance company.

 

Don't post anything about the accident on social media.  Insurance companies and lawyers can use these posts against you.
Get legal help
People who have been injured in a traffic accident may face some of the following challenges:  medical bills, physical therapy or rehabilitation, permanent disabilities, lost wages, damage to their vehicle, and hassles dealing with insurance companies.  Don't wait to get help.  Talk with experienced auto accident attorney Venus Poe for help getting your life back on track.  Contact us today for a free consultation.  Offices are conveniently located in Greenville and Fountain Inn, SC.