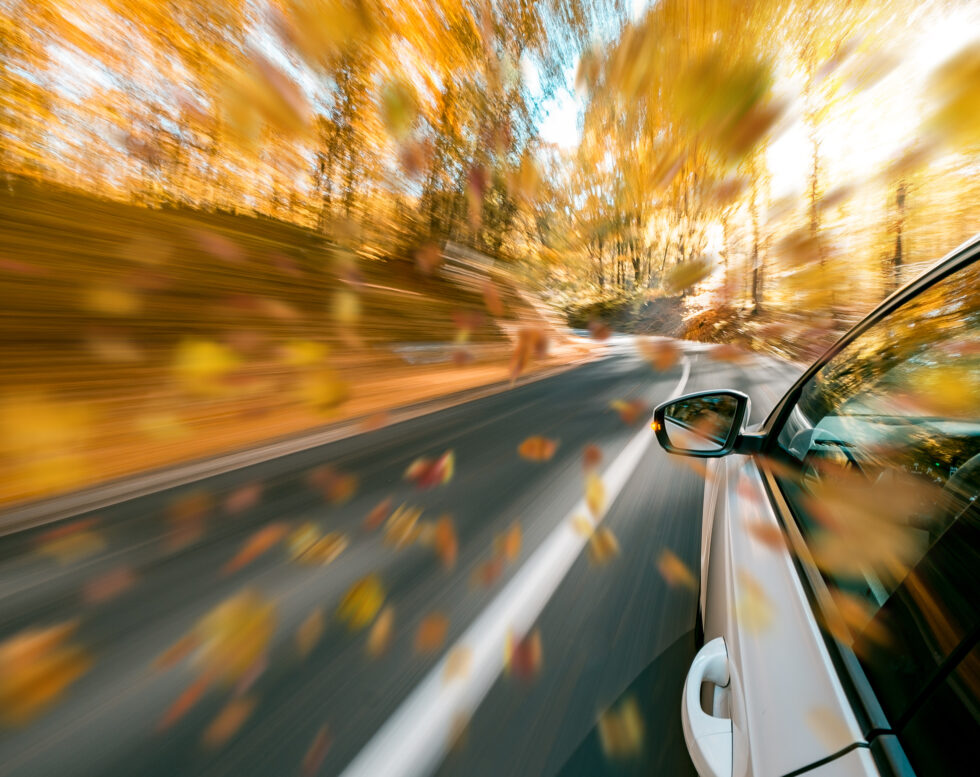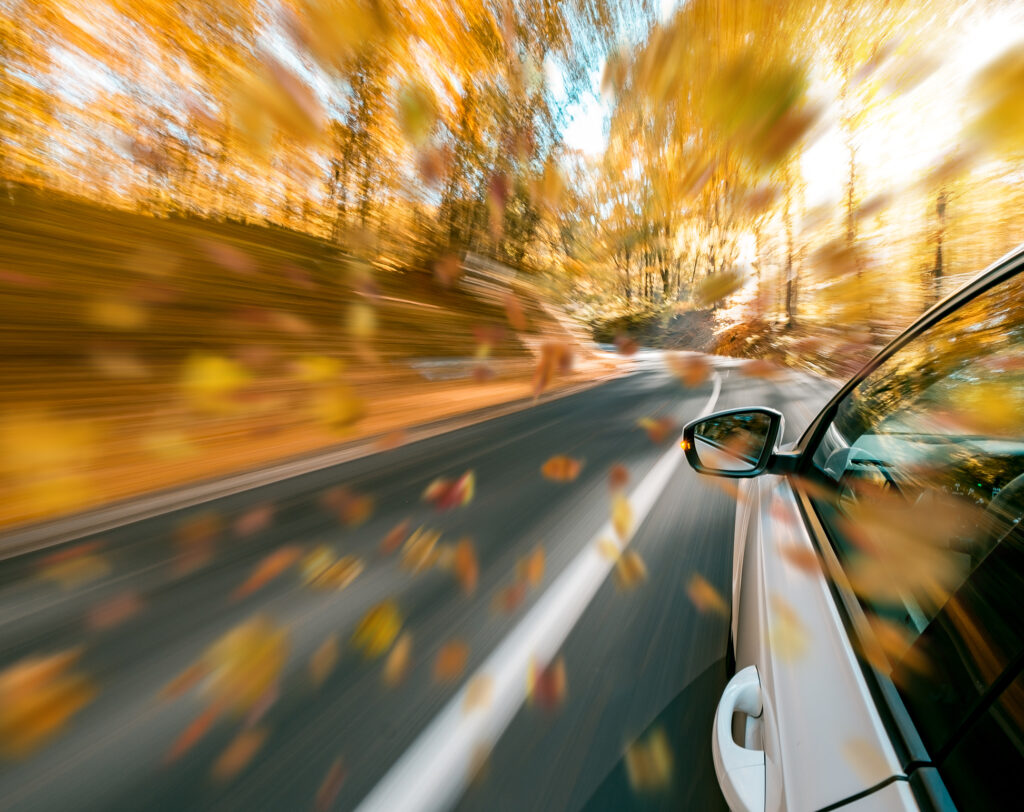 The end of daylight savings time in November of each year often means an increase in traffic accidents.  As we transition off daylight savings time in the fall, it's suddenly getting dark an hour earlier.  People who are used to commuting home in daylight are now driving in diminished light.  Traveling in the early evening hours on dark or dimly lit roadways increases the chances of being involved in an accident for drivers, bicyclists, joggers, and pedestrians.
How is the body affected by time change?
It can take a week or more for our bodies to adjust to a time change.  The body's circadian rhythm is interrupted, and this can affect the release of hormones that control mood, sleep, and hunger.  The time change in the spring is the most difficult for the body to adjust to but returning to standard time in the fall also has its challenges.  This can have a negative effect on the quality of our driving, concentration, alertness, and reaction time.
Loss of seasonal daylight
Loss of seasonal daylight in the evenings can trigger unpleasant side effects for some people including depression and seasonal affective disorder.  Sleep habits are impacted and this can affect driving ability.  People are tired after a long workday, and drowsy driving crashes increase in the late afternoon.  Drowsy driving can be as dangerous as impaired driving.  According to the National Highway Safety Administration, most traffic accidents occur between the hours of 3pm-6pm.
Lack of sunlight
Lack of sunlight suppresses the body's production of two essential hormones – serotonin and melatonin.  These hormones play an important role in sleep and mood balance.  Our sleep-wake cycle may be off, and we may feel more stressed.  We don't necessarily gain an hour of sleep from the fall time change.  Our body may still wake up around the time it's used to regardless of what the clock says.
Accident risk increases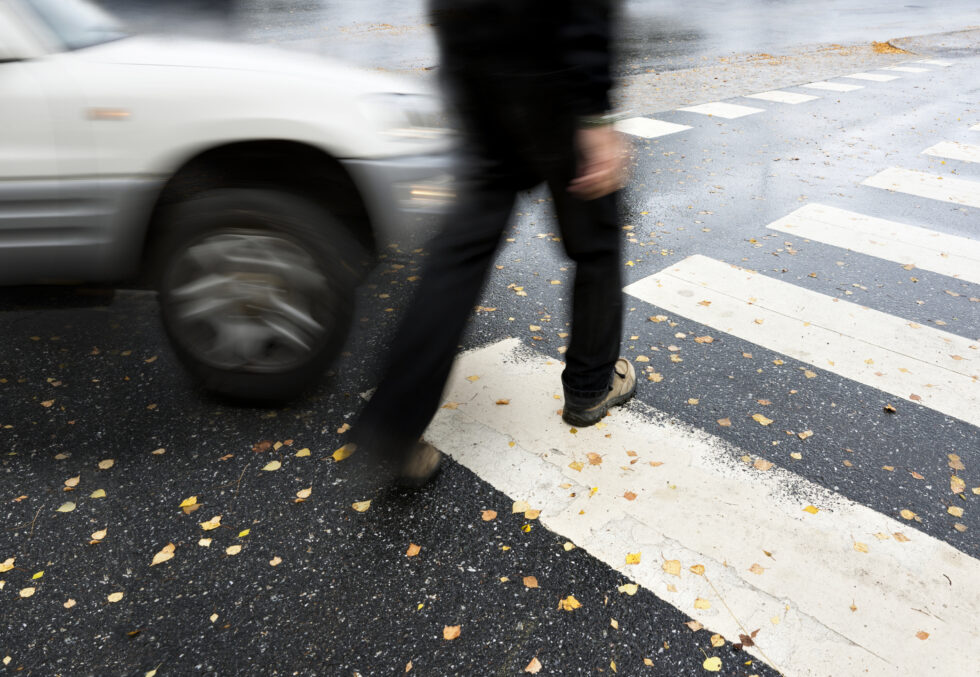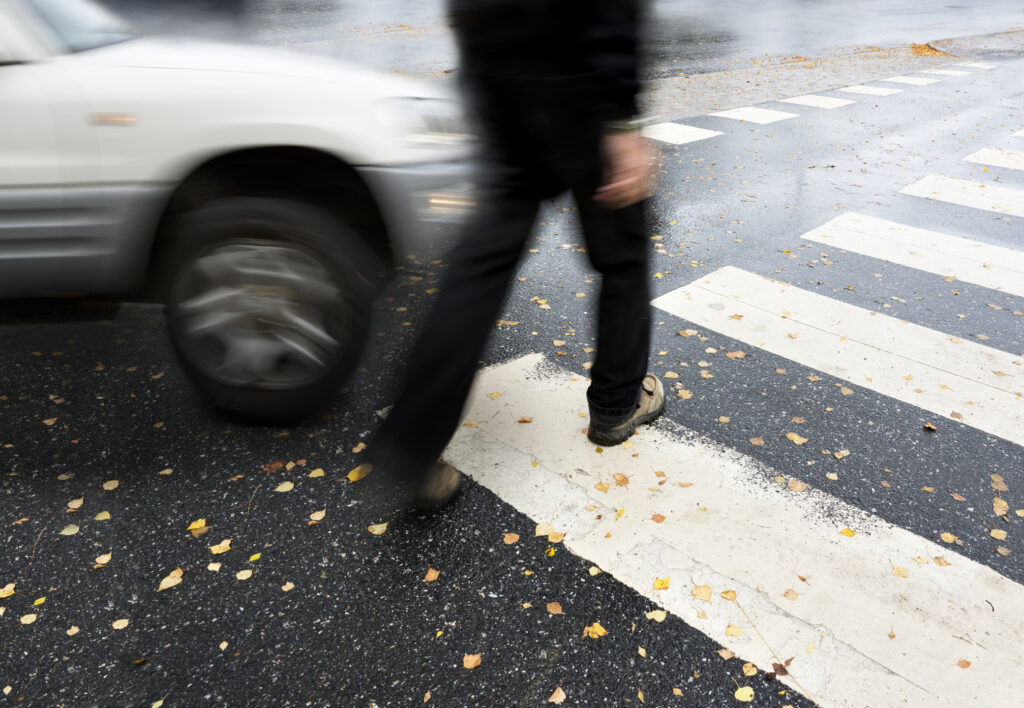 The fall time change increases the accident risk for everyone, especially just after sunset.  A 2007 study by Carnegie Mellon University found that pedestrians were three times more likely to be killed in traffic accidents after the fall time change.  The risk is greatest after 6pm.
Have you been injured in a traffic accident?
If you or a loved one have been seriously injured in a car accident or truck accident, you need an attorney who will fight for you.  Award-winning personal injury attorney Venus Poe can help you get your life back on track.  Offices are conveniently located in Greenville and Fountain Inn, SC.  Contact Venus Poe, Attorney at Law, for a free consultation to understand your case.