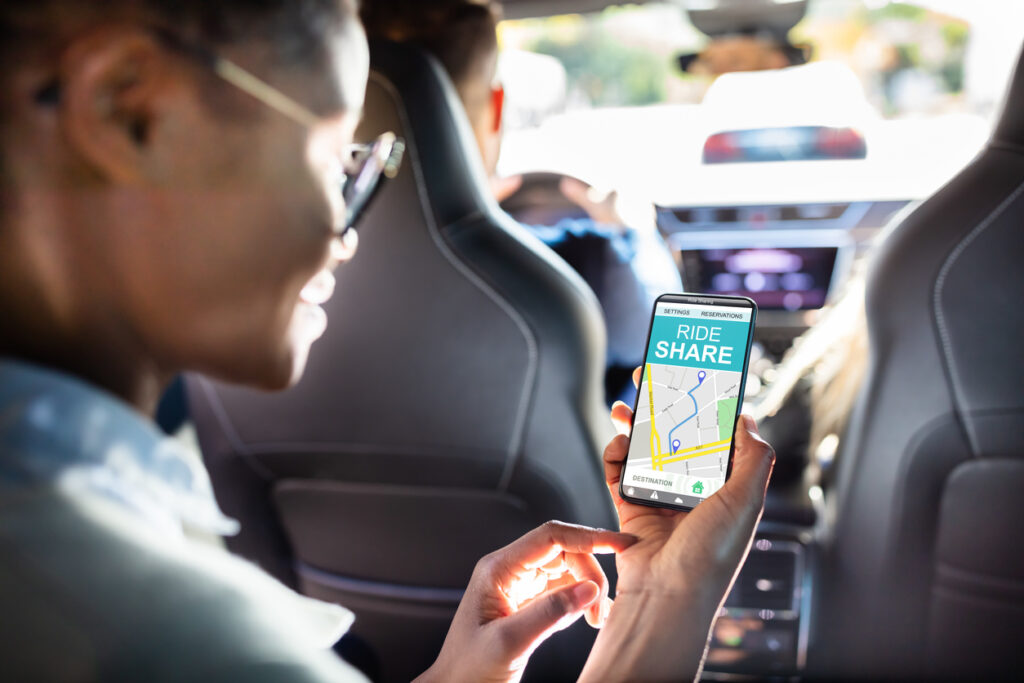 Rideshare has become an increasingly popular mode of transportation in recent years.  South Carolina law refers to rideshares as transportation network companies (TNC).  Uber and Lyft are the most widely used companies.  They are convenient to book through mobile apps, and they provide on-demand service within minutes.  Travelers find rideshare a convenience when going to and from airports.  Others find it helpful when their vehicle is out of commission due to an accident or mechanical problem.  Still others call a rideshare when they need to get home but are too impaired to drive themselves.  Most of the time rideshare works as expected, with no issues.  But what happens if your ride is involved in an auto accident, and you are injured?
Whose insurance covers your injuries?
If you are injured as a rideshare passenger, auto insurance will most likely cover that.  However, determining the responsibility is not always so clear.  The insurance policy of the at-fault driver may cover the accident.  That could be the owner of the rideshare vehicle or the other driver involved in the accident.  In addition, Uber and Lyft also have their own third party insurance coverage.
Insurance for commercial or business use
Unfortunately, many rideshare drivers do not have auto insurance that will cover injuries while they are working as paid drivers.  Many personal car insurance policies have exceptions for business use.  If the rideshare driver's personal auto insurance policy won't cover their injured passengers, insurance policies carried by Uber and Lyft may be the best bet.  These policies generally provide liability insurance of up to $1 million per accident for property damage and bodily injury.  A critical factor in these types of accidents is whether the driver was logged into the TNC digital network at the time of the accident.
Other driver at fault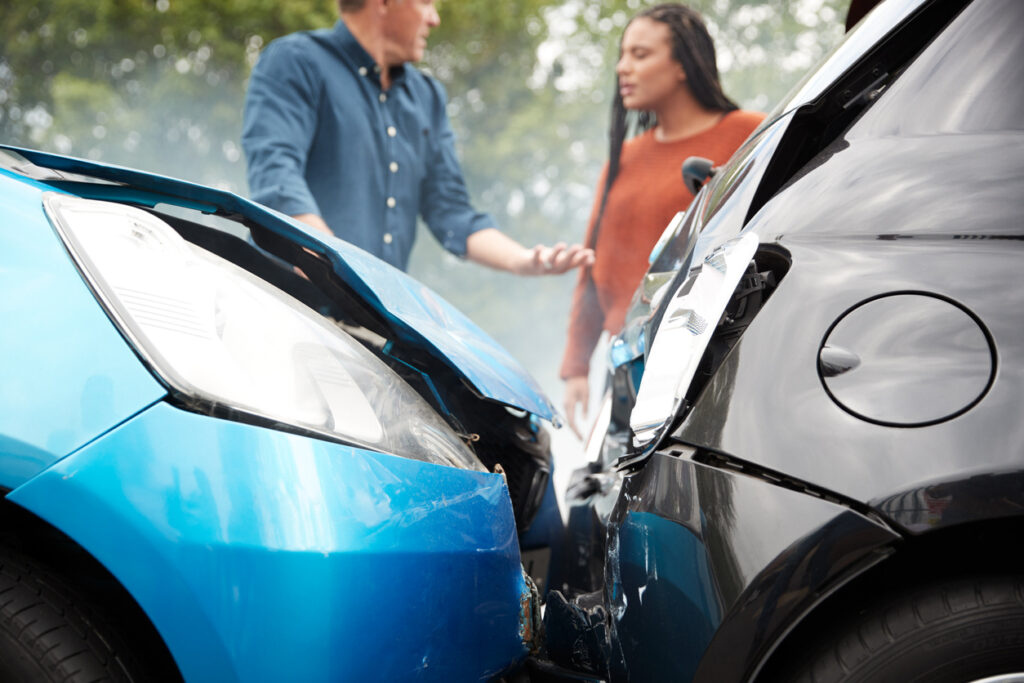 When the other driver in the accident is the one at-fault, a claim can be filed against their insurance company.  The injured party can also file a personal injury lawsuit if this driver is uninsured or does not carry enough liability insurance to cover the damages.
What to do following a rideshare accident
Get prompt medical attention.

Get contact information for all drivers involved in the accident.  This includes full name, address, phone number, and insurance information.  Get a description of the vehicles involved and their license tag numbers.  Photos are helpful.

Get contact information for any witnesses.

Obtain a police report from the accident.

You may want to contact a lawyer before dealing with the rideshare company.
Next steps
Responsibility in rideshare accidents can be complicated to sort out.  Contact a lawyer right away to help you better understand your legal options and whether you will need to file a lawsuit.  An experienced personal injury attorney can help you get the compensation you deserve for your medical bills, lost wages, pain and suffering, and other considerations.  While you may be able to negotiate a settlement on your own, remember that insurance companies are for-profit businesses that look out for their own interests first. 
Contact attorney Venus Poe to schedule a free consultation about your case.  Offices are conveniently located in Greenville and Fountain Inn, South Carolina.