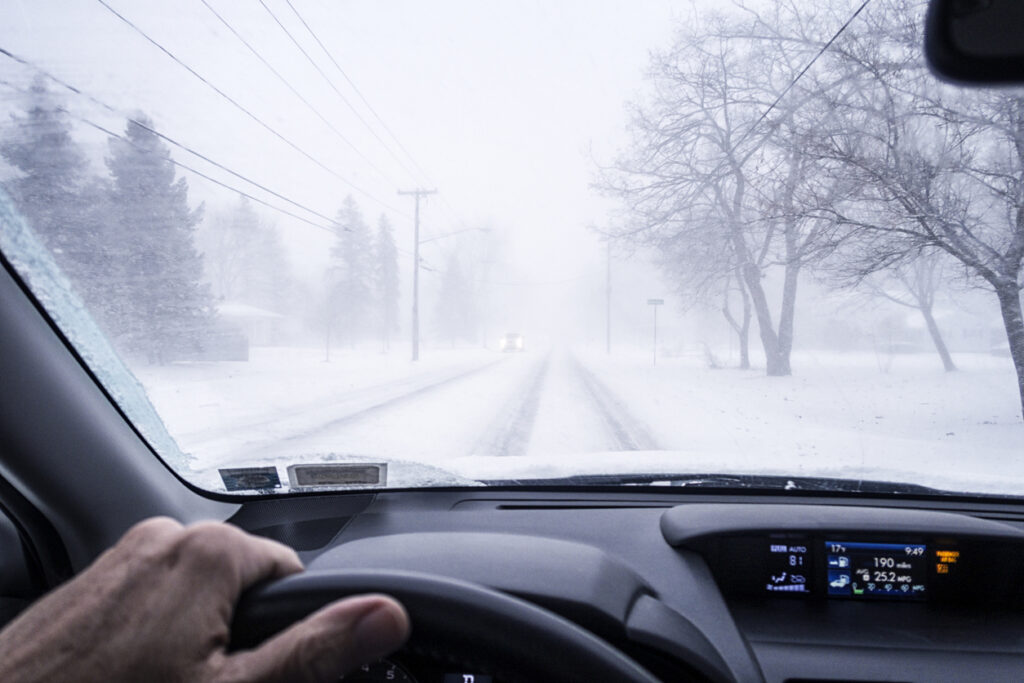 The recent wintry weather in the Upstate reminds us that driving in winter conditions can be treacherous.  It's common to hear news reports of vehicles that have spun out, slid into ditches, or hit other vehicles due to deteriorating road conditions.  AAA reports it can take 10 times longer to stop a vehicle completely on snowy or icy roads.  According to the Federal Highway Administration, more than 150,000 vehicle crashes occur each year due to icy roads.  More than 1,800 people die annually in crashes due to winter conditions of ice and snow.  These are staggering statistics that greatly impact many lives.
When wintry weather is expected, local officials urge motorists to stay home and avoid travel, if possible.  Staying off the roads also allows road crews to better treat the roads and enables emergency vehicles to get to where they are needed.  Those of us who live in the South often do not have much experience driving in wintry weather, and we may not know the best way to react to poor road conditions.
Snow and ice on road surfaces reduces friction with the pavement, making it more difficult to change speed, turn, and stop safely.  The most dangerous time to drive on wet or snowy roads is in the first few minutes after precipitation starts.  Oil on the surface of the pavement mixes with the precipitation, making it slippery.
AAA Winter Driving Tips
AAA recommends the following safety tips for driving in winter weather conditions:
 

Stay home.

Avoid taking unnecessary risks.  Go out only if really necessary.

 

Slow down.

Adjust your speed for poor road conditions and less traction.

 

Accelerate and decelerate slowly.

This helps avoid skids.  Stopping distances are longer on snowy and icy roads.

 

Increase following distance.

Leave a bigger margin for safety.

 

Don't slam on the brakes.

Stop accelerating and apply firm, steady pressure to the brake pedal.

 

Don't stop going up a hill.

It's much harder to get going again on an incline.
The following are important steps to take if involved in an accident: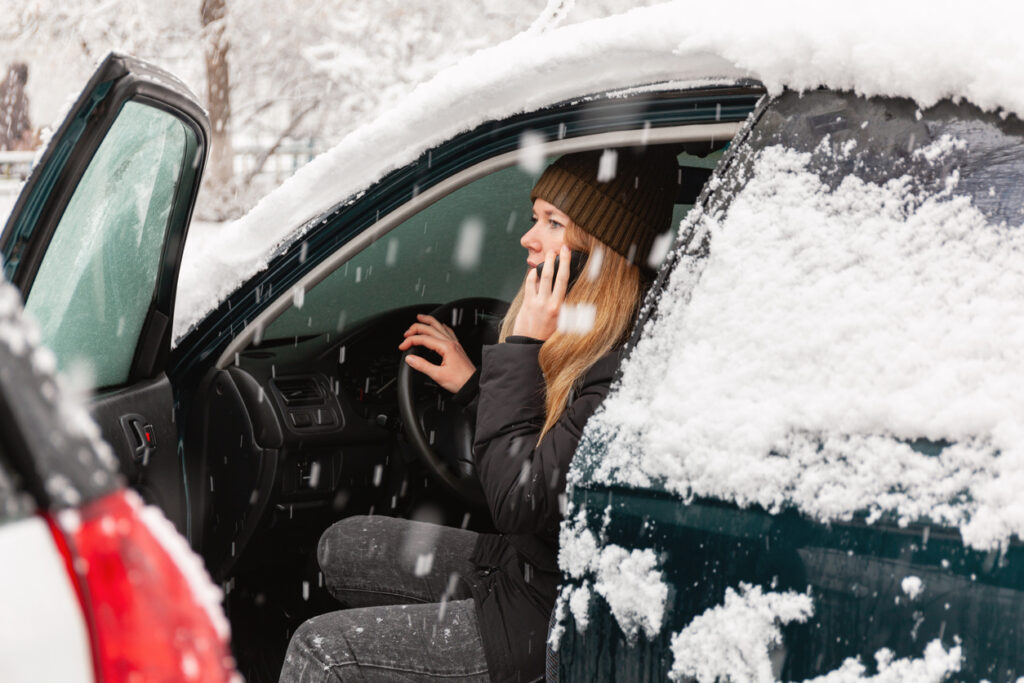 Get prompt medical attention.

 

Get the other driver's contact information, driver's license number, car tag number, and insurance information.

 

Get contact information from witnesses.

 

Take photos of vehicle damage.

 

File a police report.

 

Report the accident to your insurance company.

 

Don't post anything about the accident on social media.
Get legal help.
Upstate personal injury attorney, Venus Poe, helps accident victims get their lives back on track.  She can help them face the challenges of medical bills, physical therapy, disability, lost wages, vehicle damages, and the hassles of dealing with insurance companies.  Her offices are conveniently located in Greenville and Fountain Inn, South Carolina.  Contact an office today for a free consultation.