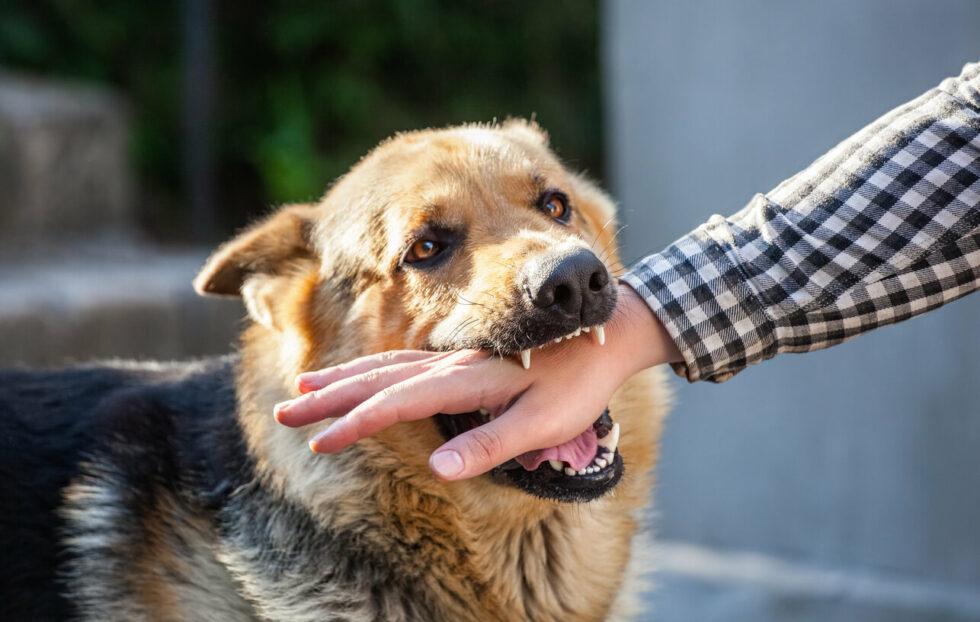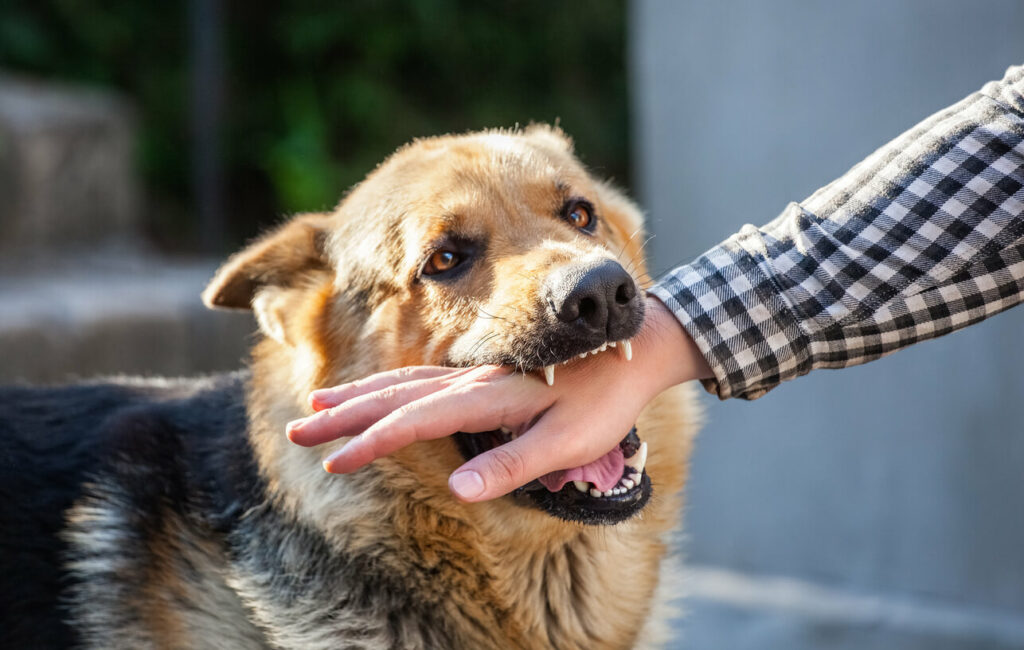 Dog bites are a fairly common, but unwelcomed, occurrence.  The victim could be walking or jogging in their neighborhood or walking their own dog on a leash.  A child may be riding a bike or playing outside.  A delivery person may be leaving a package at a door.  Any dog can bite, even a so-called "nice" dog.  Many victims are children.
The American Veterinary Medical Association estimates there are 4.5 million dog bites each year.  According to the CDC, approximately 800,000 of these dog bites in the U.S. require medical attention. South Carolina law holds dog owners responsible for their dog's behavior.  According to SC Code 47-3-10, dog owners may be held liable for injuries caused by their dogs in the following circumstances:
  The victim suffered injuries from the dog bite or attack.
  The victim was in a public place or lawfully in a private place.
  The victim did not provoke the animal.
The law applies not just to bites but to attacks of any kind that resulted in injury.
No "one bite rule" in South Carolina
South Carolina has a stricter standard than many states.  There is no "one bite rule".  This means that the dog doesn't have to have previously exhibited any aggressive behavior for the owner to be liable.  The victim doesn't have to prove that the dog was known to be dangerous or that the owner was negligent.  There is strict liability for the dog's owner.  This liability extends beyond just bites.  If the dog attacked and caused the victim to fall, the dog owner is still responsible for the injuries.
SC Code 47-3-50 addresses penalties for dogs running at large off their property.  There are fines and financial liability for injuries and damages.  South Carolina dog owners are also subject to local leash laws and ordinances pertaining to rabies vaccinations.  The state requires people to be responsible pet owners.
Does Homeowner's Insurance cover dog bites?
Some homeowner's insurance policies cover damages resulting from dog bites while others exclude dog bites.  Most have policy limits, and the owner would be responsible for monetary amounts that exceed the limits.  According to the Insurance Information Institute, the average claim payout in 2020 for dog related injuries was $50,245.  This was a record high.
What damages can be recovered?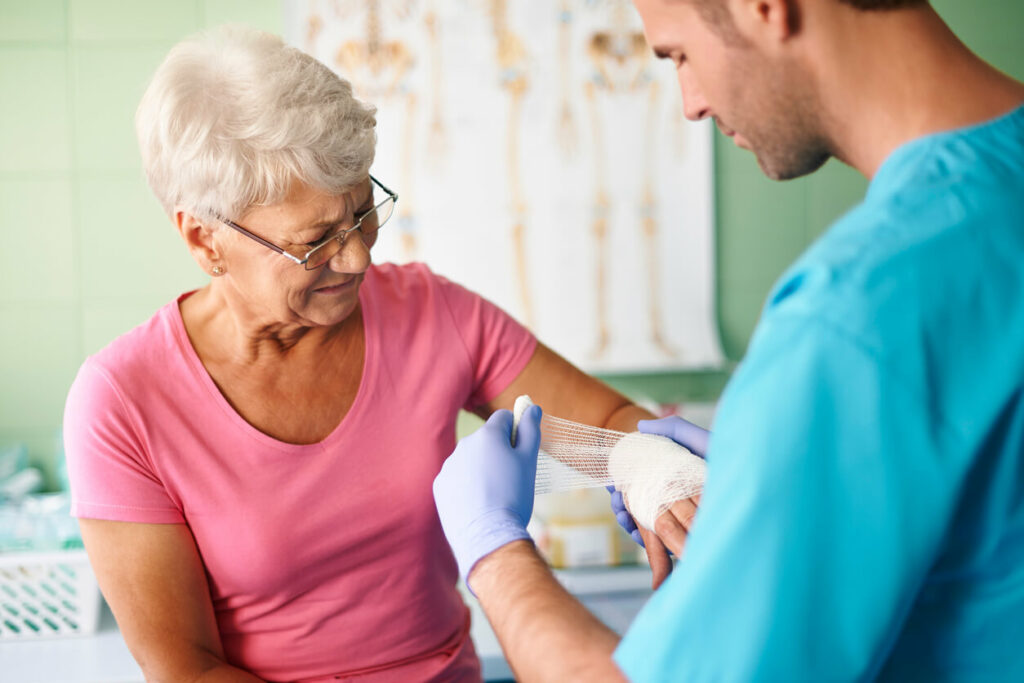 The victim can recover the following types of damages from a dog attack:
  Economic damages – includes medical bills, property damages, and lost wages.
  Non-economic damages – includes pain and suffering, emotional distress, and trauma.
  Punitive damages – may be awarded if the owner knew the dog was dangerous but failed to take measures to prevent the dog from hurting others.
What to do after a dog bite
Seek medical attention following a dog bite and take photos of the injuries.  Try to get the dog owner's name and address.  Report the attack to authorities.  Under South Carolina law, the dog must be quarantined for ten days to monitor for rabies.
If you or a family member have suffered injuries from a dog attack, contact the law offices of Venus Poe for a free consultation.  Offices are conveniently located in Greenville and Fountain Inn, South Carolina.  A personal injury lawsuit must be filed within three years.