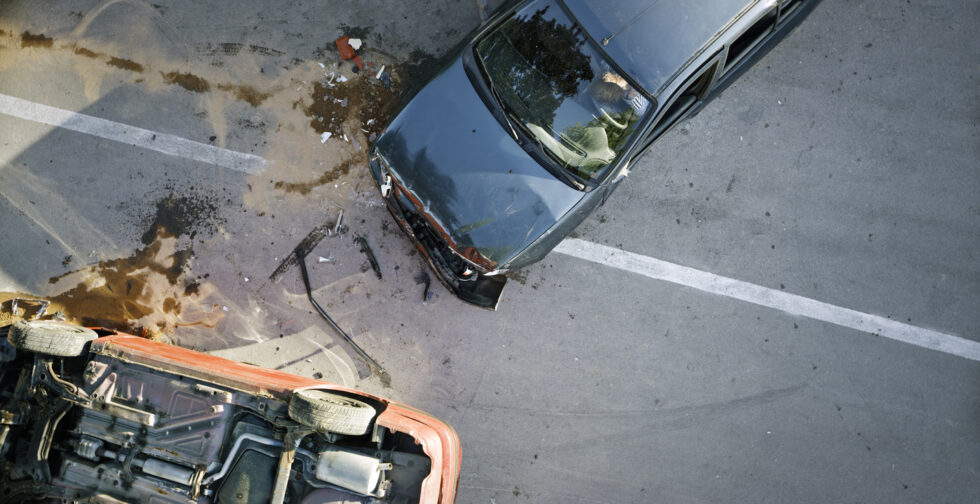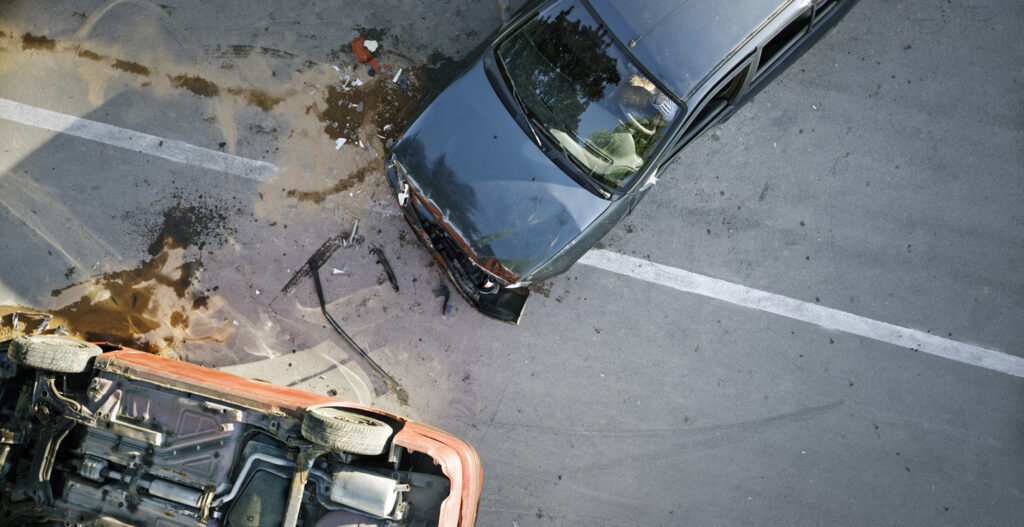 Spring is here, and that means we all recently set our clocks forward one hour due to Daylight Savings Time.  This year's spring forward occurred on March 13th.  The practice of moving the clocks became widely observed in the U.S. with the passage of a federal law, the Uniform Time Act of 1966.  The only states that do not participate are Arizona and Hawaii.
Benefits and Consequences
Benefits to implementing Daylight Savings Time include increased daylight hours for summer evenings.  This allows more time for recreation and is often favored by the tourism industry.  Proponents of the change also claim energy savings due to the switch.  However, recent studies conclude the time change has had little effect on energy consumption.
Consequences of changing times each spring include an increase in morning auto accidents.  People leaving for school and work are more likely to be involved in early morning accidents because it is still dark when they leave home.  The time change has also been linked to sleep disturbances including lack of sleep and interrupted sleep patterns.  This can result in drowsy driving.
Dangers of Drowsy Driving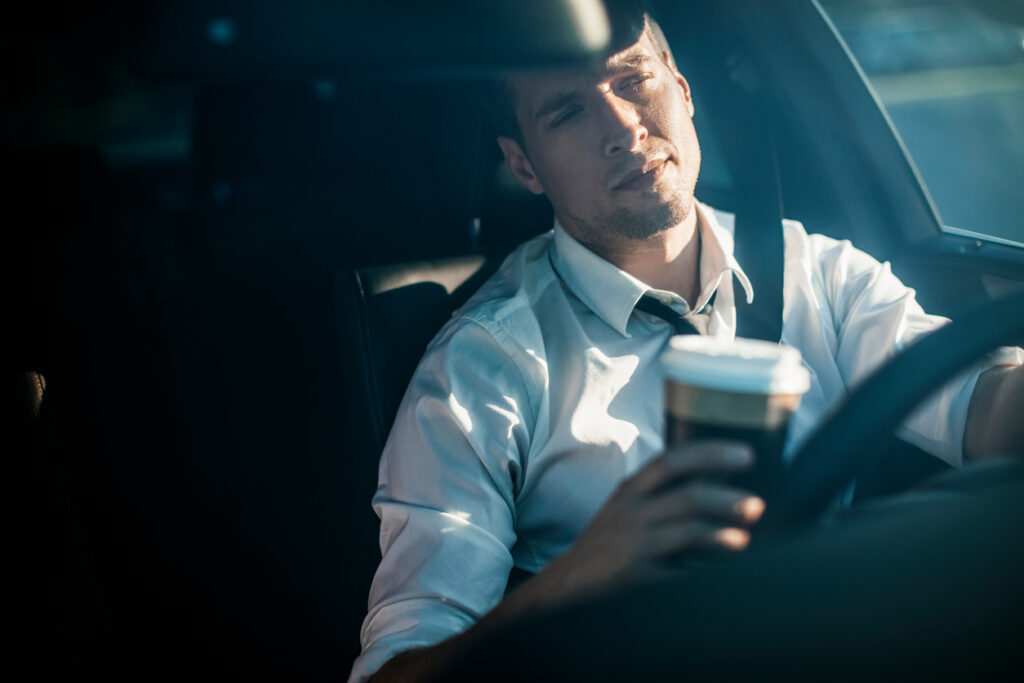 Moving our clocks ahead one hour increases sleep deprivation for many people.  It takes time for the body to adjust.  The effects can be the same as jet lag.  Drowsy driving can be as dangerous as driving under the influence because reaction times are slower and it's harder to stay alert and pay attention.  Drowsiness affects our ability to make good decisions.  Research from the National Institutes of Health shows a 6 percent increase in fatal traffic accidents in the week following the spring time change.  Those living on the western edge of a time zone are at even greater risk for accidents, as they get slightly less sleep than those living east of them.
According to the CDC, there are several warning signs for drowsy driving.
Frequent yawning or blinking
Drifting from your lane
Hitting the rumble strip on the shoulder
Missing an exit or turn
Not remembering the last few miles of driving
If you experience any of these warning signs, pull over to rest or change drivers.  Opening a window or turning up the music are not effective ways to stay alert.
Have you been injured in a traffic accident?
If you or a loved one have been seriously injured in a traffic accident, attorney Venus Poe can help you get your life back on track.  She has helped clients facing mounting medical bills, lost wages, vehicle damage, and insurance hassles.  Contact us today for a free consultation.  Offices are conveniently located in Greenville and Fountain Inn, South Carolina.