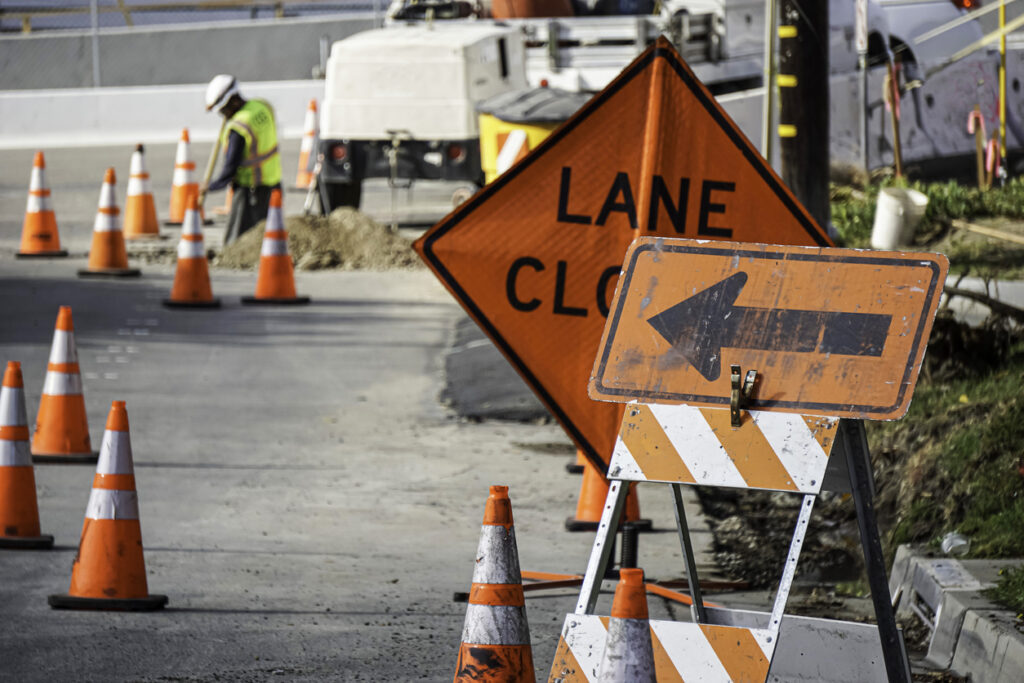 Drivers in the Upstate have been dealing with the impacts of a major road construction project for several years.  The I-85 widening project in Spartanburg and Cherokee counties involves widening 29 miles of interstate highway from four to six lanes, reconstruction of several key interchanges, and the replacement of a railroad bridge.  Lane shifts, lane closures, and the construction of new ramps and merging lanes has impacted both local and through traffic.  A number of traffic accidents have occurred in the construction zones including an eight vehicle pile-up in July 2021 that killed three people.  Following that accident, the contractor removed a ten mile section of concrete barriers that created one lane traffic chutes.  These narrowed lanes had been blamed as a cause in the accident.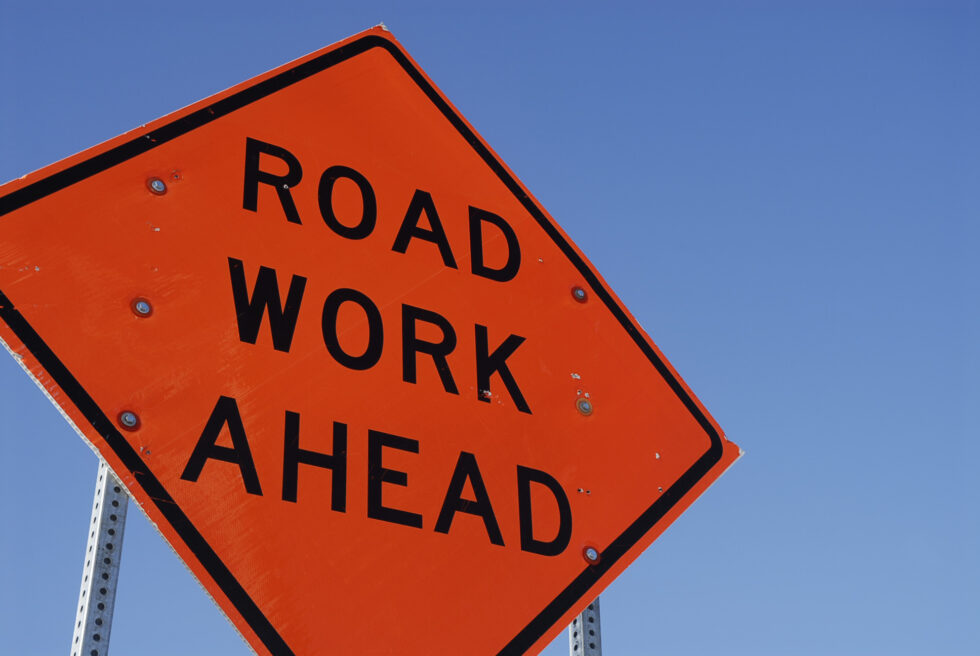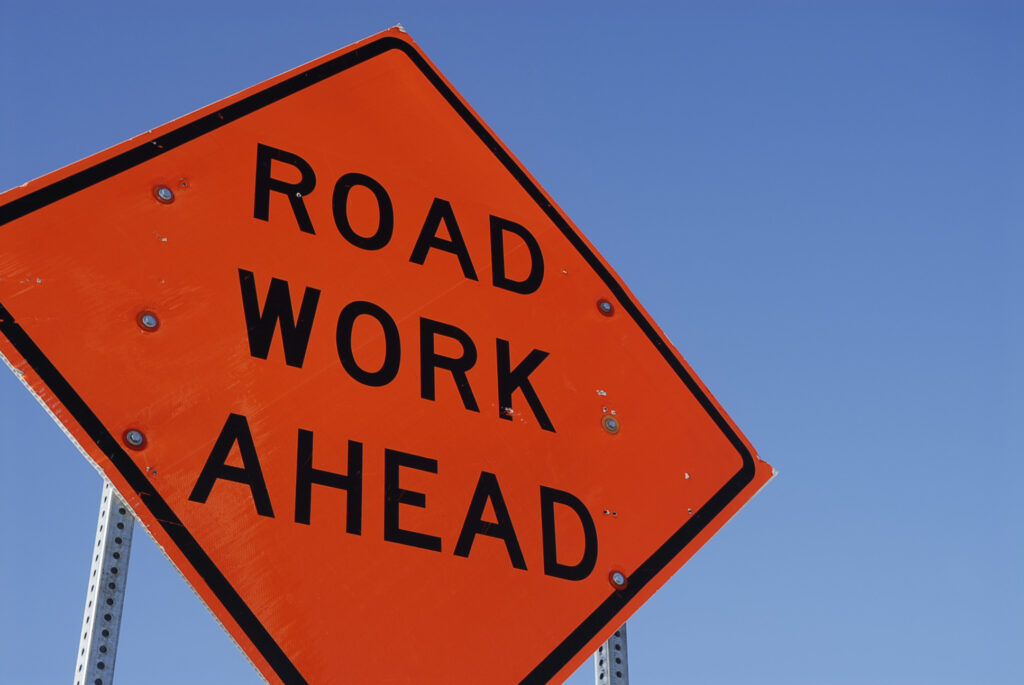 Construction zones can certainly create dangers for drivers to navigate.  According to Federal Highway Administration data, work zone fatalities are at their highest level since 2006.  Nearly one-third of fatal work zone crashes involve large trucks.  The I-85 project is the largest road construction project currently under way in the Upstate.  However, there are a number of smaller road improvement projects on state and local roads that impact daily traffic.
Common types of construction zone accidents
Rear-end collisions – Several factors contribute to rear-end collisions including excessive speed, following too closely, and inattentive or distracted driving.
     Collisions with temporary barriers or rails – Drivers need to pay particular attention to lanes that have narrowed and traffic patterns that have changed.
Sideswipe accidents – Drivers need to slow down and stay in their lane.
The following are AAA tips for driving safely through construction zones.
Slow down.  Most states double fines for speeding in work zones when workers are present.
Stay alert and attentive.  Be prepared to slow down.
Obey road signs indicating lane closures, detours, and traffic pattern changes.
Be prepared for delays and pack your patience.
What to do after a traffic accident
Get medical attention for injuries.
Get contact and insurance information from other drivers involved.
Get contact information for witnesses.
Take photos of damage.
File a police report.  Obtain a copy of the finalized report as soon as possible.
Report the accident to your insurance company.
Don't post anything about the accident on social media.  It could be used against you later.
Obtain legal help.
If you have been seriously injured in a traffic accident, you may need legal help.  Greenville accident attorney Venus Poe offers a free consultation to discuss your case.  Contact her today at offices in Greenville and Fountain Inn, South Carolina.