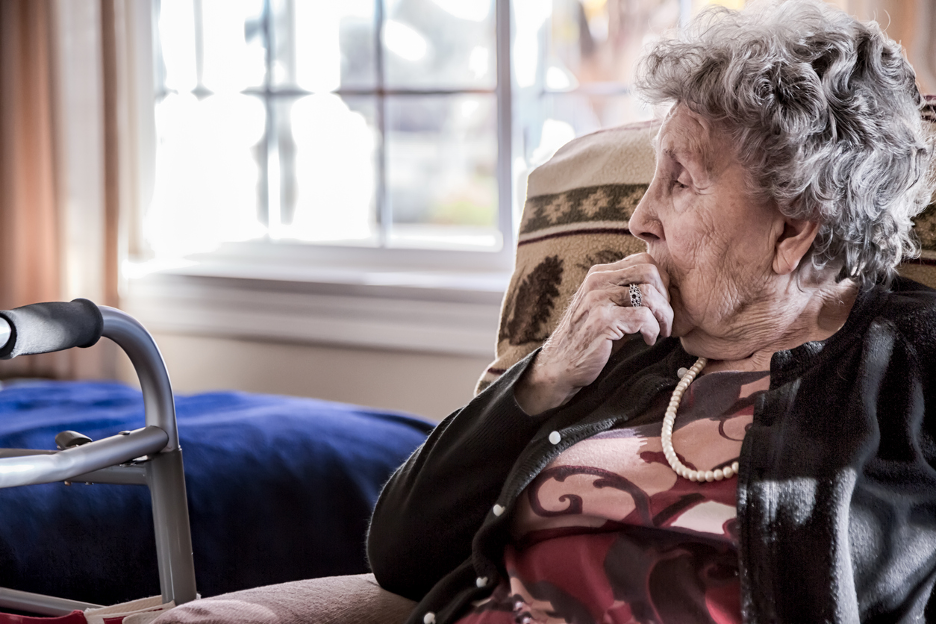 When a family member becomes a nursing home resident, we expect they will receive the best of care.  We want them to be happy, healthy, and protected in their new home.  While many long-term care facilities provide excellent care, unfortunately, cases of neglect and abuse do occur.  Signs of physical abuse may be obvious, but passive neglect may be harder to spot.  Passive neglect includes failure to provide basic necessities of life, medical treatment, and supervision.
The following five warning signs may indicate neglect or abuse.
Poor Personal Hygiene
Basic personal care involves regular bathing or showering, brushing teeth, getting dressed, combing hair, and clipping nails.  Red flags are failure to bathe, wearing dirty clothes, failure to change soiled or wet clothing, and failure to change soiled bedding.  Poor hygiene conditions can lead to the spread of bacteria and viruses.  Infections can spread rapidly in nursing homes, as the elderly often have fragile immune systems.
Medical Neglect
Red flags include failure to administer medications when needed and not treating existing medical conditions, such as diabetes.  Staff should promptly report new symptoms of illness or infection to nurses and doctors.  Patients with mobility issues should be moved regularly to prevent bedsores.  Another red flag is improper care of dementia patients.
Unexplained or Frequent Injuries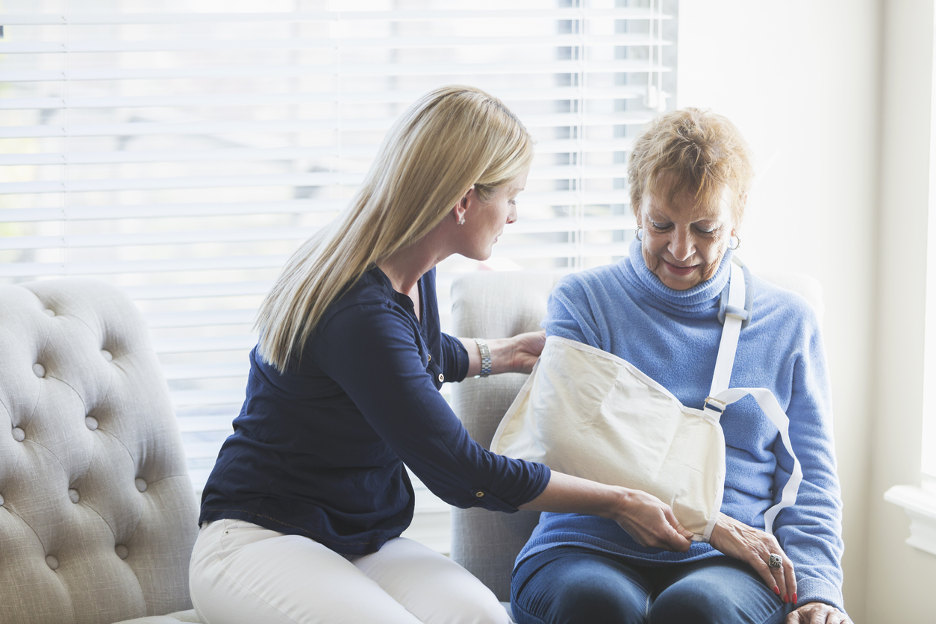 Injuries may be an indication of physical abuse.  Abusers may be staff members or other patients.  Injuries may also occur with lack of supervision or not enough staff to adequately monitor patients.  Abusive behaviors may involve pushing, kicking, slapping, hitting, or grabbing and may result in bruises or other marks on the body, lacerations, and broken bones.
Malnutrition and Dehydration
Lack of adequate nutrition can result in noticeable weight loss.  Malnutrition contributes to progressive decline in health and reduced physical and mental function.  Malnutrition can result in increased frailty, balance issues, and slower wound healing and recovery from illness.  Signs of dehydration include dry mouth, few or no tears, dark-colored urine, infrequent urination, dizziness, and confusion.  Severe dehydration can lead to confusion, seizures, and death.
Fearful, Anxious, or Withdrawn Behavior
If a loved one acts fearful or anxious around a particular staff member, that may be an indication of abuse occurring.  Individuals suffering abuse may also become withdrawn.  These types of behavioral changes should prompt family members to ask pertinent questions.
Next Steps
If you suspect a loved one has suffered abuse or neglect in a long-term care facility, contact attorney Venus Poe.  She will listen to your story and help you decide the next steps in your case.  Venus Poe is an experienced medical malpractice attorney with offices in Greenville and Fountain Inn, South Carolina.