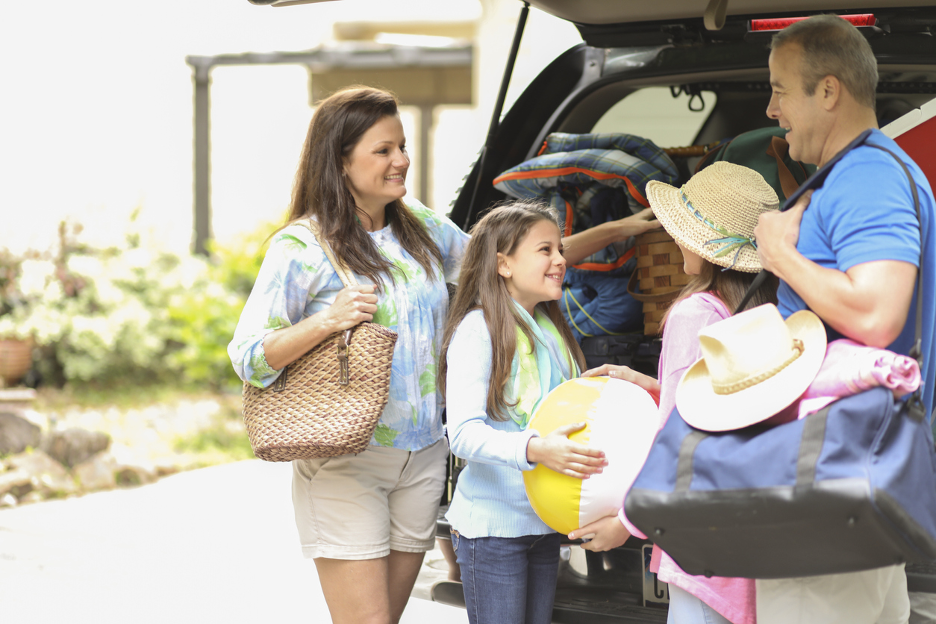 Summer road trips are a tradition for many families.  As schools close for the year, people head off in their vehicles for vacation destinations.  Car trips are expected to increase this summer as more families resume travel plans following the Covid-19 pandemic.  According to AAA, the period between Memorial Day and Labor Day is often referred to as the "100 Deadliest Days".  An increase in fatal auto accidents is associated with summer vacation travel as well as more teen drivers on the roads.  Taking some simple precautions before a road trip can help you arrive at your destination safely.
Vehicle Safety Check
Take care of routine vehicle maintenance before the trip.  Have the oil changed, if needed.  Check fluid levels, belts, hoses, brakes, and windshield wipers.  Inspect tires and check tire pressure.  These safety checks can help prevent inconvenient and costly breakdowns during the trip.  If you are not sure how to perform these basic tasks, take the vehicle to a qualified mechanic.
Know Your Route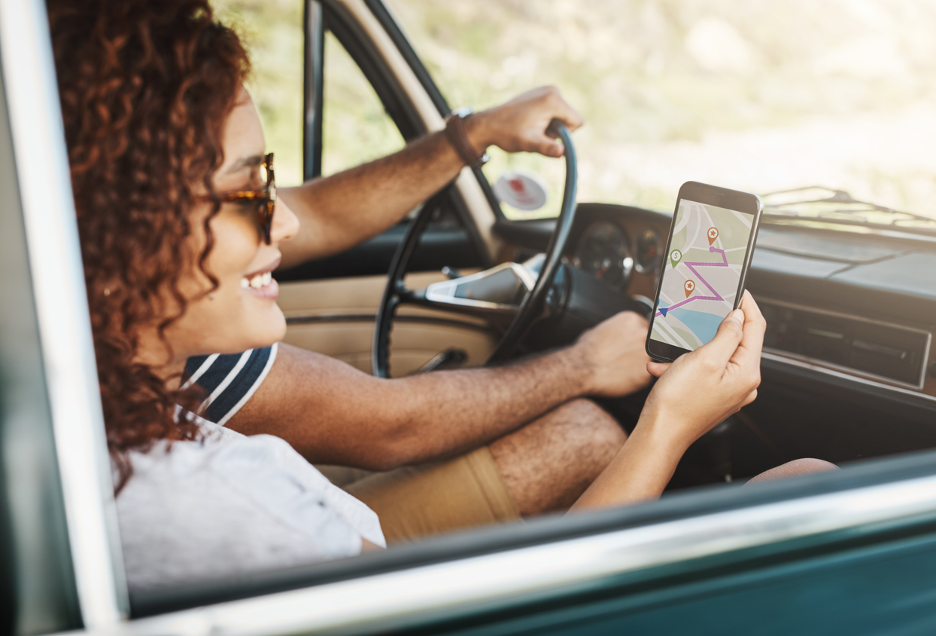 Plan your trip and familiarize yourself with the route.  Try to avoid rush hour traffic in major cities.  Be aware of any road construction areas and allow extra time.  While traveling through construction zones, obey posted speed limits and watch out for workers.  Don't follow too closely.  Be prepared for slowdowns and allow extra stopping distance.
Check Weather Forecast
Be aware of the possibility of afternoon thunderstorms which can bring heavy downpours and road flooding.  Slowdown in bad weather, turn headlights on, and turn off cruise control.  Remember that road surfaces are most slippery in the first few minutes of a rainstorm.  Never drive into flood waters.  Just six inches of water can reach the bottom of most passenger cars, causing stalling or loss of control.  A foot of water can float many vehicles.
Drive Defensively
Obey speed limits and wear a seatbelt.  Take a break every couple of hours to stay alert.  Get out of the car to stretch and move around.  Don't drive when drowsy.
Avoid distractions while driving.  Carry a cell phone and car charger for emergency use but be aware that many states have hands-free laws.  Never text while driving.  Instead, find a safe place to pull off the road.
Were you injured in a South Carolina auto accident?
Whether you've been injured during a road trip accident or while driving around town, you need someone who is willing to fight for you.  Injuries can affect you and your family physically, emotionally, and financially.  You may be dealing with mounting medical bills, lost earnings, and vehicle damage.  South Carolina accident attorney Venus Poe understands insurance law and will advocate for your interests.  Contact the offices of Venus Poe for a free legal consultation about your case.  Offices are conveniently located in Greenville and Fountain Inn, South Carolina.