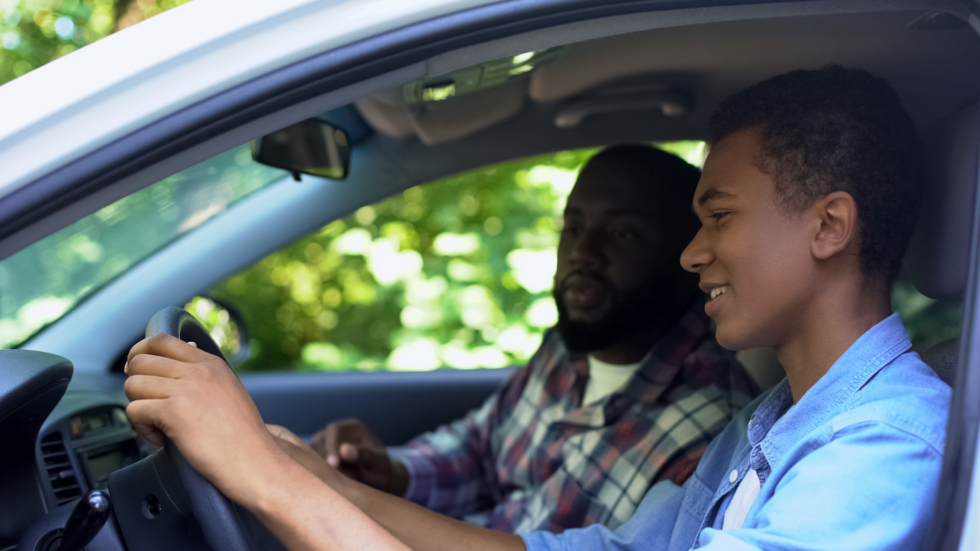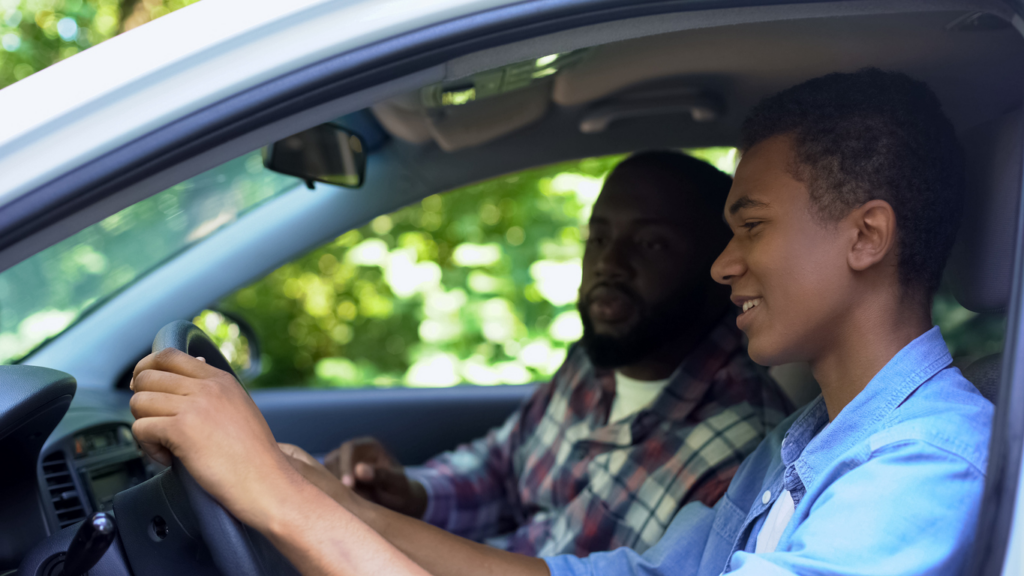 Training a teen driver so they remain accident free takes time and commitment on the part of parents or guardians.  While driver's education classes are a step in the right direction, teens need lots of additional practice to develop safe driving habits.  They need to see good driving behaviors modeled consistently.  This helps ensure that when they are driving on their own, they will exercise good judgment and arrive at their destination safely.
Staggering Statistics
According to the National Highway Traffic Safety Administration (NHTSA), one out of two teens will be involved in an auto accident before graduating from high school.  Teens are more likely than any other age group to be involved in fatal accidents caused by distracted driving.  The South Carolina Department of Public Safety (SCDPS) records show teen drivers in South Carolina are involved in collisions that kill or injure someone every 1.4 hours.  Equally alarming is the SCDPS statistic that in 2019, one out of every two people killed in vehicle accidents involving distracted teen drivers were teens.
Eliminate Common Distractions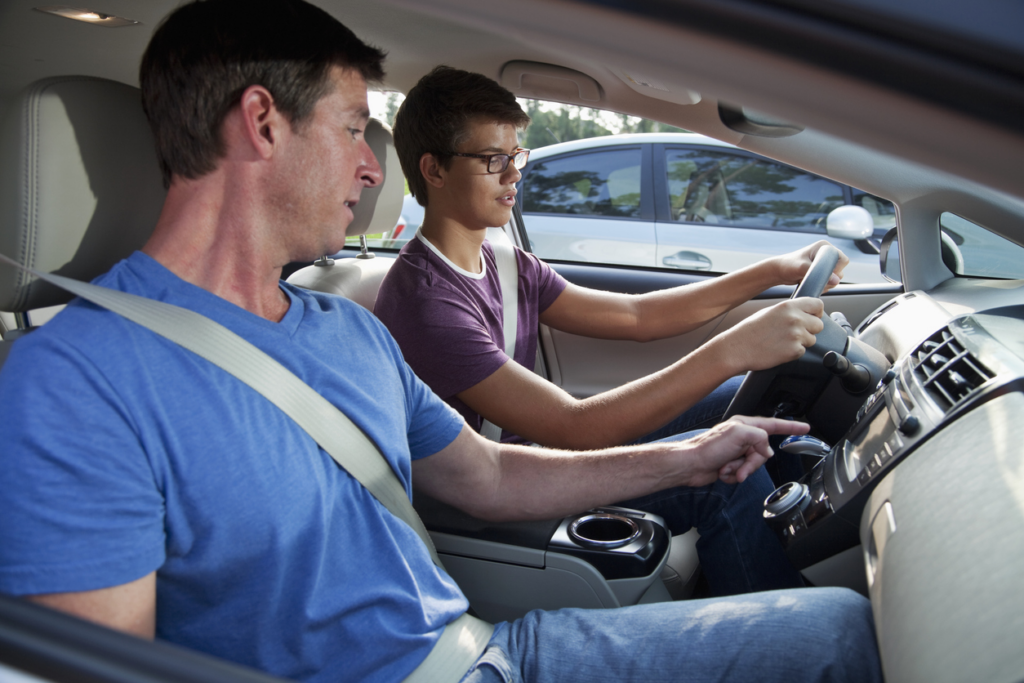 Eliminating possible distractions is important for all drivers but is particularly necessary for inexperienced teen drivers.
 

Silence cell phones and do not text while driving.

 

Adjust the radio, GPS, and air conditioning before driving.

 

Pull over and stop completely if adjustments need to be made.

 

Do not eat or apply makeup while driving.  This takes the hands off the wheel and attention away from the road.
Set Ground Rules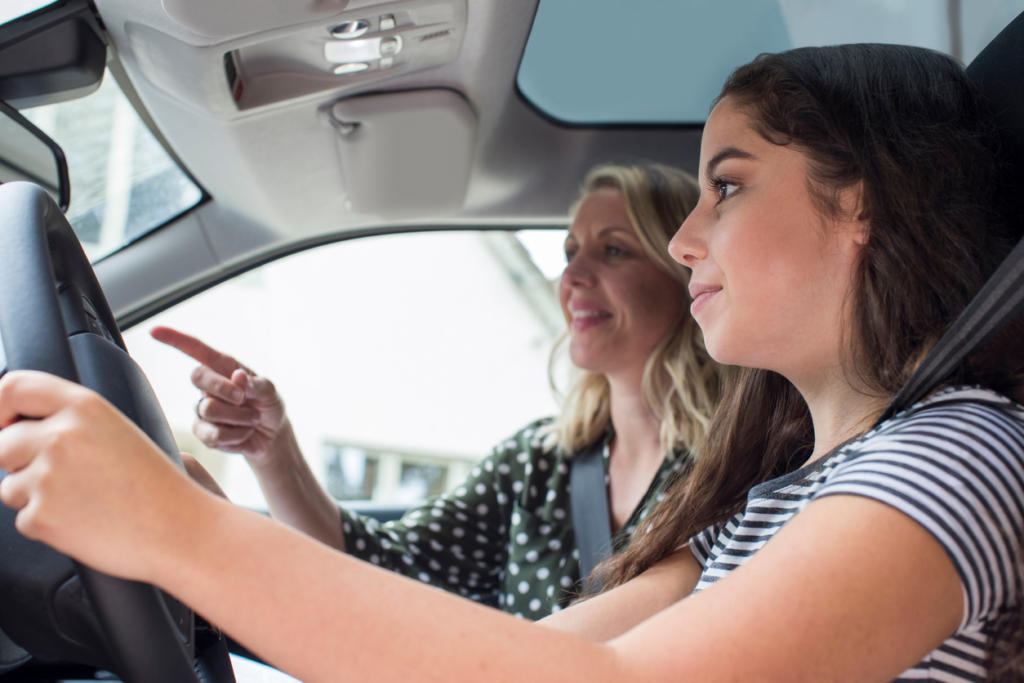 Parents should set ground rules for their teen drivers.  In most cases, they own the vehicle and pay the insurance.  Modeling good driving behavior is important.  Teens follow parental examples and actions speak louder than words.  The following safe driving habits should be reinforced.
 

Obey speed limits – The SCDPS current Strategic Highway Safety Plan calls for stepping up enforcement of speed limits, particularly in areas with a high percentage of speed-related accidents.

 

Use care at intersections – Many people are seriously injured or killed each year in accidents at intersections.  Obey all traffic signs and signals and use vehicle turn signals.

 

Wear seat belts – More than 800 people were killed or injured annually in South Carolina between 2014-2018 because they were not wearing seat belts.

 

Restrict night driving – Darkness limits visibility and creates an extra problem for inexperienced drivers.

 

Restrict the number of passengers – Extra passengers can mean more distractions and increases the likelihood of risky driving behaviors.

 

Don't drink and drive – South Carolina has NOT lowered the drinking age to 18.  A rumor from late 2021 that the drinking age was changed is false.  A bill was pre-filed last fall but has not passed the legislature.
Were you injured in a South Carolina auto accident?
If you or a loved one have been seriously injured in a vehicle accident, call someone who can fight for you.  Injuries can affect families physically, emotionally, and financially.  Accident attorney Venus Poe will advocate for your interests.  Contact her offices in Greenville or Fountain Inn for a free legal consultation.