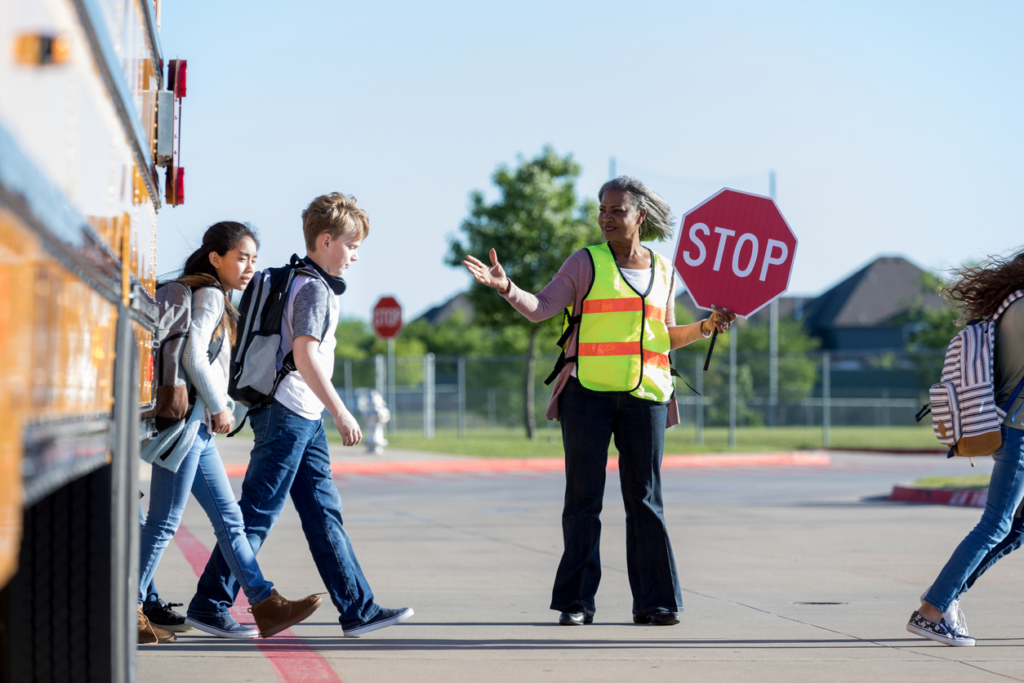 As schools open in the Upstate for another school year, it's important to stay alert on the roads.  Motor vehicles share the road with school buses full of students, bicycle riders who may veer unexpectedly into traffic lanes, and children walking to school and bus stops.  Slow down, be vigilant, and anticipate the unexpected!
Here are some safety tips that may help drivers avoid being involved in a vehicle accident as schools go back into session this August.
Observe speed limits.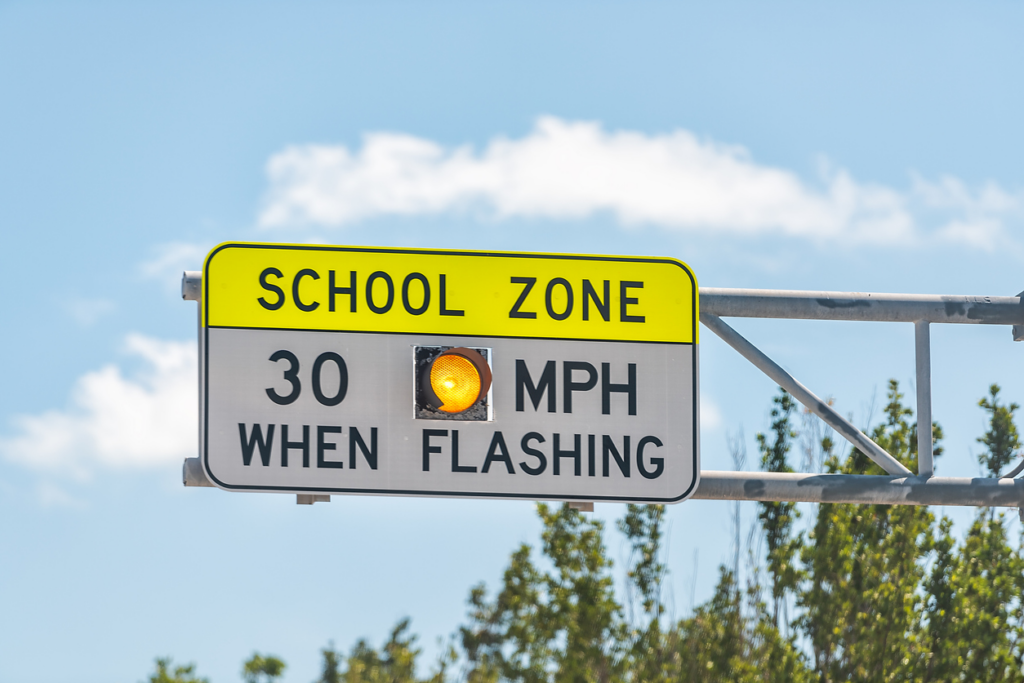 Slow down and drive defensively as more vehicles are on the roads in the early mornings and midafternoons.  Allow extra time to reach your destination so you don't need to hurry.  Never speed through school zones.  Penalties in South Carolina include substantial fines and points on your license.  Watch for children being dropped off and picked up in front of schools.  Be alert for children gathering around bus stops in their neighborhoods.  They sometimes dart into the road without looking.
Stop for school buses with flashing red lights.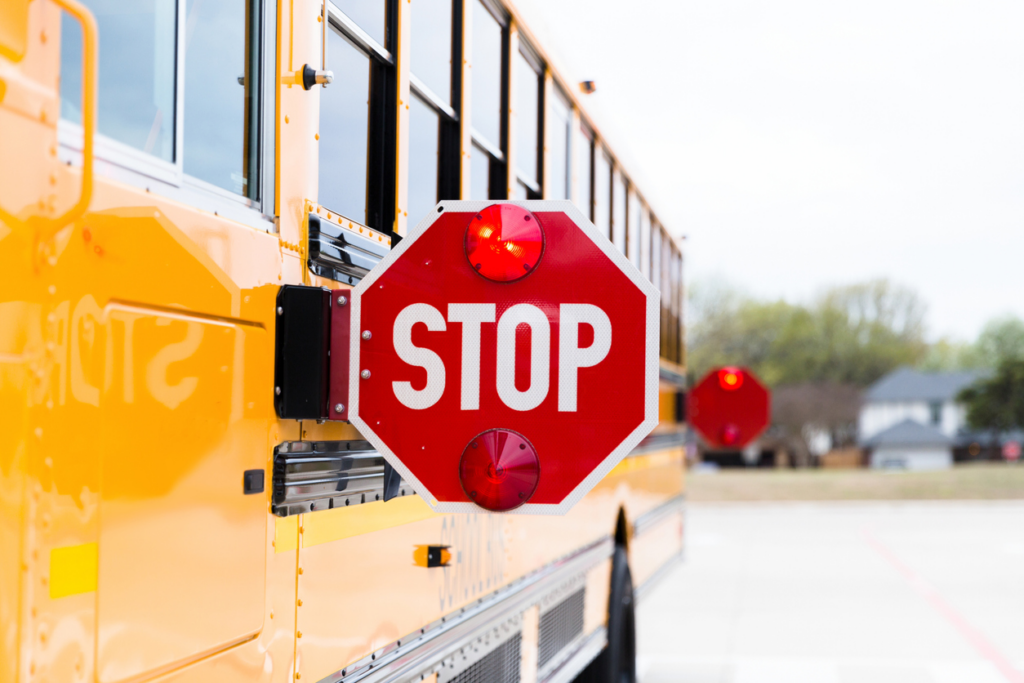 Buses make frequent stops to load and unload students.  The bus driver must allow children time to enter and exit safely.  Don't be impatient.  According to the South Carolina Department of Public Safety, drivers traveling in both directions must stop for school buses on a two lane road.  On four lane roads, drivers behind the bus must stop.  Drivers traveling in the opposite direction of the bus on a multi-lane highway do not have to stop, regardless of whether there is a median.  There are severe penalties for illegally passing a school bus with red lights flashing and the stop arm extended.  Violators can be fined up to $1000 and get 6 points on their license.  Anticipate that children may need to cross in front of the bus when loading and unloading.  A child may also dart across the road to avoid missing the bus.
Be alert near high school campuses.
High school age drivers are less experienced.  Many of them misjudge the speed of oncoming traffic, pull out suddenly from parking lots, and turn left in front of other vehicles.  These types of common driving mistakes can easily cause an accident if other drivers do not anticipate their actions.  Studies have found that teen drivers headed to school for early morning start times are more likely to be involved in accidents because they haven't had enough sleep.
Don't drive distracted.
Avoid eating while driving, putting on makeup, and talking or texting on your cell phone.  These and similar activities that take a driver's focus off the road and their immediate surroundings.  Distractions compromise the safety of passengers in your vehicle, other vehicles, and pedestrians.  Give driving your full attention when behind the wheel.
Were you injured in a South Carolina car accident?
If you or a loved one have been seriously injured in a car accident in South Carolina, call a personal injury attorney who will fight for you.  Injuries can affect families physically, emotionally, and financially.  Accident attorney Venus Poe can help you get your life back on track.  Contact her offices in Greenville or Fountain Inn for a free consult