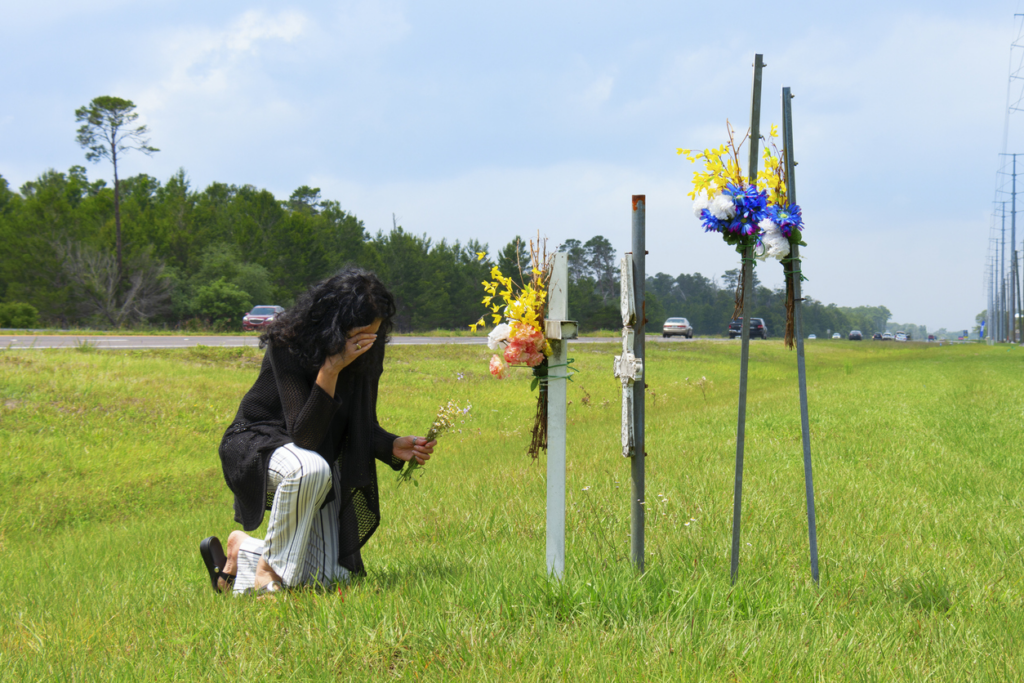 Most people involved in auto collisions are fortunate enough to survive them.  While any accident can cause serious injuries, the deadliest type of accident is a head-on collision.  They can be caused by a vehicle crossing the centerline or median into oncoming traffic or by a wrong-way driver on a limited access highway.
Why are head-on collisions so deadly?
When two vehicles going in opposite directions crash head-on, the force of the impact may be doubled due to the speed of each vehicle.  The slower moving vehicle will be affected more than the faster one, and the lighter weight vehicle will be affected more than the heavier one.  A smaller sedan that is hit head-on by a large truck may be completely crushed.
Common Causes of Head-on Collisions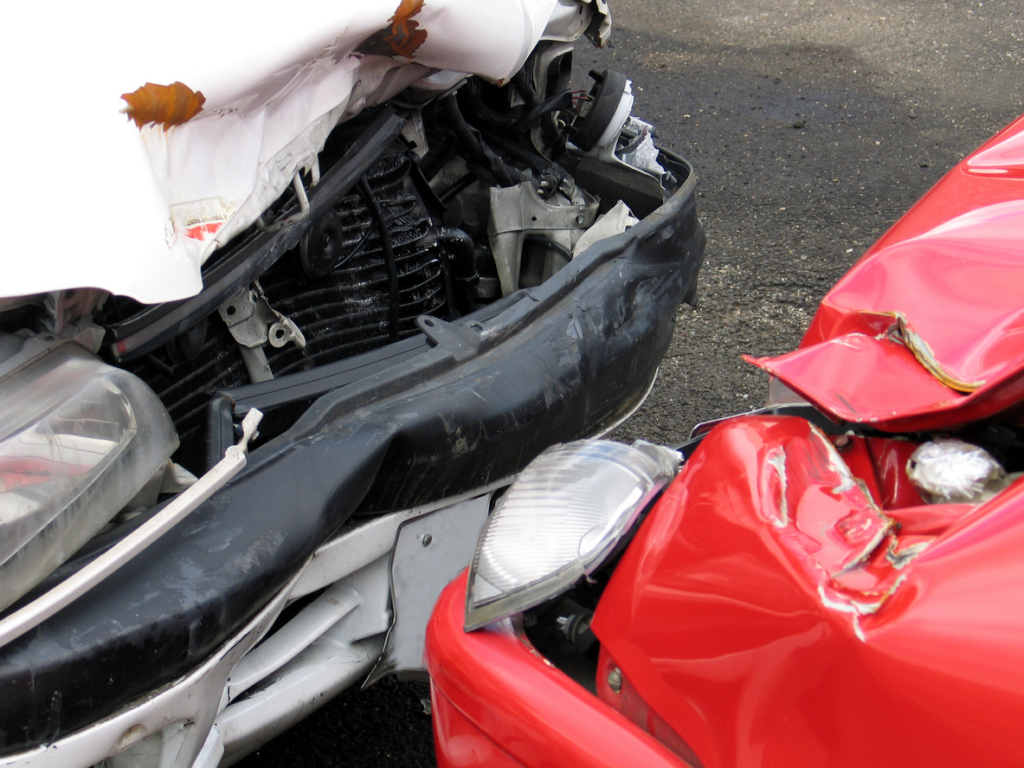 Distracted driving – Anything that takes a driver's focus off the road is a distraction.  Eating, applying makeup, adjusting the radio or temperature controls, and using a cell phone keeps drivers from giving their full attention to traffic and their surroundings.

      Driving when fatigued – Drowsy drivers make poor decisions.  They may not be alert enough to notice road signs and traffic signals.  Their reaction times are slower.  Fatigued drivers may actually fall asleep and drift into oncoming traffic.

      Driving while impaired – Drivers impaired by drugs or alcohol are dangerous.  Their judgment, decision making, coordination, and reaction time are compromised.  About 30 percent of traffic fatalities in the U.S. involve drunk drivers.

      Poor visibility – Fog, heavy rain or snow, smoke, and glare can impact a driver's visibility.  Good headlights, functioning windshield wipers, a working defroster, and sunglasses can help.  However, if visibility is extremely poor, a driver should pull off the road when it is safe to do so.
Types of Injuries Suffered in Head-on Collisions
Even though the airbags may deploy, the driver and passengers may suffer devastating injuries.  Such injuries include traumatic brain injury, spinal cord injury, whiplash, paralysis, internal organ damage, broken bones, and internal bleeding.  Severe injuries may result in multiple surgeries, permanent disability, long-term skilled nursing care, and lost income-earning potential.  Catastrophic injuries may result in death.
Were you or a loved one seriously injured in a South Carolina head-on crash?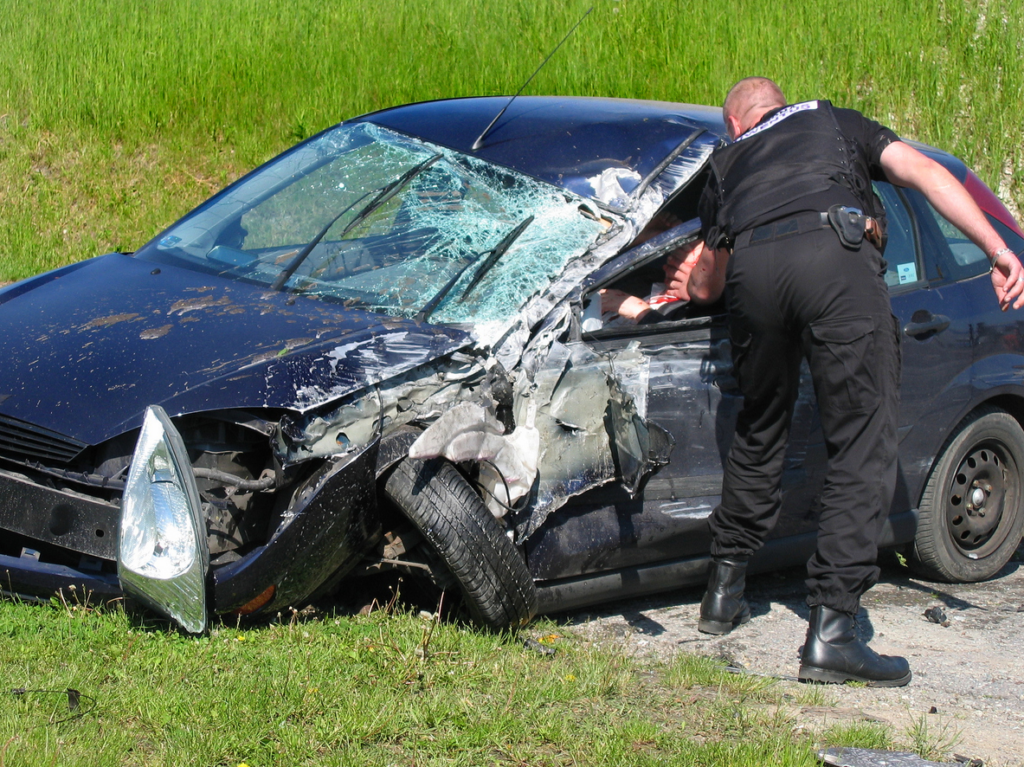 South Carolina accident attorney Venus Poe understands that you are facing hardships including mounting medical bills, extensive rehabilitation, vehicle damage,  lost wages, and insurance hassles.  She knows insurance law and can help you cut through the red tape so your medical bills get paid.  Venus Poe has helped clients get compensation for their injuries and property damages.  Contact her offices in Greenville and Fountain Inn, South Carolina for a free legal consultation.