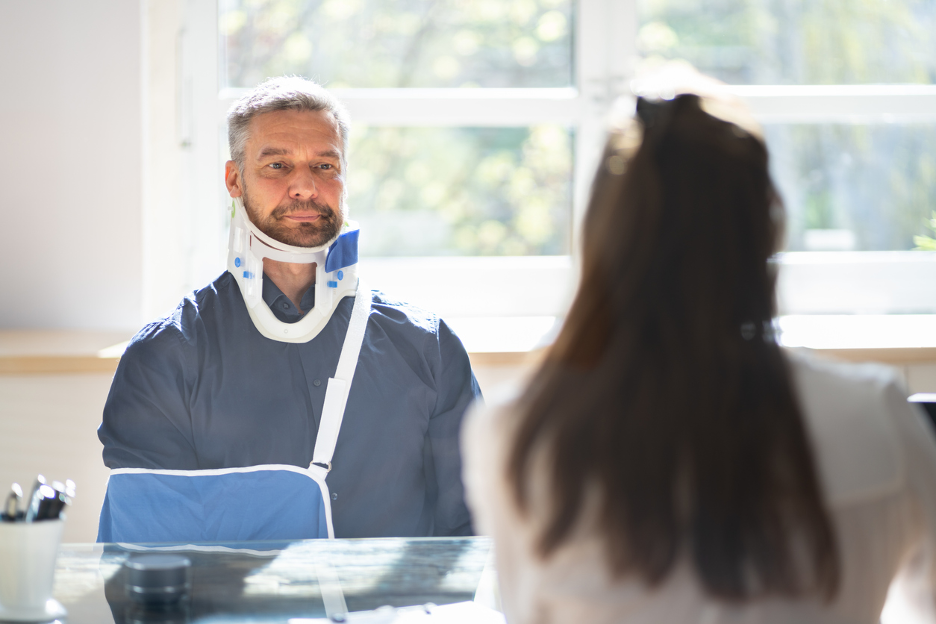 Workers' Compensation is a type of insurance that pays medical bills and lost wages to employees injured on the job or who have become sick because of their job.  Almost all South Carolina workers are covered under state law.  This includes part time workers and those employed by nonprofits.  Employees are covered from the first day they begin a job.
There are a few exceptions in South Carolina of workers not covered by workers' compensation – railroad workers, agricultural workers, some real estate agents, and federal employees working in the state.  Also, businesses that employ fewer than four people are not required to have workers' compensation insurance.
Why was my claim denied?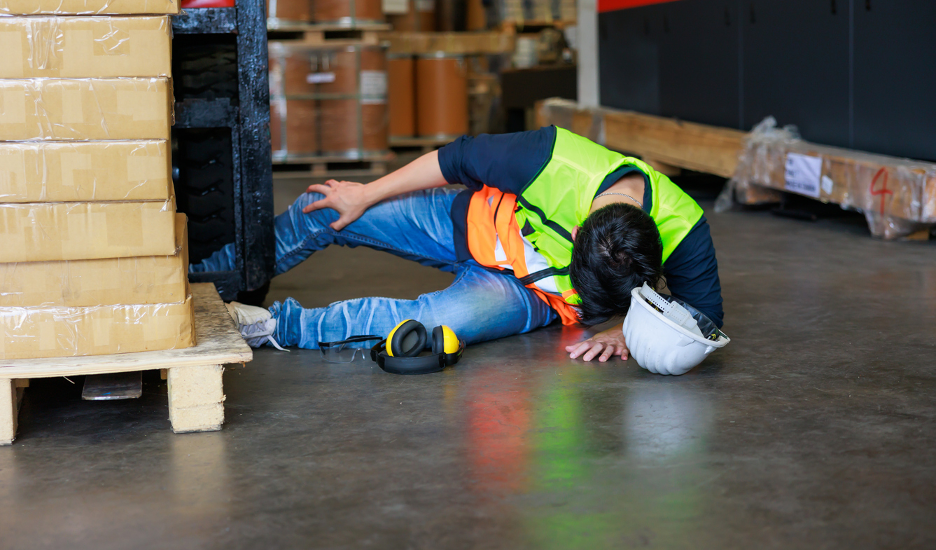 There are several common reasons why a workers' compensation claim may be denied.
Failure to report the injury within the required time period
South Carolina workers who do not report a work related injury within 90 days may lose benefits.  After being notified, the employer must report the injury to the South Carolina Workers' Compensation Commission within 10 days.  The proper paperwork must be filed.
Insufficient evidence the injury or illness is work related
The employer may contend the employee was not performing job duties when the injury occurred.  If there were no witnesses, it may be difficult to challenge these allegations.
Not treated by an approved doctor –
The employer has the right to choose the medical provider that treats the injury or illness.  If the employee sees another provider, the claim may not be paid.  Employees should get medical treatment if they believe their injury would be entitled to a claim under workers' compensation.  Those who did not receive medical treatment at the time of injury but later try to file a workers' compensation claim may have a difficult time proving the injury was job related.
Next Steps for your Workers' Compensation Claim
Insurance companies and their lawyers can be less than cooperative when it comes to paying claims.  They can drag things out and make it difficult.  In the meantime, the injured worker may have lost wages and mounting medical bills that need to be paid.
Just because your workers' compensation claim was initially denied doesn't mean you can't receive benefits.  An appeal can be filed, and evidence can be presented at a hearing.  The process can be complicated, and you may need to hire an attorney who has experience dealing with workers' compensation claims.
Attorney Venus Poe is a strong advocate for injured workers.  She can help you get the benefits you deserve.  Contact her offices in Greenville or Fountain Inn, South Carolina for a free consultation about your claim.