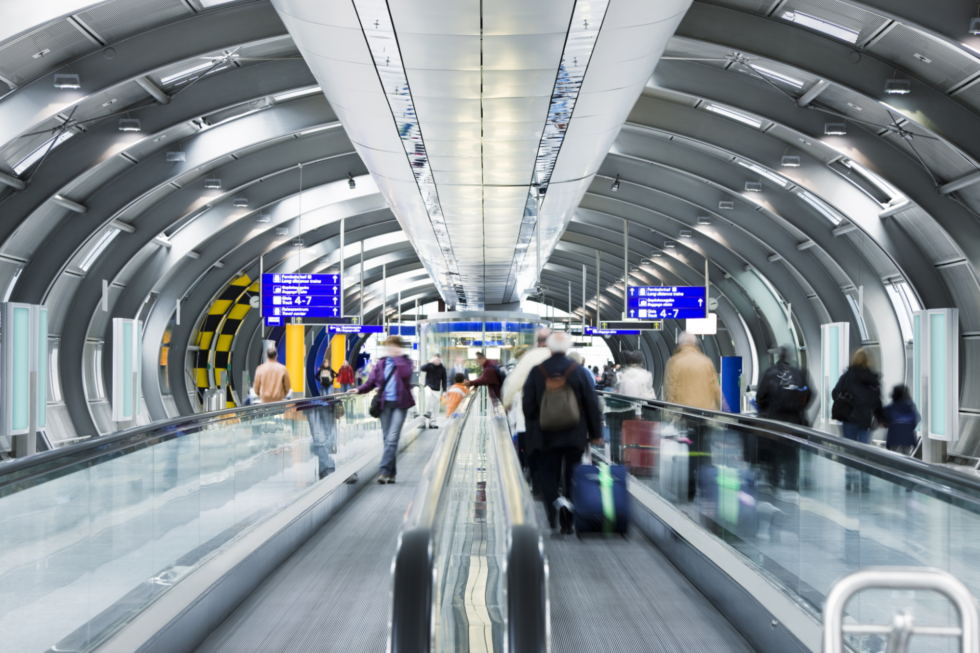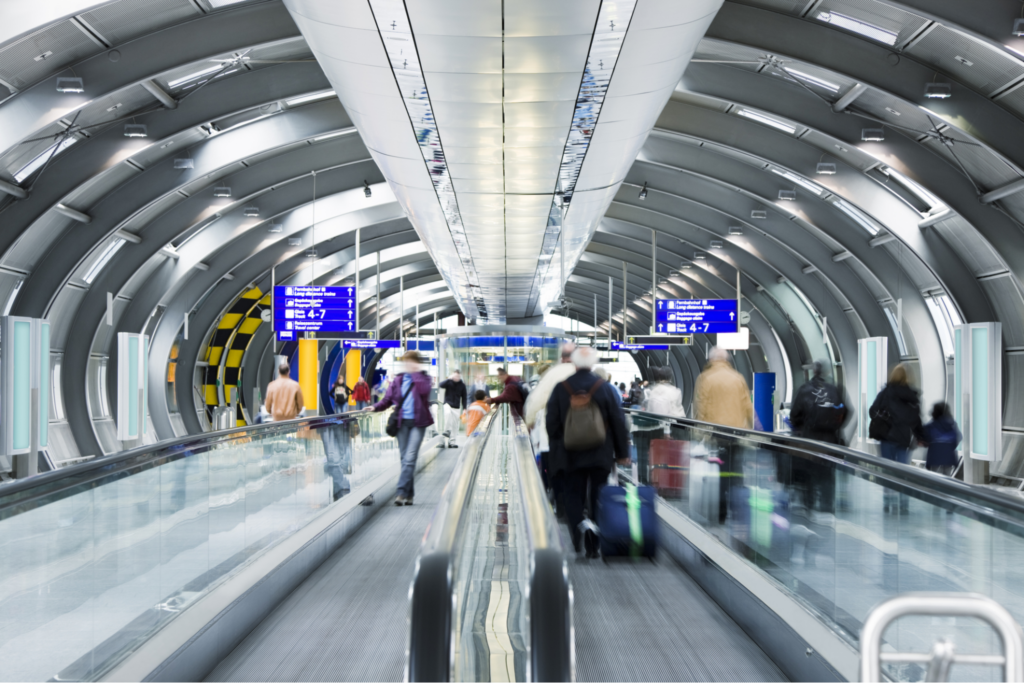 Thousands of people will travel through South Carolina airports over the holiday season. When you make your way through an airport, you must navigate many hazards. There are long lines winding through the security checkpoints and broad waiting areas littered with bags near gates. You may even have to rush from one terminal to another to make connecting flights. With all the hustle and bustle, there are many risks for a slip and fall accident in an airport.
Common Causes of Slip and Fall Accidents at South Carolina Airports
Airports can be dangerous, especially with frantic holiday crowds. Unfortunately, slips, trips, and falls at South Carolina airports are not uncommon. Of the more than 1 million people who go to the emergency room every year due to a slip and fall, many of those occur in the winter weather months.
Some common causes of slip and fall accidents at South Carolina airports include:
 

Accumulated ice and snow in parking lots

 

Melting ice and snow inside the airport

 

Puddles from rain and foot traffic

 

Spilled drinks from other passengers

 

Wet floors that are being mopped

 

Loose or bulging carpet or floors

 

Cracks in floors or walkways

 

Uneven flooring or walkways

 

Unsafe moving sidewalks

 

Exposed wiring or extension cords

 

Inadequate lighting

 

Missing handrails

 

Broken steps on staircases

 

Broken airplane onramps

 

Cluttered walkways
There are a multitude of other reasons that can cause slip, trip, and fall accidents in a public environment like the airport.
Injuries Caused by Slip and Fall Accidents
While you can be seriously injured in many ways due to a slip and fall, there are some injuries that are more common. Falls can cause catastrophic injuries, such as:
 

Traumatic brain injuries (TBIs)

 

Head and neck injuries

 

Spinal cord injuries

 

Paralysis

 

Broken bones and fractures

 

Soft tissue injuries (such as contusions, lacerations, and bruises)

 

Joint dislocations
These injuries require immediate medical treatment that can lead to significant medical bills and lost wages. If you are injured due to someone else's actions, you may be able to get compensation to cover all of your damages.
Who Is Liable for an Airport Slip and Fall Accident?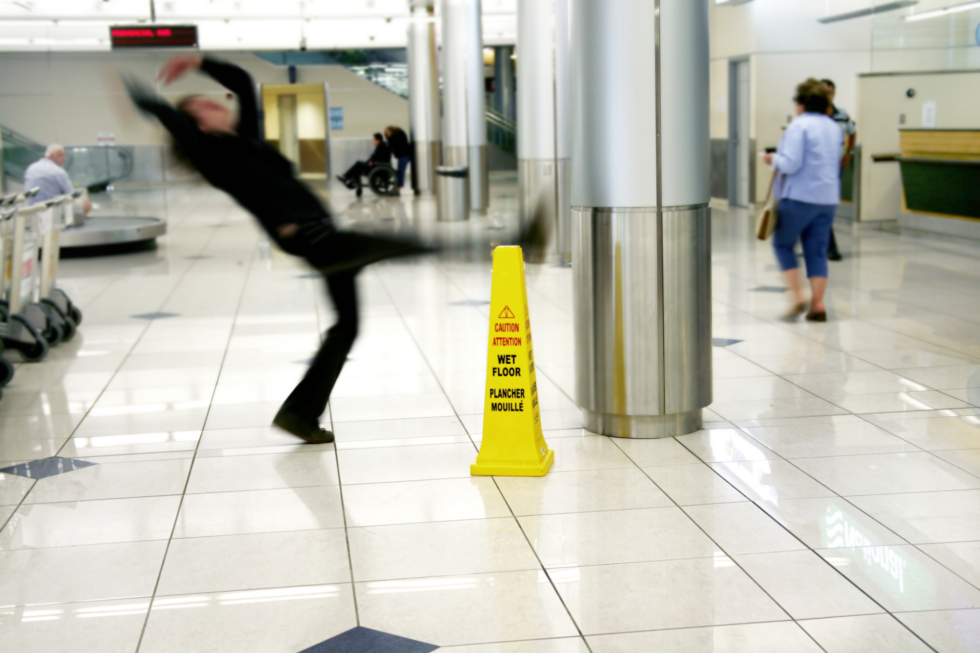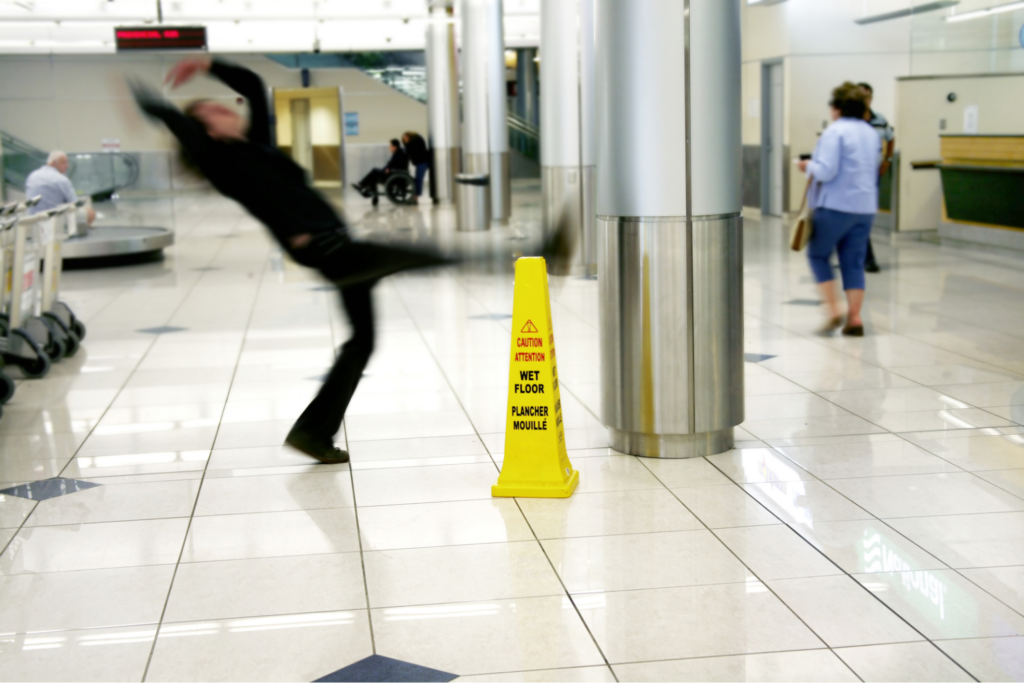 It can be hard to determine who is liable in a slip and fall accident at the airport. In some cases, more than one party may be to blame.
Airport Liability
Most airports are managed by a government entity. If an employee at the airport is at-fault for your damages, then it can be difficult to get the compensation you need. For example, if a janitor failed to properly warn you about wet floors where they were mopping, they may be liable.
In this case, you can pursue an action through the South Carolina Tort Claims Act. This law covers cities, counties, and state agencies, allowing you to recover damages when they are at fault. However, your damages are limited under the South Carolina Tort Claims Act. There's a $300,000 damage cap in most cases. Thus, even if you have damages that exceed that amount, you may not be able to get more than $300,000 in compensation.
The process for suing an airport or the agency who manages it can be complicated. It's important that you work with a personal injury lawyer who understands the process and will help guide you through it.
Comparative Negligence in South Carolina Slip and Fall Cases
The at fault party may try to blame you fully or partially for the slip and fall. In South Carolina, your own fault may impact the amount of money you are able to receive in compensation.
South Carolina follows a legal doctrine called "modified comparative negligence." Under this rule, your percentage of fault will reduce the amount of money you can recover. For example, if you were 30% at fault, and you had $100,000 in damages, then your compensation would be reduced by $30,000. The other party would owe you $70,000.
Additionally, you cannot be more at fault than the other party in order to recover money from them. Thus, you must be less than 51% responsible for the slip and fall accident.
What Should I Do If I'm Injured in a Slip and Fall Accident at the Airport?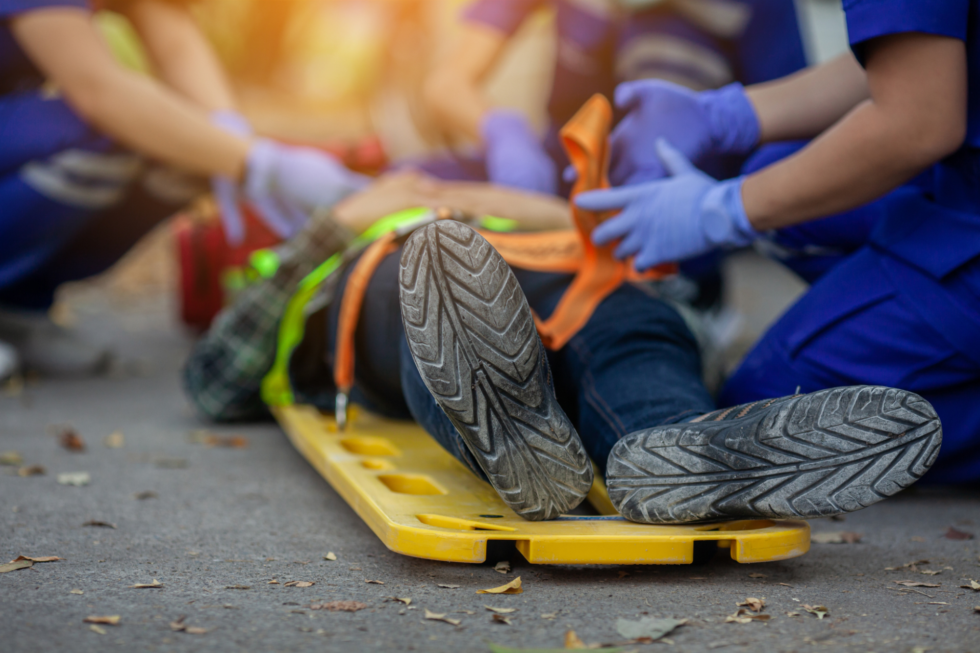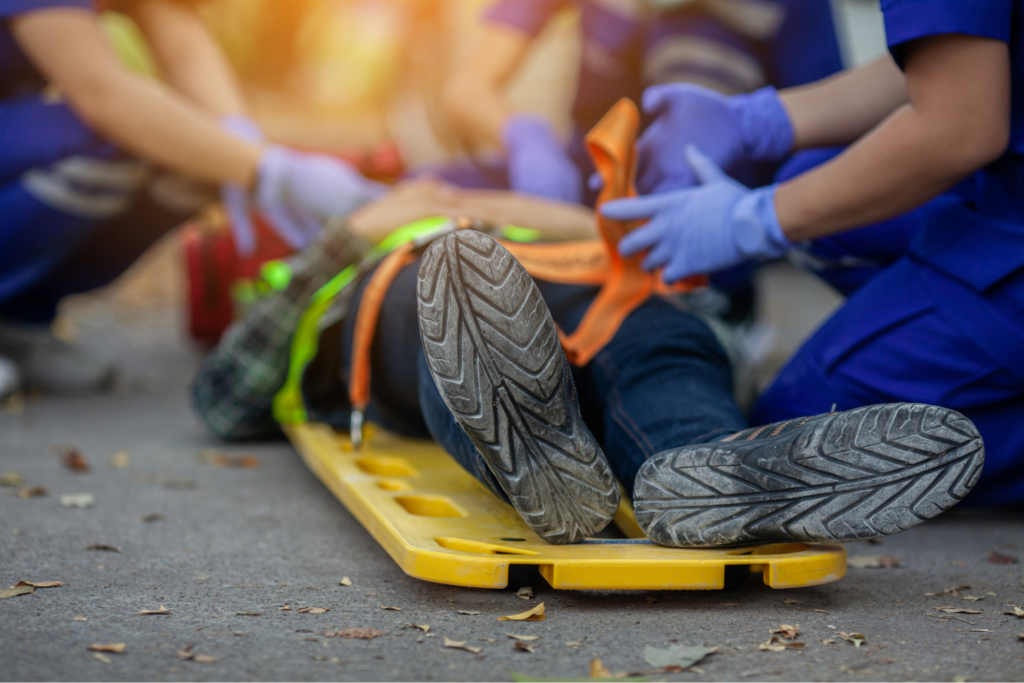 You should immediately take the following steps if you fall at the airport:
Call an ambulance and get emergency treatment.

Notify airport personnel so they can create a report.

Take pictures and video of the scene if you're able. (Ask someone else to if you cannot.)

Gather names and contact information for witnesses.

Call a personal injury attorney for a consultation of your case.
Contact Attorney Venus Poe About Slips, Trips, and Falls
A slip and fall lawyer can help you gather the information you need to support your case. It's important to obtain enough documentation to show who is at fault. Then, you can file a personal injury lawsuit against the at-fault party.
Attorney Venus Poe is ready to help you understand how much your slip and fall case is worth. Call today at 864-754-0823.