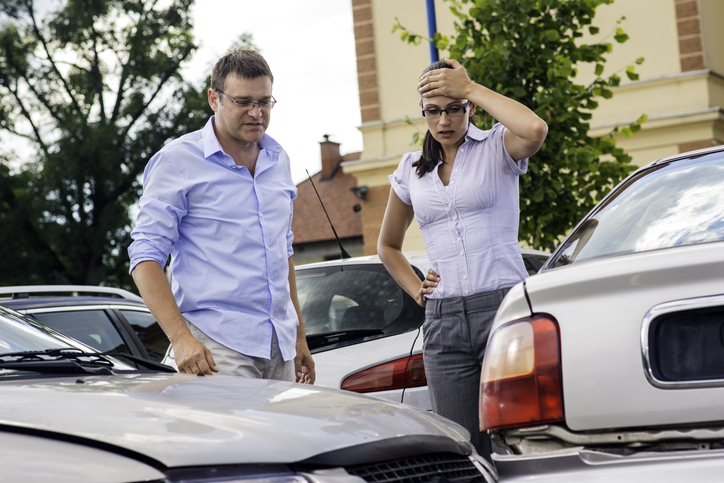 Traffic accidents in parking lots can be complex. They are a gray area. Parking lots aren't really a public roadway, but they do have official signs and roadway markings that must be followed. In most cases, parking lots are private property, and these car accidents are treated differently. So, you might wonder how to handle a parking lot car accident. Here are some helpful tips that can guide you.
Stay Calm
It can be frustrating to be hit in a parking lot. Whether someone backed into you or otherwise ran into your vehicle, you are likely heated. Try to stay calm. The worst thing you can do is lose your temper and start making accusations. Instead, take a deep breath and speak slowly to the other driver, police officers, and anyone else who is nearby.
Get Medical Attention
The most important step after any car accident is getting the medical attention you need. Even if you were involved in a low-speed collision, you may have injuries like whiplash or seatbelt burn. You should go to an urgent care or emergency room to be checked out by a doctor. This will establish a baseline for the severity of your injuries. If you don't get medical treatment, the insurance company may not think you're hurt at all.
Photograph and Take Videos of the Scene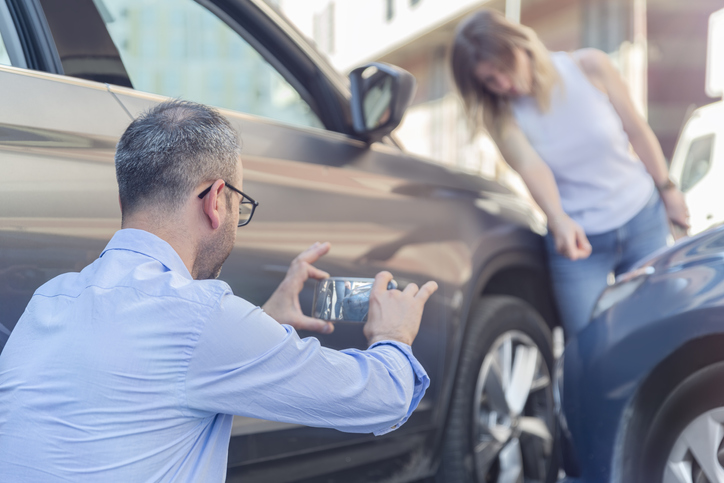 If you're able to move around the scene of the accident, you should take pictures and videos of what happened. Make sure you get images of the damage done to both vehicles as well as any relevant signs and road markings. Take pictures of relevant documents like the other driver's insurance card and driver's license. You may also record video statements from witnesses who saw what happened. Make sure you share this information with your car accident lawyer.
Call the Police
You should call the police even if the damage to your vehicle wasn't significant. It's important to get an official accident report from the police detailing what happened. In some cases, the police will issue a ticket or citation to the at-fault party, which can help you prove negligence later.
Contact a Car Accident Lawyer
You will need legal advice from a lawyer who is familiar with car accidents that occur on private property, such as parking lots. There may be multiple parties at fault, including the other driver and the property owner. Your lawyer can also help you file an insurance claim and develop a statement about what happened.
What If My Accident Was a Hit-and-Run?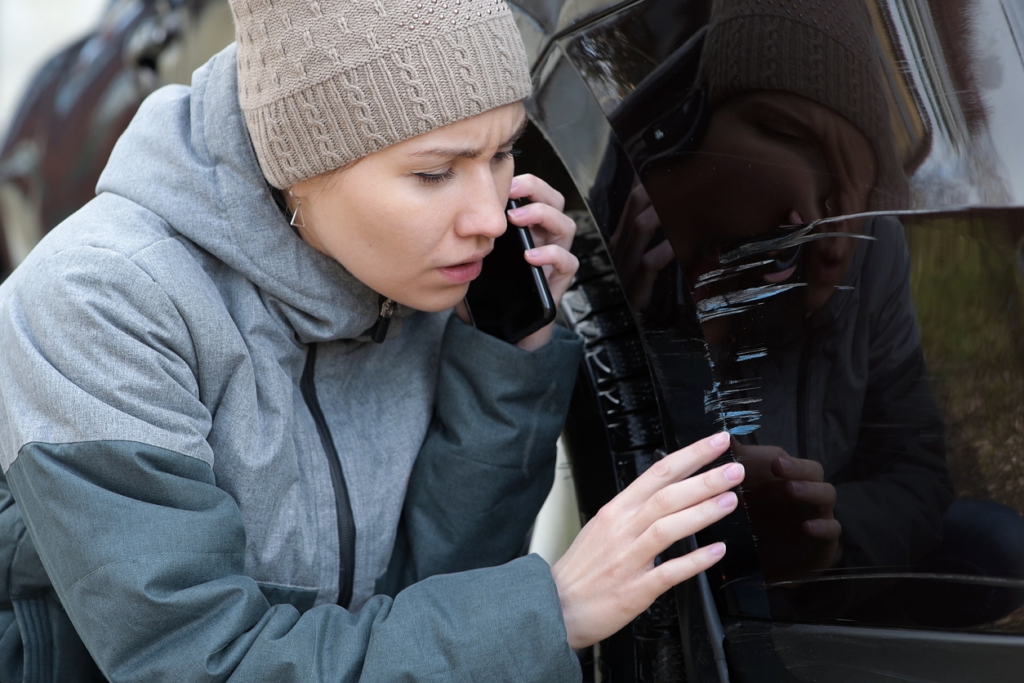 Many parking lot car accidents are hit-and-run situations where the other driver doesn't stop after the crash. You may have been inside a store, and they backed into you. They may or may not have left a note on your car.
If your parking lot car accident was a hit-and-run, it's important to call the police and get an accident report right away. You can also check for camera footage at nearby stores and see if anyone caught the at-fault driver and their license plate number. There are many actions you can take to investigate a hit-and-run parking lot accident. That's why it's important to work with an attorney who is familiar with these types of wrecks.
What If My Parking Lot Accident Was a Fender Bender?
Fender benders are typically minor in nature and only involve a small amount of damage to your vehicle. However, you should handle these accidents like any other. Call the police and make an official report. Ensure that you report the accident to insurance companies and get legal advice from a car accident lawyer. You never know when minor damages may become more of an issue, and injuries can show up days later.
Common Causes of Parking Lot Accidents
Parking lot accidents are quite different than typical public roadway crashes; however, their causes are similar. They are almost always caused due to driver error. Some of the most common causes of parking lot accidents include:
Speeding
Failure to slow for speed bumps
Failure to look behind while backing
Parking in spots that are too narrow
Parking too close to another vehicle
Failure to obey signage and road markings
Failure to yield right of way
Pedestrian Accidents in Parking Lots
Pedestrian accidents are also common in parking lots. These occur because cars fail to yield right of way to people or do not look around them before backing up. People who are injured by cars in parking lots should immediately get medical attention and file an accident report with the police. Then, they should contact a pedestrian accident lawyer as soon as possible.
Attorney Venus Poe Is Here to Help in Stressful Situations
We know that parking lot car accidents are more complex than you want to deal with. That's why attorney Venus Poe is here to help. She will handle all the difficult legal issues and allow you to move forward with life.
Call us today at (864) 963-0310 for a consultation of your specific case.