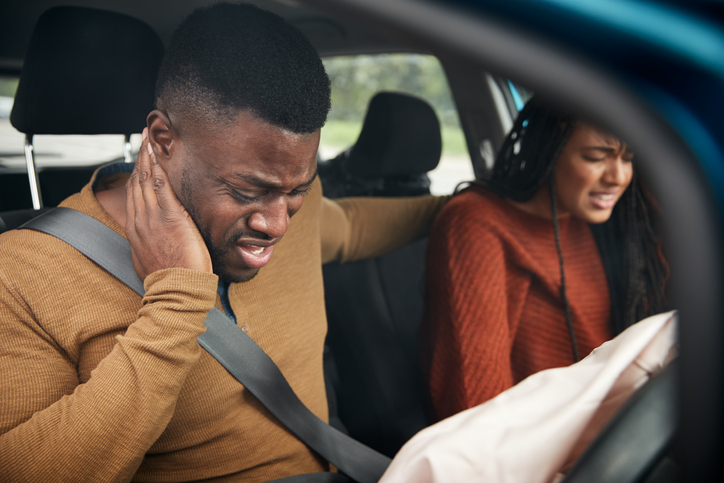 Passengers in South Carolina car accidents are entitled to the same rights as the driver of the vehicle. In many cases, passengers have an easier path to obtaining the compensation they deserve. They may even be able to make a claim against multiple parties who were negligent in the crash.
What If the Driver of the Other Vehicle is At Fault?
If the driver of the other vehicle is at fault in a car accident, you can pursue an insurance claim against the liability insurance of the other driver. You have all of the same rights as the driver of your vehicle, with the exception of property damage for the vehicle. That means you, as a passenger, can get compensation for the following:
     

Past and future medical bills

     

Lost wages

     

Pain and suffering

     

Mental anguish

     

Emotional distress

     

Disability

     

Disfigurement
If the at fault driver does not have enough liability insurance to cover your injuries as well as the damages of the driver of your vehicle, you have other options. You can make a claim against your own underinsured motorist coverage policy. This is why it's important to have uninsured/underinsured (UM/UIM) motorist coverage on your automobile policy.
What If the Driver of the Vehicle You're in is At Fault?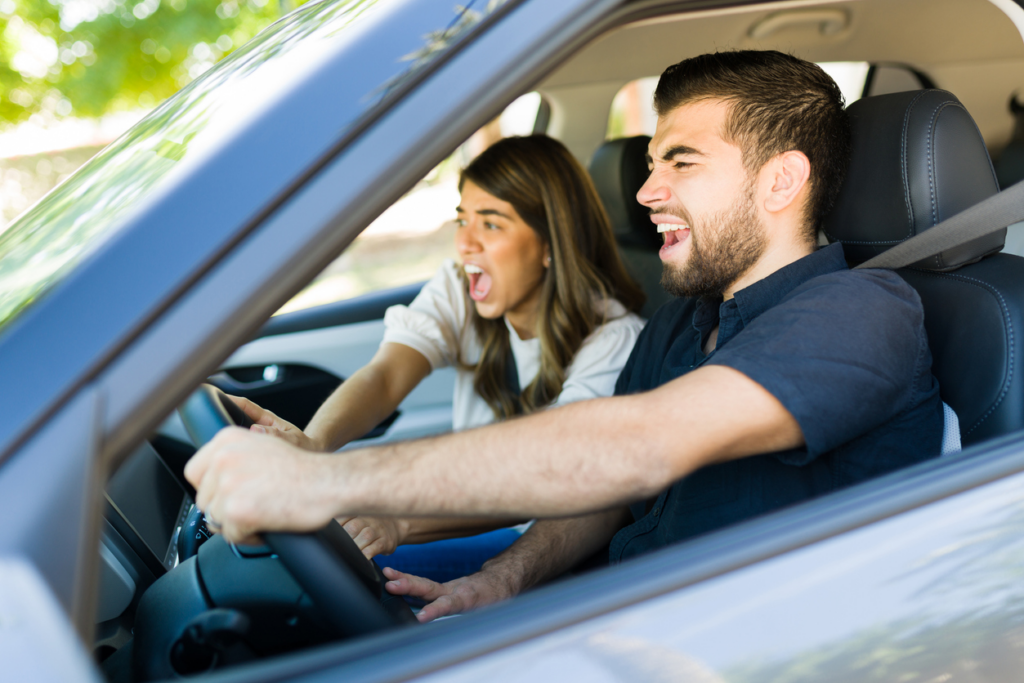 If the driver of the vehicle in which you are riding is at fault, then you can pursue a claim against their liability insurance. It's likely that you know the person if you were in their vehicle, so you may be reluctant to file a claim against their insurance. However, you should keep in mind that this is why they have insurance. It covers any damages they accidentally cause in an automobile crash.
There have even been cases in South Carolina where one spouse sues another spouse on their own insurance policy to recover compensation for their injuries. This may be necessary if you were the passenger, and your spouse was driving the car. The insurance claim is not personal. You simply need to have your damages covered, and the insurance company has the responsibility to pay for your injuries.
What If There Is a Dispute Over Who Is At Fault?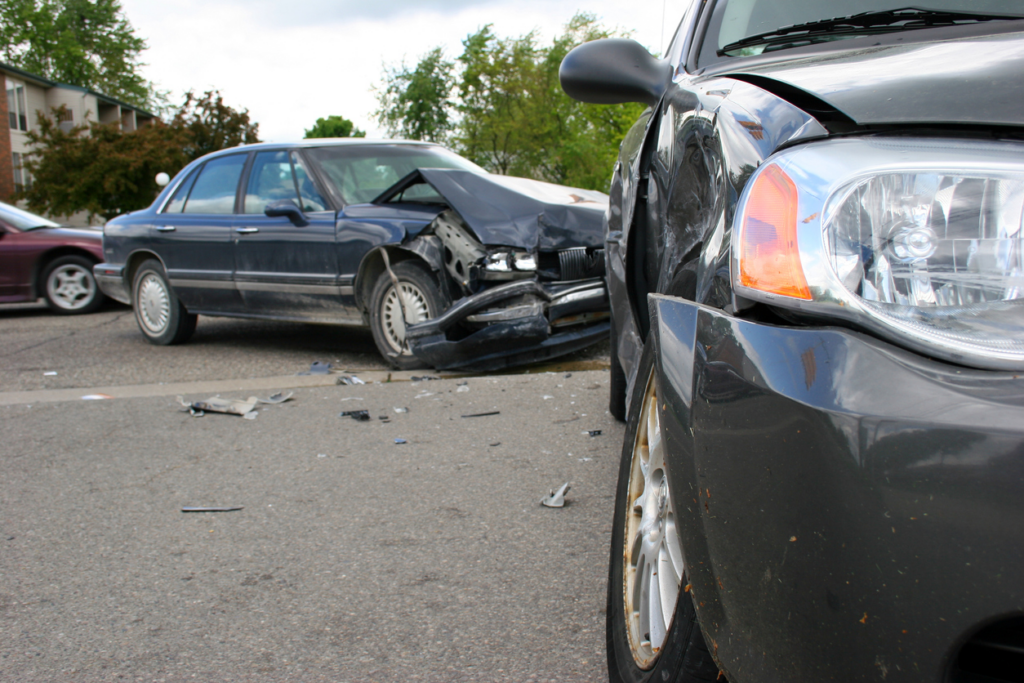 It is common for drivers to point the finger and blame the other person for the accident. The insurance companies may join in the dispute and their lawyers may defend their insured individuals. In cases where fault is in dispute, you can make an insurance claim against both vehicles to ensure you are fully compensated once liability is determined.
What If More Than One Driver Is At Fault?
If you are a passenger in an accident where more than one driver is partially at fault, then you can recover from all of the at fault drivers' insurance companies. You should file a claim against all of the involved drivers' insurance companies and let the legal system work through percentage of fault.
In some cases, each insurance company will offer you a separate settlement for your damages. However, if they dispute their liability and deny your claim, you can file a car accident passenger lawsuit to get the money you deserve.
Do I Need an Attorney If I Was a Passenger in a Car Accident?
Yes, it's extremely important to find a car accident lawyer who can fight for your rights. As a passenger in the car accident, you won't have an insurance company backing you. You need someone on your side to ensure you get money from the at fault parties.
An attorney can help you conduct a thorough investigation of what happened and determine which driver is at fault. They will engage in the discovery process with other parties to review evidence. Your attorney can also hire experts to provide trusted opinions about liability and your damages.
Being the passenger in a car accident can be stressful. However, you shouldn't have to shoulder the burden when you didn't cause the crash. A car accident lawyer will help you file an insurance claim, prove fault, establish liability, and get compensation for your damages.
Contact Venus Poe for Help Today
Attorney Venus Poe has helped countless clients who were injured in car accidents. She will compassionately listen to your story and make sure you get everything you deserve. Call today at (864) 963-0310  to schedule a case consultation.