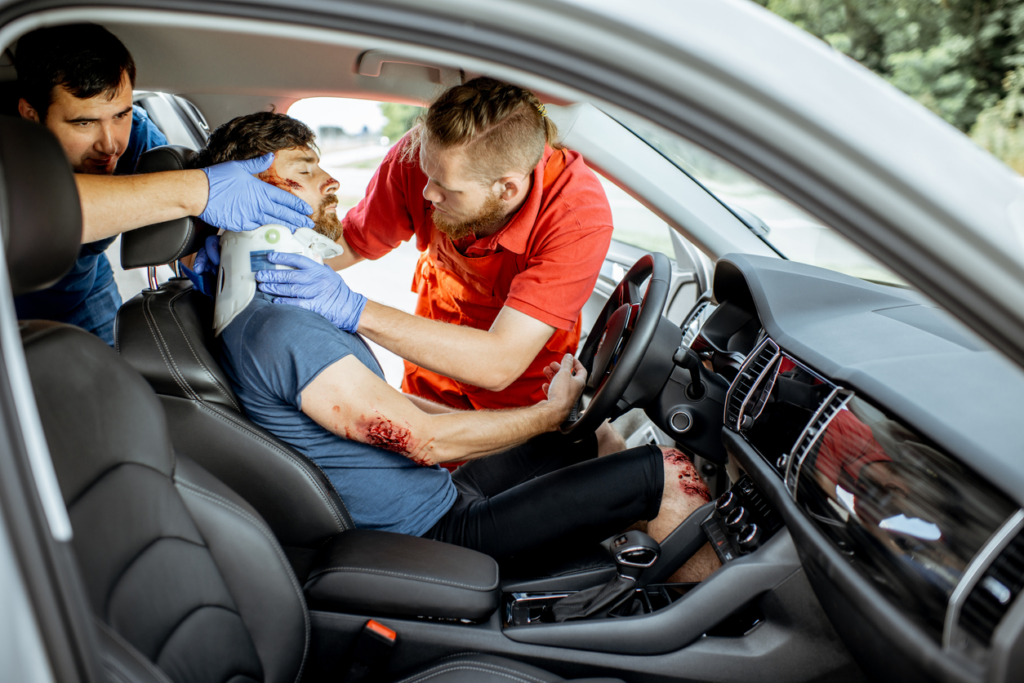 An incapacitating injury is typically a non-fatal injury that prevents the victim from functioning normally. However, some incapacitating injuries can become fatal over time. It may also be called a catastrophic or serious injury. It can take weeks, months, or years to recover from an incapacitating injury, and many people are permanently disabled as a result of these injuries.
How Is An Incapacitating Injury Defined?
Most states, including South Carolina, define an incapacitating injury as a non-fatal injury that prevents a person from walking, caring for themselves or others, or otherwise normally functioning after an accident. These injuries can cause ongoing disability and pain for the victims. They may be unable to work, care for themselves, and contribute to their families. This can result in significant physical, emotional, and financial stress.
These severe injuries can result in serious losses for which the victim can obtain compensation from the at-fault party.
Types of Incapacitating Injuries in South Carolina
Some of the serious injuries that prevent continuation of normal activities include:
     

Broken or distorted limbs

     

Internal injuries

     

Crushed chest

     

Abdominal injuries

     

Traumatic brain injuries (TBI)

     

Head and neck injuries

     

Amputations

     

Back and spinal cord injuries

     

Severe lacerations

     

Partial or complete paralysis

     

Chronic pain

     

Nerve damage

     

Severe road rash

     

Burns

     

Serious scarring
An incapacitating injury is any catastrophic injury that causes someone to be incapable of accomplishing day-to-day tasks like they did prior to the injury.
What Should I Do If I Get an Incapacitating Injury?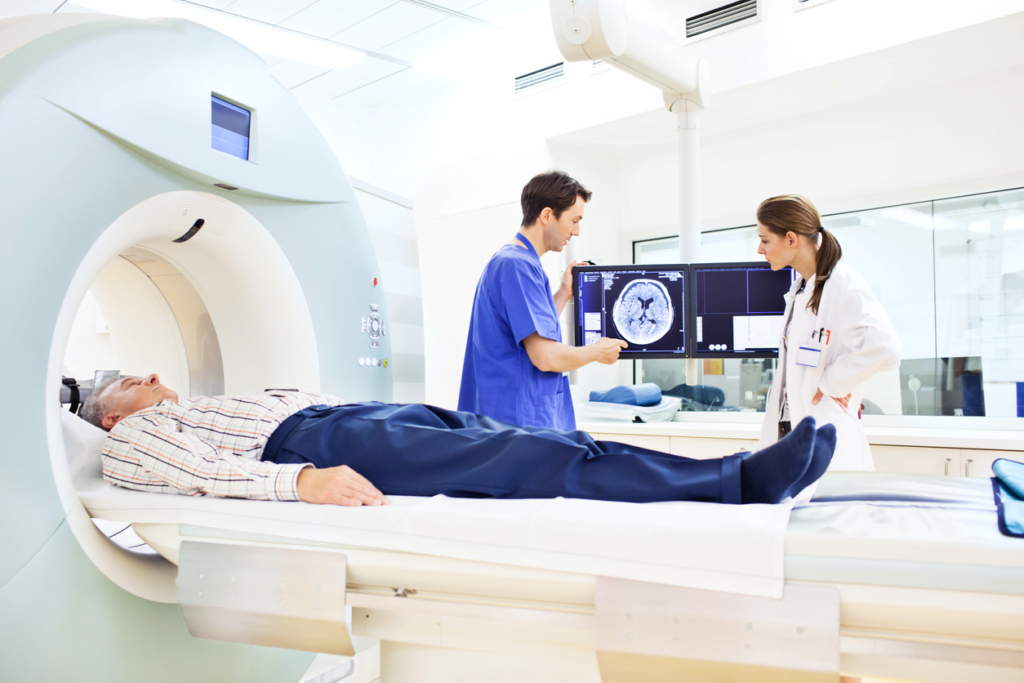 The most important step you should take after an incapacitating injury is to get medical care. Immediate emergency medical treatment is important to establish the severity of your injuries, which will be important when you file an insurance claim. If you do not get medical care right away, the insurance company may claim that you were not really catastrophically injured. They may deny your claim.
The next step you should take is to get legal advice from a personal injury law firm. Your personal injury attorney can help you file an accident claim and navigate the legal process. South Carolina's legal process can be complex. There are important deadlines that you must comply with, or you may forever forfeit your right to compensation. Don't let that happen. Work with an experienced personal injury lawyer who can ensure you get the money you need.
Common Causes of Incapacitating Injuries
Incapacitating injuries can be caused by a number of situations. However, some of the most common causes we have seen include:
     

Automobile crashes

     

Car accidents

     

Truck accidents

     

Pedestrian accidents

     

Motorcycle accidents

     

Medical malpractice

     

Construction accidents

     

Workplace accidents

     

Nursing home abuse and neglect

     

Premises liability incidents

     

Slips and falls

     

Defective or dangerous products
It's important that you work with an attorney who has experience with cases like yours. They will need to know the specific laws that apply to your case and understand how to use them to support you.
What Is a Non-Incapacitating Injury?
A non-incapacitating injury is not as severe as an incapacitating injury. There is an evident injury, but it does not incapacitate the victim. Non-incapacitating injuries can cause pain; however, they generally do not cause disability or ongoing severe distress.
It's still important for a person who receives a non-incapacitating injury to get medical treatment right away. However, they may be able to go to an urgent care or primary care physician instead of the emergency room (ER) or trauma center.
Some examples of non-incapacitating injuries include:
     

Minor bruises

     

Scrapes or abrasions

     

Small lacerations or cuts

     

Minor head injuries, such as a small bump or lump

     

Mild concussion

     

Minor neck injuries, such as mild whiplash

     

Muscle strains and sprains

     

Joint dislocations

     

Small scars

     

Mild burns that only affect the surface of the skin
Any injury to the body that does not result in an impairment may be categorized as non-incapacitating.
Getting Damages for Incapacitating Injuries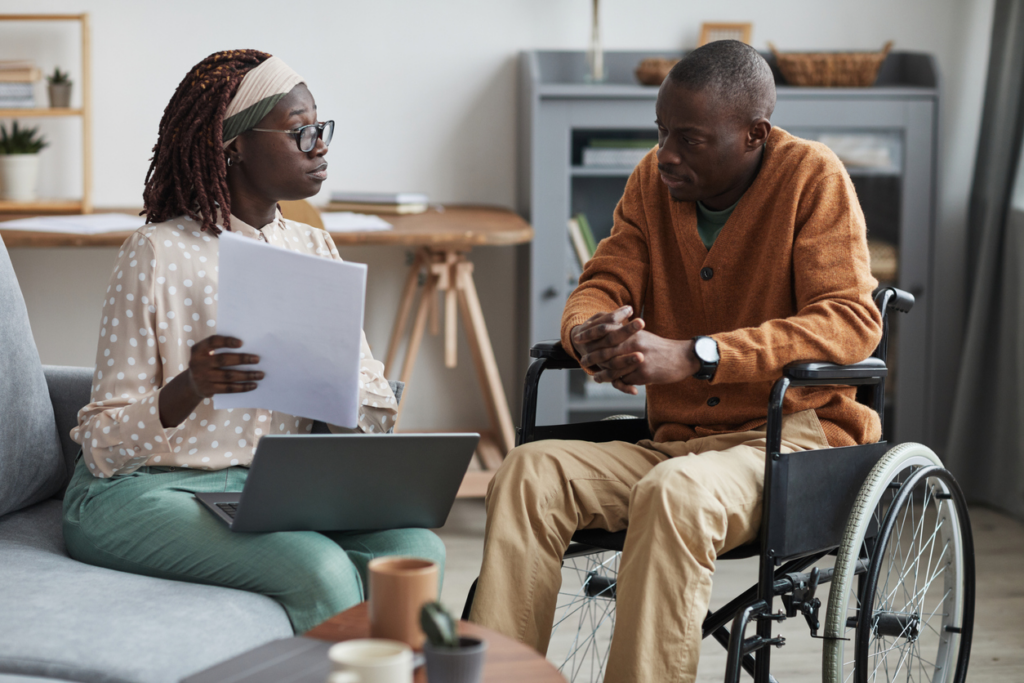 If you were injured by someone else and have an incapacitating injury, then you may be able to get compensation for your damages. A personal injury claim or lawsuit will allow you to get a settlement or verdict to cover your losses. Some of the losses you can get compensation for include:
     

Past and future medical bills

     

Lost wages

     

Loss of earning capacity

     

Physical pain and suffering

     

Emotional distress

     

Mental anguish

     

Disability

     

Disfigurement and scarring

     

Loss of consortium
In most cases, you can get 100% of your damages covered through a personal injury insurance claim.
Contact a Personal Injury Lawyer If You Suffered an Incapacitating Injury
Incapacitating injuries are devastating. They cause immediate pain and suffering as well as ongoing losses that can last weeks, months, or even years. Some incapacitating injuries have lifelong effects that can change your life as well as that of your family.
If you suffered an incapacitating injury in the Greenville or Fountain Inn, SC area, contact personal injury attorney Venue Poe at (864) 301-8670 for a case consultation. She will compassionately listen to your story and help you get the money you need to move forward.